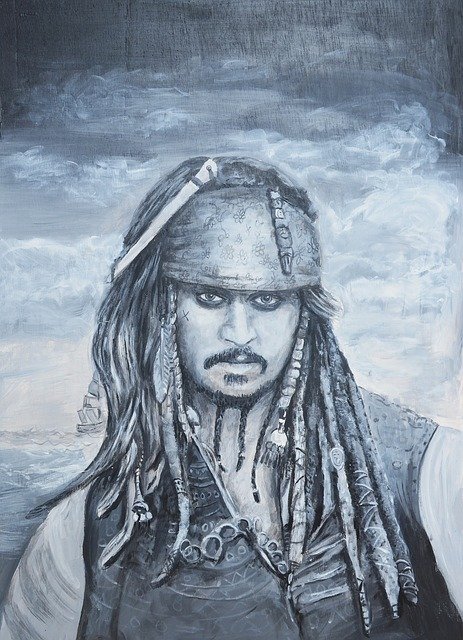 Beards have become more popular recently, as well as TV shows featuring bearded characters. Some examples are the dwarves from The Lord of The Rings, Vikings from The History Channel, and Khal Drogo from GoT. Sometimes, characters have beard beads, and naturally, people want to learn about them. Historical figures like Viking and Norse men have been portrayed with rings and beads in their beards.
While this may spice up a bearded character in a movie, there is no direct evidence that Viking men wore beads in their beards. According to Sciencenordic, Vikings had well groomed hair and beards, but it does not mention their use of jewelry. The modern day view of how they looked is not really what archaeoligical evidence points to. Vikings did not record written history, so there is no formal documentation that they used beard jewelry. Some grave sites have been unearthed, and there are metal trinkets there which could have been in their beards, but there is no way to say. Vikings did use precious metal trinkets as a monetary system, so that is certainly a plausible idea.
Movie Characters Who Wore Beard Beads
Khal Drogo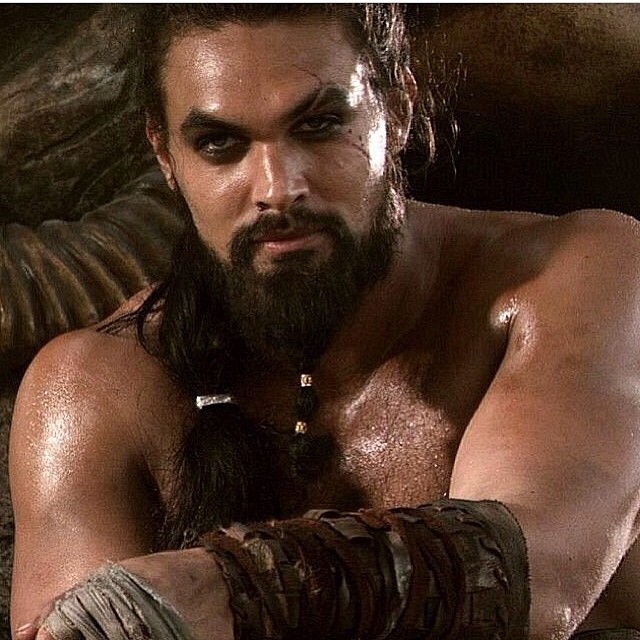 It's easy to pull of beads in your beard when you have a physique like Jason Momoa.
Dwarves Of The Hobbit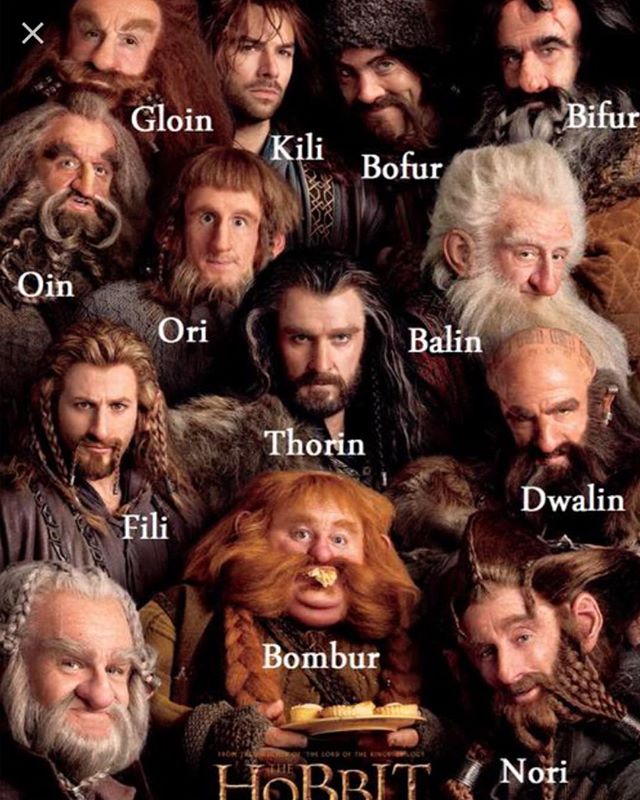 So many dwarves and so many beards. Fili and Nori had braided beards with just a couple of beads in them. Most of them did not wear them though.
History of Vikings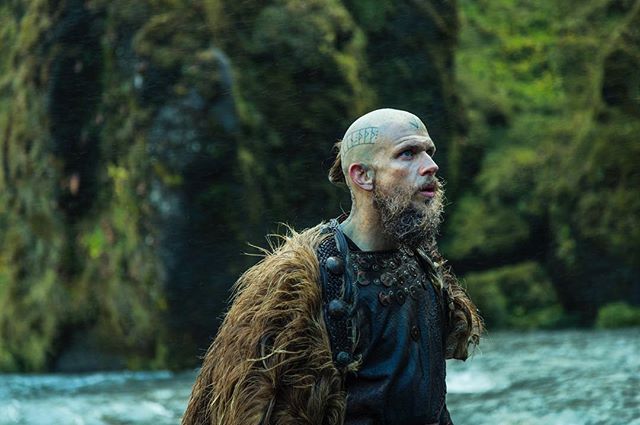 While most of the men on this show did not use them, there were a couple that did from time to time.
Capt. Jack Sparrow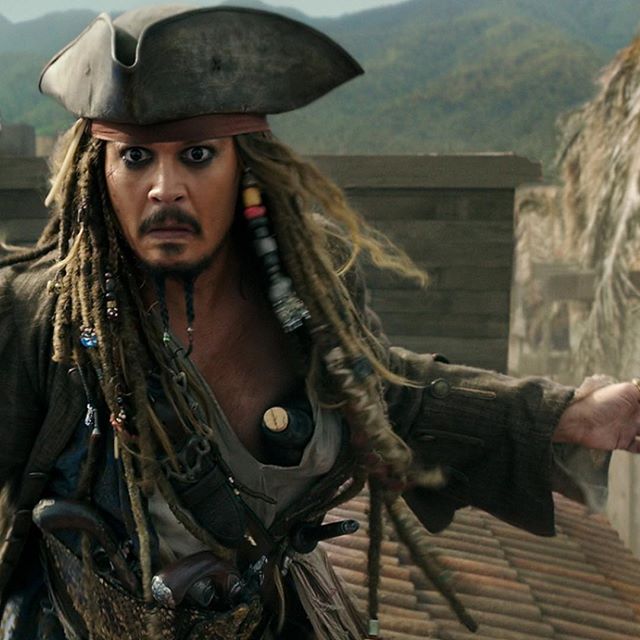 One of the most iconic characters in the last 20 years. Jack Sparrow doesn't stop with his beard though, and he even uses them in his braided hair.
How To Put In Beard Beads
1. Get Your Beard Beads
There are tons available here, and they come available in different material from metal alloy to bronze. You will also need thread or a quick beader. A quick beader is something that will help you easily add the bead to your beard without relying on using your own thread. Most beard bead bundles sold on Amazon include a quick beader. We also provide a list below of some different beard bed sets if you don't already have them.
2. String The Beads
If you don't have a quick beader, then you will need to use thread. Take the thread and make a loop, then stick the top of the loop through the bead. If you have a tool, then you will need to take your bead and slide it onto the threader.
3. Insert Your Beard Into The Thread
With the bead and the two pieces of thread in one hand, use your other hand to grab the part of your beard you want to thread and put it inside the loop.
4. Pull Your Beard Through The Loop
Next, pull the bead up to your beard. Then, as you pull the string down and push the bead up, your hair will pull through the hole.
5. Set The Bead
The final step will be to set it so that it will not slip out. You can take a tiny rubber band and tie it below the bead. This will keep it from slipping off.
If you need a visual demonstration, then you can watch the video below.
---
Best Beard Beads
Norse Viking Beard Bead
There are standard Norse Viking beard bead style with Viking symbols on each one. They come in a nice pouch along with 2 hair pins which will help you put them in easily without using thread. These are silver in color and primarily made out of metal alloy. The hole size is 6 mm.
Viking Dragon Beard Beads
These are more costly, but they have a unique dragon design, and they are not just average looking. This set comes with two pieces and you will definitely grab attention with these. These are made out of bronze, and you can't beat the look of two epic dragon beads in your beard. The hole size is 5 mm, and you will likely need a small hair rubber band to tie below it so that it stays in place.
Viking Rune Beard Beads
This 15 piece set comes with different Viking rune designs. There are 4 separate bead styles, and you will get a random assortment. So, there is no way of knowing exactly how many of each design you get, but the odds are in your favor to get multiples of each design.
Norse Viking Beard Bead Set
This is the ultimate set because it contains everything that you need to get beard beads put in. It comes with 63 beads, 10 hair pulls for easy install, and a ton of rubber bands. If you don't want to worry about getting rubber bands, or if the thought of learning how to thread worries you, then take a look at this set.
Norse Viking Dragon Rune Beard Beads
This 64 piece beard bead set contains a lot of standard beads, and it also includes beard tubes which are longer versions. So if you are looking for variety, then you consider this set, as it may have everything that you need. The downside is that this set does not come with rubber bands or a tool, so you will likely need to purchase those separately.
Norse Viking Celtic Deer Head Beard Beads
If you are looking for something that will stand out in your beard, then you should take a look at these bronze deer heads. The hole size is 6 mm. These are different than your standard rune style jewelry, but you will stay with the theme of Viking and Norse with the buck head design.
Pirate Skull Beard Beads
If you are going for the Pirate look, then this set should be right up your alley. These are handmade solid silver nickel that have been blackened and polished. If you are going for the Captain Jack Sparrow look, then you should check these out. They also have a couple more styles as well.