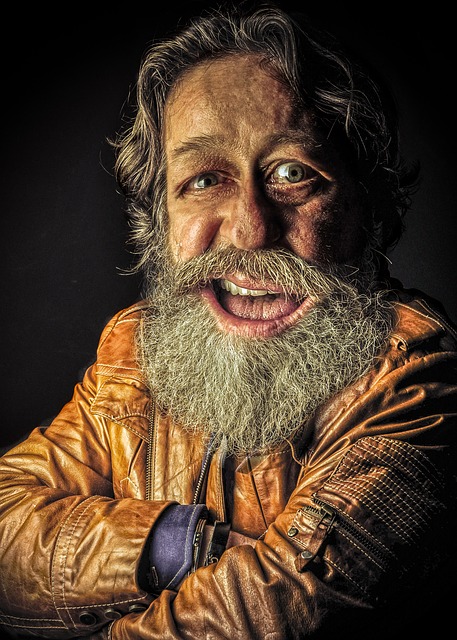 Beard Nicknames And Funny Beard Names
Beards are in, and with popularity comes beard nicknames.  Whether you are looking for a funny beard name to call your friend, or if you are looking for something to call your man, we have you covered.
Nicknames can be used for many reasons including affection and ridicule.  They are often used based on personality, lifestyle, or physical appearance.  Obviously, these are provided in fun and to be silly.
We combed the internet, reviewed memes, forums, and everywhere to compile a list of the best names for facial hair.  Hopefully, you can find some trendy, funny, or cool nicknames to use.  Some of these names have been used for years, and others are more recent.
This list covers all styles of beards whether you are looking at stubble or ZZ Top.
Best Beard Nicknames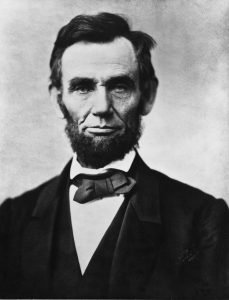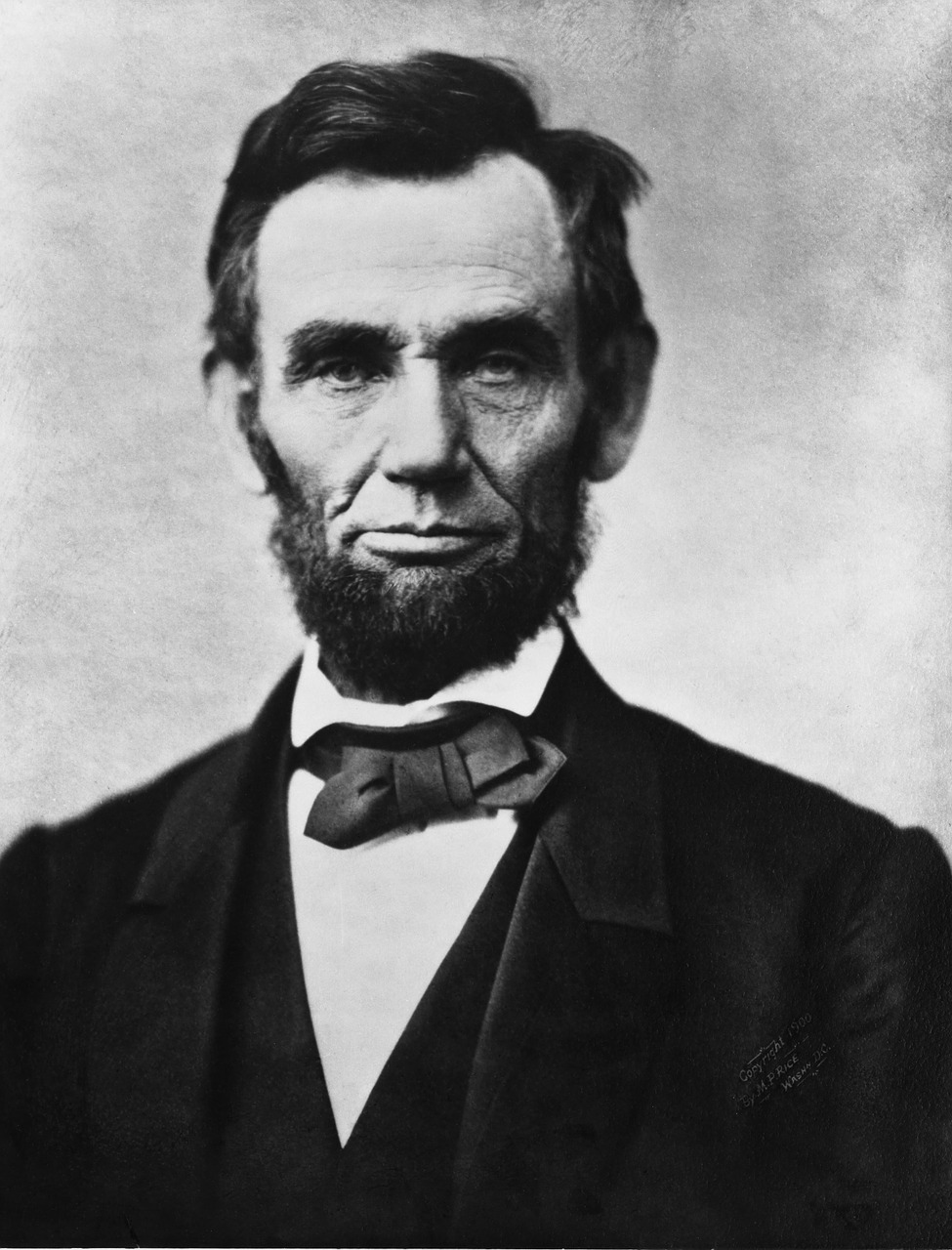 Abe Lincoln – This is a great name for someone with all beard and no mustache.
Bristles – Obviously named for someone with beard hair looking like bristles.
Broom – This is pretty self explanatory.  Some beards can look like a broom on the face.
Castro – Named after Fidel Castro
Chewbacca – Named after the Star Wars Wookie
Chinstrap – This nickname only applies if someone is wearing a chinstrap style beard.
Chin Curtain – This is for the heavy goatee and beard wearer.
Confucius – You gotta have a long one to get this nickname.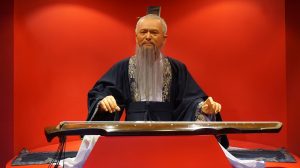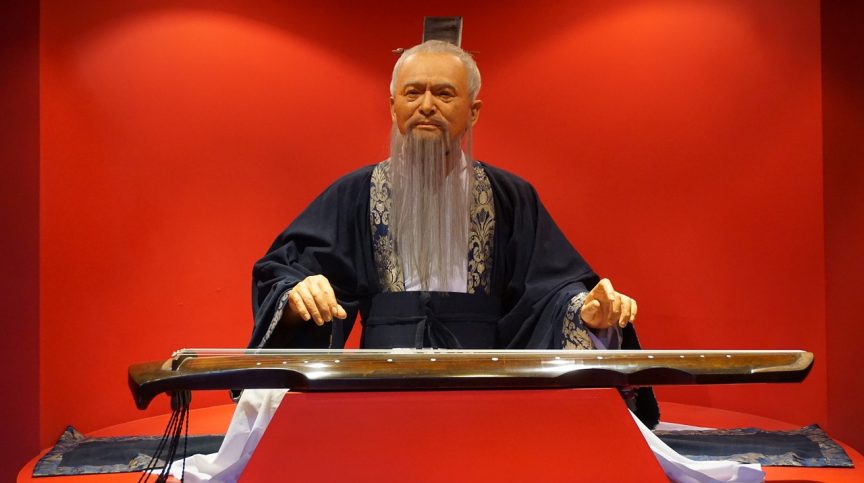 Crop
Designer Stubble – Think of Ice Cube in "Are We There Yet."
Duck Dynasty – Named after Louisiana's Robertson clan.
Dumbledore – Named after the wizard in Harry Potter.
Face foliage
Facefro – This works if you have an afro on your face.
Face Mullet – Short goatee and long beard down the side.  Business in the front, party on the sides. 
Five o'Clock Shadow – Not really a beard but someone who has not shaved in a day or so.
Flavor Saver – For the guy who never washes the food out of his beard.
Fleece – For the guy with a nice, thick beard like a sweater.
Fu Manchu – You need a long thin mustache that hangs down past your chin for this name.
Furface – For the guy with a ton of short hair on his face.
Fur Muzzle – What else would you call a muzzle of hair on your face.
Furry Hippie – Probably more appropriate in the 70's, but if you can't stop listening to Phish…..
Gandalf – You will need a very long grey beard to be worthy of this nickname from the Hobbit.
Goat Patch – Another name for a goatee.
Goatee – See the picture below for reference.  Nothing beats a real goatee.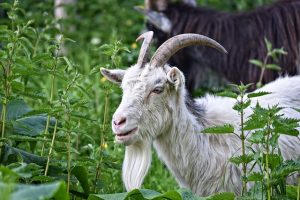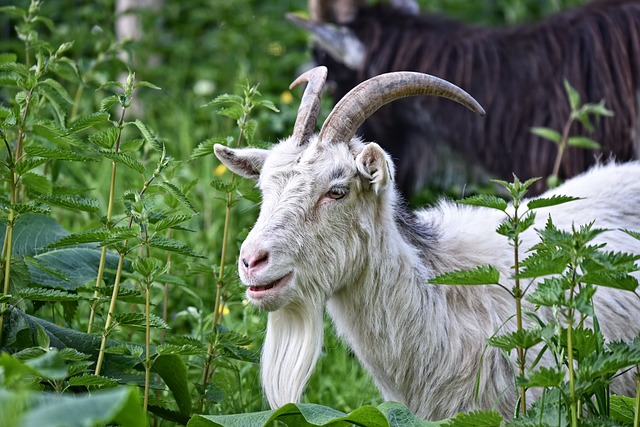 Grass Grin – Kind of a dumb nickname, but whatever.
Grizzly – Taken from the original Lumberjack, Grizzly Adams.
Hagrid – Another famous nickname from Harry Potter.
Handlebar – If your mustache looks like motorcycle handlebars.
Karl Marx – If you are rocking a giant fluffy white beard.
Lip Foliage – What else would you call the shrubbery above your lip?
Lip Wig – Got hair above your lip that looks fake?
Long Whiskers – This is pretty self explanatory.
Love-Curls – If your facial hair is bringing you love, why not?
Man mane – If your man has a lion's mane on his face.
Manhood – Some cultures view growing a beard as reaching manhood.
Mobile Tea Strainer – For the guy who cannot seem to keep his drinks out of his beard.
Moustachio
Mouth-Brow
Muttonchops – If your beard is shaped like two pork chops down the side of your face.
Neck Beard
O' Bearded One
Peach Fuzz – For the teen who cannot quite grow a beard yet.
Permastubble – This is for the guy that always has stubble but no beard.
Rollie Fingers – Based on the famous A's pitcher with the long mustache.
Santa Claus – We all know what this beard looks like.
Scruff – Nickname for facial hair that is beyond stubble but not quite beard status.
Shenandoah – The musical band that had some bearded members.
Side Whiskers – A guy with a mutton chop style beard.
Socrates – The great bearded thinker.  You know, the actor in Bill and Ted's Excellent Adventure.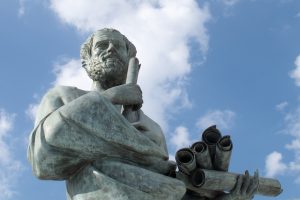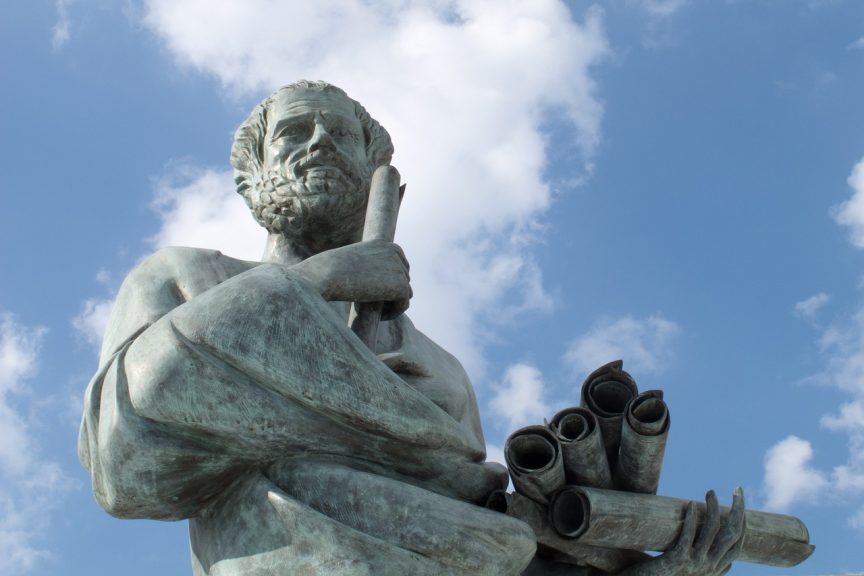 Soul Patch – For the guy who has a small patch of beard below his lip.
Stache – Short for mustache.
Stacher – Another name for someone with a significant mustache.
Stubble – Someone who is always sporting stubble constantly.
Suburbs of the Chin
Tuft – Usually for someone who has a soul patch style beard.
Van Dyke – Named after the 17th century Flemish painter.
Walrus – A mega mustache that covers the entire top lip and looks like Walrus whiskers.
Wolverine – This is for the guy that is trying to do his best Wolverine impression.
Whiskers
Yeard – For the guy that does not shave in a whole year.
Zappa-Named after the legendary Frank Zappa.
Funny Beard Names
Beardage
Beirdo
Chin Curtain
Chin Pelt
Cookie Duster
crumb catcher
Crumb Duster
Fanny Duster
Gump
Lady Tickler
Lip sweater
Lumbersexual
Mug rug
natural scarf
Nose Neighbor
Pornstache
Soup Strainer
Trash Stash
Weird Out With Your Beard Out
Wolf Butt
Yosemite Sam
Herman Melville's Nicknames For Beards
From his book, White Jacket:
beards
the crop
suburbs of the chin
homeward-bounders
fly-brushes
long, trailing moss hanging from the bough of some aged oak
love-curls
Winnebago locks
carroty bunches
rebellious bristles
redundant mops
yellow bamboos
long whiskers
thrice-noble beards
plantations of hair
whiskerandoes
nodding harvests
viny locks
the fleece
fine tassels
goatees
imperials
sacred things
admiral's pennant
manhood
muzzle-lashings
Summary
If you can think of any more to add to the list, please comment below.