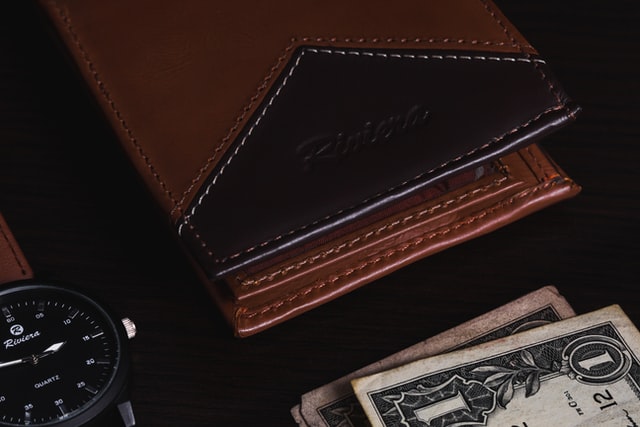 Metal wallets are becoming more popular with men with the rise of credit and debit cards along with less use for cash money. Traditional wallets will always used, but these new types of minimalist wallets are gaining popularity.
These wallets are great for EDC, and they usually come with RFID blocking which is an added bonus. With technology advancing with thieves, it is easier to conceal these wallets, and if you can block data from being stolen, that is the cherry on top. Some of these are similar to money clip wallets like we reviewed here. Either way, these styles are better for men and women today. This type of wallet with money clips are far more practical
Here are the common advantages to metal wallets:
Minimalist – The thought of big bulky traditional wallets are out for many guys who like sleek and practical options. These slim wallets provide a way to carry your money and cards without the thick bulk. Plus, this design allows you to carry them in differently places including your front shirt pocket or pants pockets.
Durable – While traditional wallets are durable and last a long time, metal wallets provide a different level of toughness.
RFID Protection – Added security for a wallet is a bonus.
These wallets are slim, lightweight, durable and masculine. Let's take a look at the best metal wallets for men who enjoy everday carry.