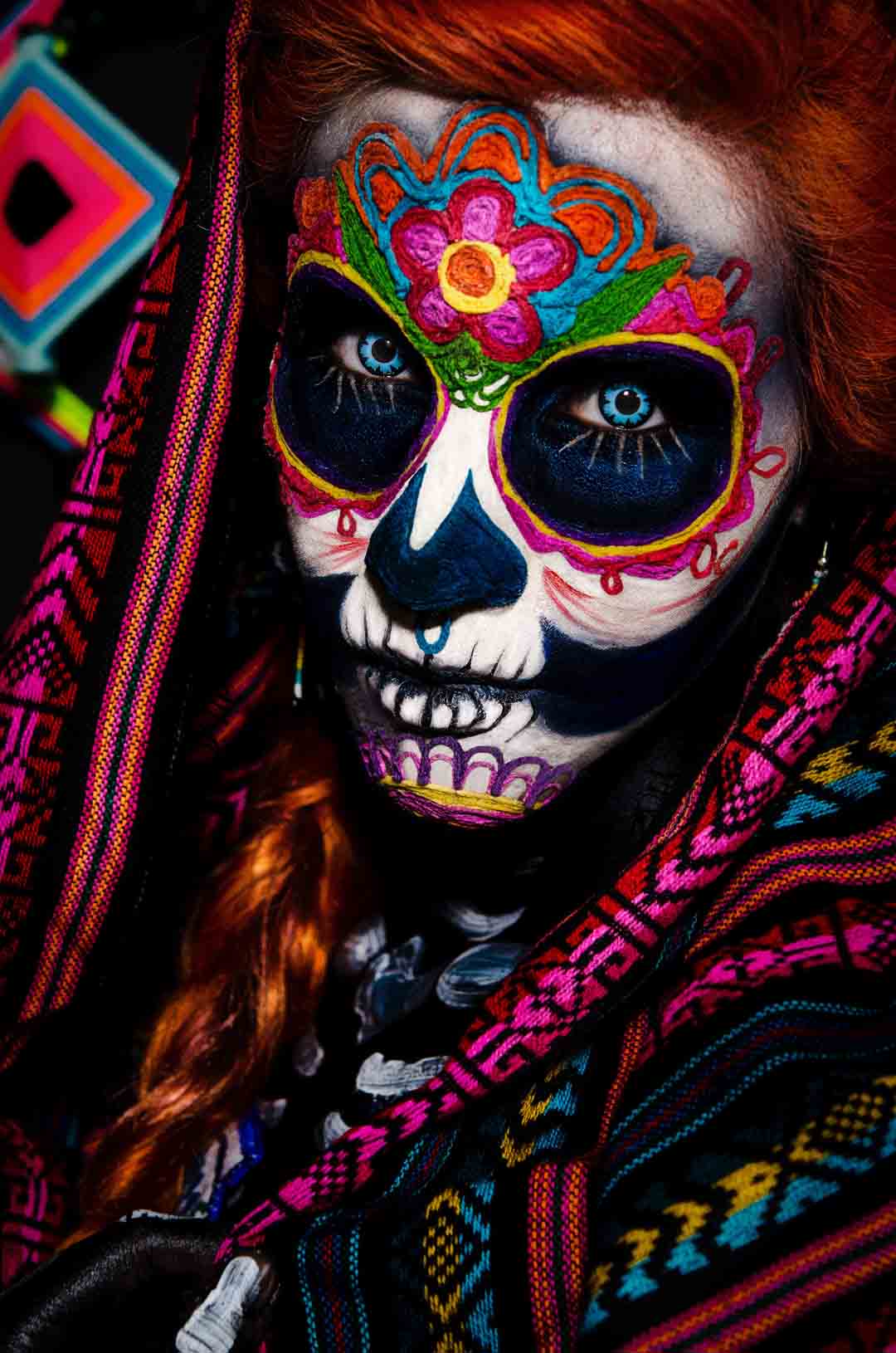 If you are looking for cool face shields, there are a lot of options.  Several companies make face shields, and they can be used in multiple ways.  There are so many practical applications for them, or you can just wear them as lifestyle apparel.
The great news is that there are so many options, and depending on your lifestyle, you should be able to find one that you like.  Some common themes for face shields are skulls, clowns, tactical, fishing, and camouflage.
These are used to cover your face from sun damage.  A popular way to wear them is during fishing as they have SPF protection from the sun and they help minimize wind against your face during boat rides.
Many construction workers wear them as well to protect their face from dirt and debris. Face Shields are also popular for motorcycle riders as they help protect the face from bugs and other road debris. Snowboarders use the fleece lined winter Face Shields for wind protection and warmth.
These are just a few examples of how to use them, and one of my favorites uses is to cover my face when I mow my lawn because it keeps dust and dirt out of my nose and mouth.
Our favorite Face Shields come from SA Fishing.  We have listed a coupon at the bottom of the page for a buy 1 get 4 free deal which can't be beat.
Cool Skull Face Shields
One of the most popular styles are skull designs.  An example of this would this one on Amazon.  You can get these in so many different looks.
Mr. Jokester Skull Face Shield
Pink Crow Skull Face Shield
Bloody Skull Fleece Face Shield
StealthTech Skull Face Shield
Patriotic American Flag Face Shields
Blackout American Flag
American Flag Design
Hunting Face Shields
Grey Camo Design
Tactical Black Face Shield
Cool Face Shields For Women
Tidal Waves Design For Women
Frost Tech Pineapple Face Shield
---
---