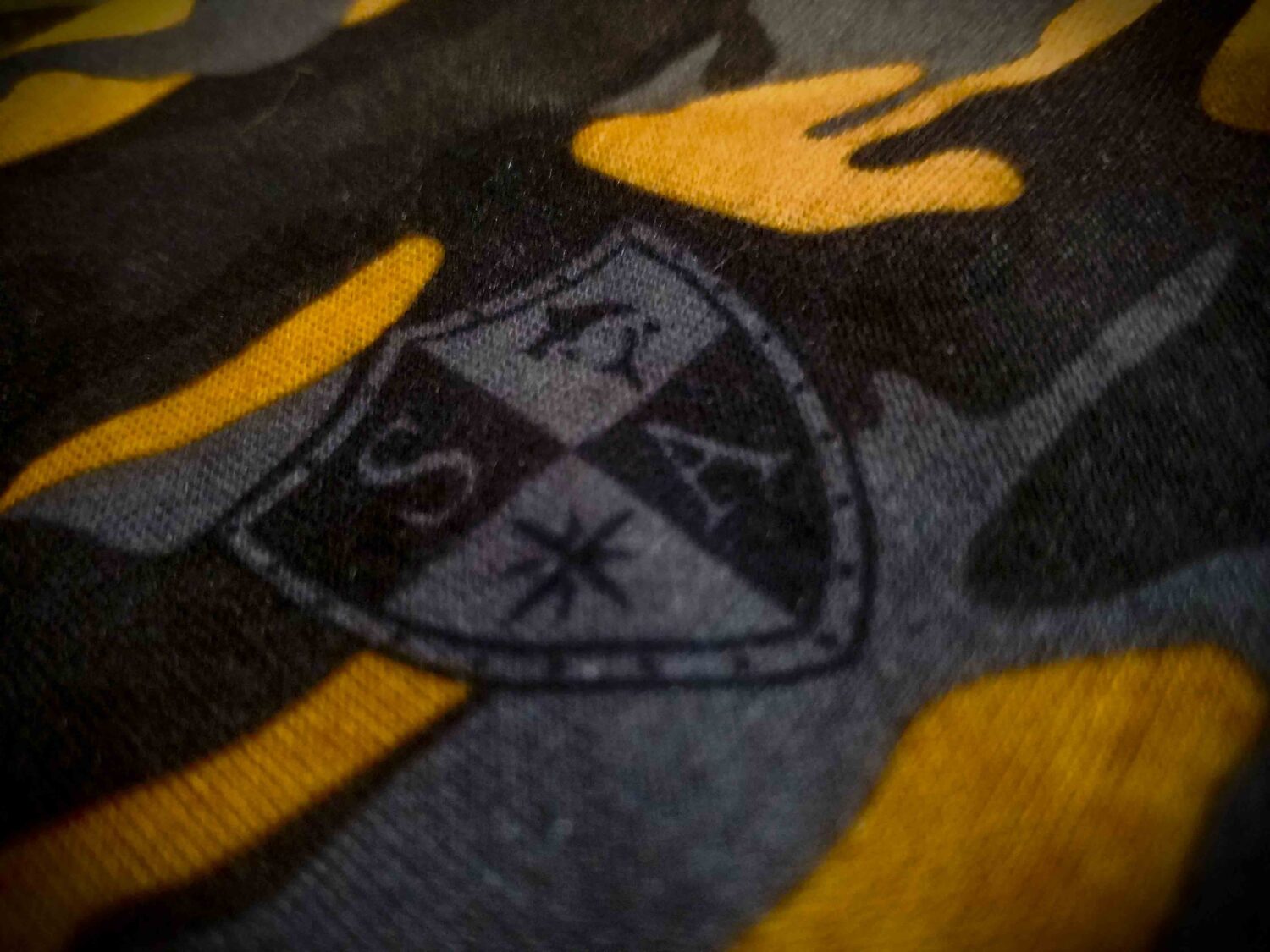 Face Shields
Face shields, like the ones made by SA Fishing, have become increasingly popular over the last few years.  They may look simple at first glance, but they are actually multi-use tubular bandannas.  This article will provide an in-depth review of these products, what they can be used for, and different styles for sporting these trendy products.
If you are into camping, hiking, biking, motorcycles, fishing, snow skiing, or if you do any work outside, these can probably help you.
These are great for lifestyle apparel as well.
Make sure to check at the bottom of the page for special deals/coupons for our affiliate links.
What Are Face Shields?
Basically, these are tubular bandannas that can be used for many things.  The common gateway into using them is people who need a bandanna but they are not completely satisfied with the performance that they offer.
This is where face shields come in.
These are soft, lightweight, comfortable, breathable, 100% Polyester Microfiber products that can be used as a face shield, bandanna, do-rag, and many more.
They have many uses that we will cover below, but some common uses are a face protector while fishing, hiking, or biking.  They can be used a a headband to keep sweat our of your eyes and face, and they can be used a stylish pony tail holder.  These are just a few of the uses, but they have many more.
What exactly are some of the benefits?
Product Details for SA Fishing Face Shields:
Soft, Breathable 100% Polyester Microfiber
100% Seamless
Mulitple Ways to Wear
Repels Moisture
It has SPF40
It is Stain Resistant
It has Odor Control
Helps To Protect Against Wind
Helps Maintain Hydration
Quick-Drying
2-Way Lateral Stretch
Product Dimensions: (approx.) 10.5 x 20.5 inches
One Size Fits All Adults
They Are Machine Washable
What Are Face Shields Used For?
Face shields are used for protecting your face from the sun and wind. They can also be used in a job setting to protect your face from debris like lawn clippings, sawdust, etc. Are they going to be effective as a professional dust mask when doing woodwork? Not likely, but that is not really what they are for. Having said that, we use them all the time when we do yard work.
Face Shields For Fishing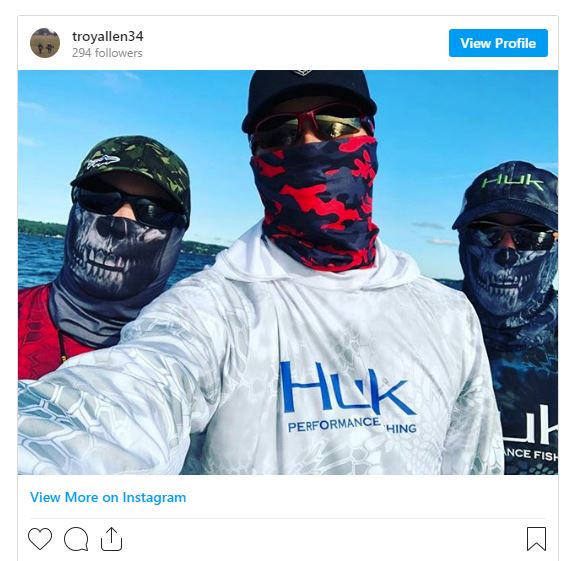 Face Shields For Hunting
There are many camouflage options, and these are perfect for any type of hunting.
No matter what type of hunting you do, adding more camouflage can help conceal you better.  In addition, it can provide some protection from wind if you are hunting in cooler seasons.
Now, these are made of thin polyester, so they will not do a great job or warming your face during winter hunting, but they will help reduce the wind against your skin.
The great news is that they do have Fleece lined face shields for colder weather!  So, you have the option of getting a regular one or one that is lined with fleece for ultimate warmth.
SA Fishing Co., a lifestyle outdoors brand, is based out of Boca Raton, Florida, so it's no surprise that one of the biggest uses they have is for fishing.  In addition, the word "Fishing" is in their name.
The practical uses of these for fishing is to provide protection from the sun and wind.  It has an SPF of 40, and if worn as a headband it can help to prevent sweat from getting in your eyes.
It also protects your face from chilly wind when sitting on your Yeti Cooler while riding in your boat.
Face Shields For Motorcycle Riding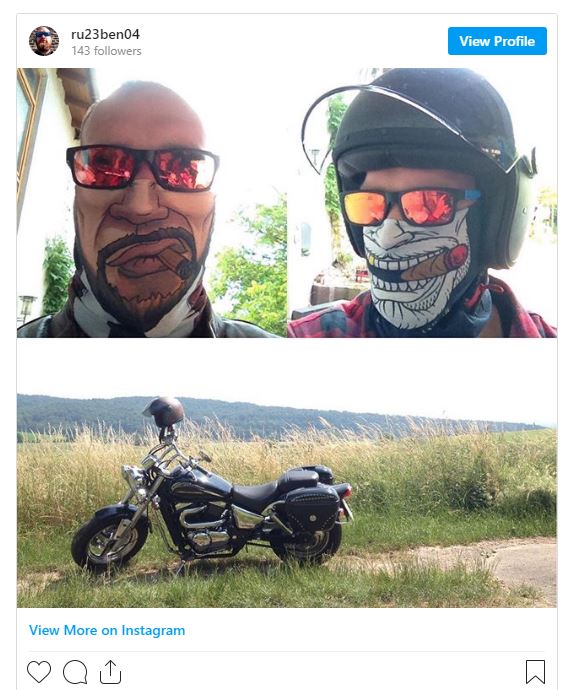 These can help protect you from the sun when riding, they can keep the bugs off of your face, and they can help with mild rain hitting your face when riding down the road.
Of course, if you just like to wear do-rags and bandannas while you ride, these work great for that too. The biggest benefit is some of them just look bad ass.
Face Shields For Bike Riding
These Face Shields are useful for biking just like they are for motorcycles. They can keep sweat from getting in your eyes and running down your face, and they can help protect you from the sun, wind, and light debris and dirt. Whether you want to wear them on your face, neck, or head, they can give you the protection that you need.  Plus they are definitely a head turner.
Face Shields For Camping, Hiking, And Backpacking
These things can be extremely beneficial when hiking.  In the summer, they work great as a headband which keeps sweat from running down your forehead.  I have also seen people use them on their wrists to wipe sweat off during hikes.  The microfiber material dries quickly in the summer heat, so it makes for a great wipe.
From a practical stand point, if you do a lot of photography in the summer, wearing them on your wrists can help keep sweat from running down your arm and onto your hand and camera.
Of course, there is always the standard benefit of them shielding your face and neck from the sun. These are lightweight, easy to pack, and a must for camping and backpacking.
There are many trips that have varying temperature differences between day and night.  You can be hiking in the heat and need protection for your neck.  These are light and protect you from the sun, so they work great during daytime hiking.
If you have ever been camping, some seasons have extremely hot and sunny days with chilly nights.  These will provide benefits in both settings whether you need to block the heat, or if you need something to block the chilly wind off of your face.
If you want to put it away, they can easily be put into a pocket.
Face Shields For Winter
While the regular ones offer some protection from the cold and wind, there is definitely a better option if you are needing something for serious winter activities.
If you are into any cold weather activity like snowboarding, skiing, hiking, or biking, then you need to grab a Thermal Fleece Face Shield.
Their Frost Tech technology combines a seamless fleece-sewn inner lining with their microfiber technology.  This allows for extreme thermal protection, wind protection, and moisture wicking.
There are over thirty designs so you should be able to find something that suits your lifestyle. These will offer protection from the cold wind on your face, head, and neck.
Face Shields For Exercising and Working Out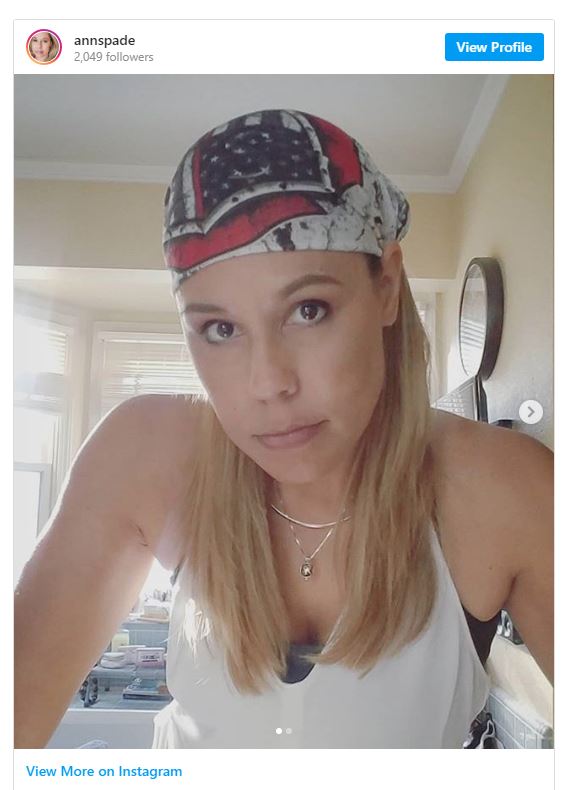 It is really hard to explain how versatile this item of clothing is.
Keeps hair out of your face when running on a treadmill. Use as a headband to keep sweat off your face. Use as a wristband to wipe sweat off, and it keeps sweat from running down your arms.
You could also soak it in cold water and wear around your neck to keep cool.
Face Shields For Work
These can be used for so many different professions, and we cannot name them all here, but some of the ones we have seen are:
Sanitation workers to cover their faces to prevent dirt, trash, and grime from splashing on their faces.
Construction and Road Workers to help with sweat, sun protection, and SA Fishing offers several in bright reflective colors for when you want to be seen from long distances.
This would be important for road workers near traffic. Any profession or hobby where things like debris, dust, or sawdust is constantly around your face.
Tactical Face Shields
SA Company does offer many styles of tactical face shields.  Some of their more popular ones in this line are the Blackout American Flag, Tactical Black, Grey Military Camo, and Black Ops.
Skull Face Shields
If you are looking for skull designs, then you found the right place.  They have over 40 different skull face shields.
Here is a list of some that they offer:
Forest Camo Skull
Skull Tech
Tactical Black Skull
USA Skull
Revolution
What Are SA Face Shields Made Of
SA Face Shields are made of 100% soft, breathable, Polyester Microfiber.
SA Fishing Face Shields Review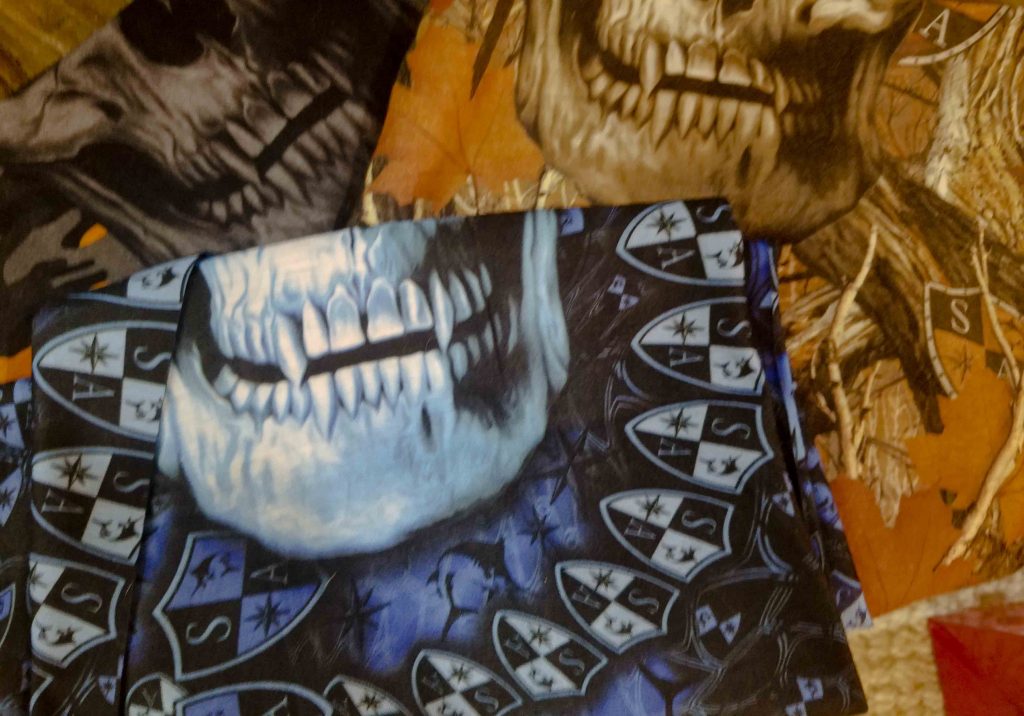 Honestly, I cannot remember the first time I heard about this brand, but it did not take long for me to like what SA Co. was about, and I placed my first order.  Ordering was easy, but it took me a little while to decide which designs I wanted.  I got five of them on my first order.
I received an email confirming my order, and the following day, I received an email with tracking.  I believe it was shipped out the next day, and within a few days I received my order.
These come individually wrapped with the SA logo printed all over the clear plastic bag that they each come in.
Upon opening the packet, the tubular bandanna is folded nicely inside, and with a quick shake, you can have it expanded fully.
They are about 17 inches long and 9.5 inches wide normally.  They will stretch some, so they can get a little bigger.
They are very light and thin, but not too thin where they feel cheap.  The edges are not folded over and sewn, but I have not had any issues with threads pulling.  But if I did, they have a Lifetime Warranty, so not much to worry about.
The designs are printed on, and I did not see any quality issues on the five that I received.
I have used mine for far more things than I thought I would have when I placed my first order.  I use it when I mow the grass or weed eat.  It keeps dust and debris out of my mouth and nose, and it keeps the sun off of my face and neck.  I don't like putting on sunscreen, and these work great for the short amount of time I am out in the sun mowing.
I use them when I bike, hike, camp, and jog.  I use them in the day and I use them at night time.
My wife uses them as a headband to hold her hair back, and she uses it sometimes just for style.
Pro Tip:  It is much easier to place an order when you are getting your significant other one or two as well.  These work great for both men and women ya know!  Hey honey, I can get these cheaper if I buy a bundle.  Why don't you pick one or two out?  My wife literally spent five minutes looking through them all trying to find the best design.  By the way, she got Pineapple Turquoise.
The best way to purchase them is directly from their site, and it is best to buy a bundle deal.  You can get a much better price, and you get to enjoy several different designs that way.
There are a couple of links below for a few of their deals like buy one get four free.
Custom Face Shields
You can purchase custom tubular bandanna face shields from SA.  Their pricing model gives you a discount based on the volume that you order, and currently their website states a two week turnaround for custom orders.
There are over 150 designs that you can choose from as a starting base, or you can create one from scratch.
They come individually packed with a lifetime warranty.
You can get the lowest price by ordering 300 or more.
How To Wear A Face Shield
There are tons of uses for the SA Company face shield.  Some of the most common uses are:
Face Shield
Bandana
Balaclava
Ponytail
Beanie
Neck Gaiter
Wrist-Band
Do-Rag
Sahariane
Pirate