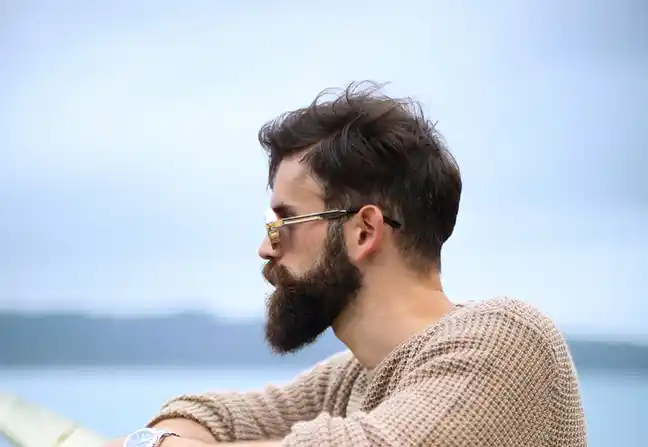 Part of your beard is the neckline. It can determine what style you want to have for your beard. While a lot of men focus on styling their facial hair, it is important to find the right neckline style as well. One of the tenets of beard styling is your neckline.
Your neckline style impacts how your beard looks on your face. If you have the wrong one, it can make your beard look less impressive. We want you to have the best beard possible. We will present some different styles for you to choose from. This way, you can trim your neckline to better match your face.
Why Is A Beard Neckline Important
Your beard has many different part; your cheeks, sideburns, chin, above your lip, and your neck. You need to focus on all the areas where facial hair can grow. Each area can impact how your beard looks. If you style or trim one part incorrectly, then your whole beard game could be off.
Certain face shapes work better with different neckline styles. It is important to understand how to trim it to match your face.
How To Shape A Beard Neckline
The most common way to shape your neckline is to use an electric beard trimmer. This will allow you to define your lines. It will also allow you to keep stubble if that is your goal. After you are done trimming, then you can use a razor to remove the remaining stubble to smooth out your skin.
We have a full guide on how to shape your neckline. This is a great article to read after you decide what style that you want to have.
Popular Beard Neckline Styles
Here is a list of some ways that you can trim and shape your neckline to match your face:
Short Neckline
The short neckline style is when you take your neckline at least 3 inches above your Adam's apple. You can even go shorter, but you need to have some facial hair under your jaw. It has to be on the neck. This is great for guys who want to have a more pointy beard. This will make your face look thinner.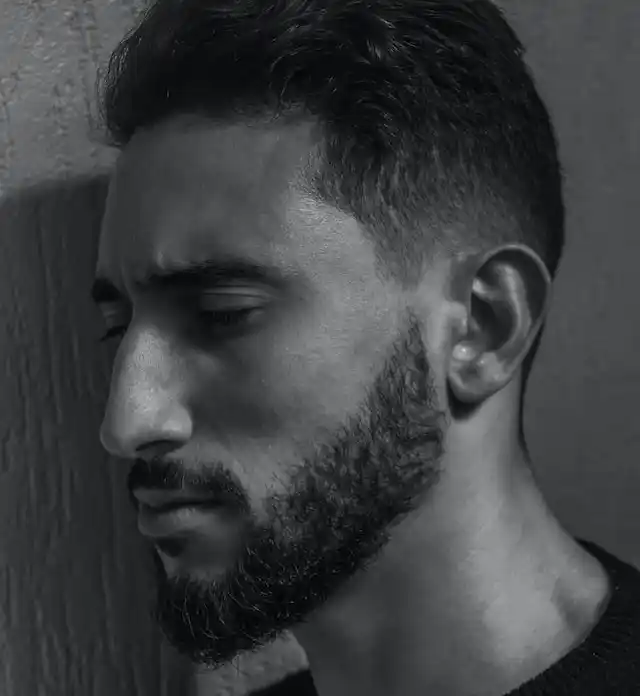 Low Neckline
If you keep your neckline far below your Adam's apple, then you have a low neckline. This is because you are keeping your beard all the way down on your neck. For the low neckline style, you need to trim a line from one edge to the other. It cannot be a natural growth pattern.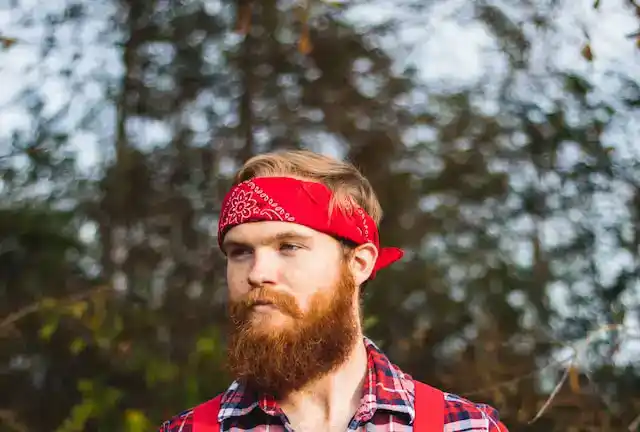 Soft Rounded Neckline
One of the more popular neckline styles is the soft rounded. This has a soft edge that is slightly curved at the jawbone. It also makes a slightly curved line up the face. This is similar to an L shape but the corner is rounded a bit.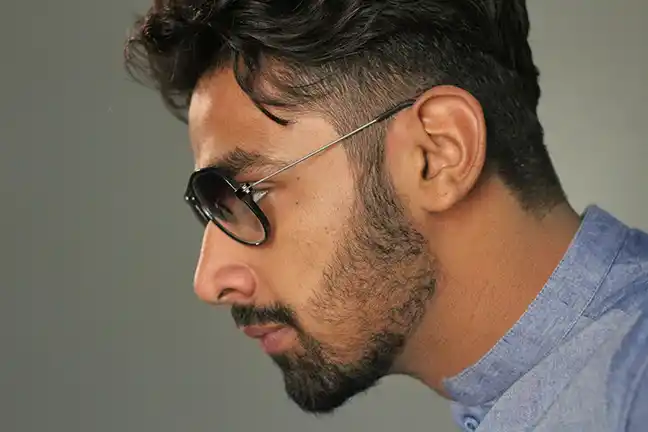 Rounded Neckline
The Rounded Neckline has a curved line from one ear to the other ear. As you can see from the image, there is no straight line at all. It only gets straight once you are near the middle of the ear. This neckline style is great for heavy stubble beard styles.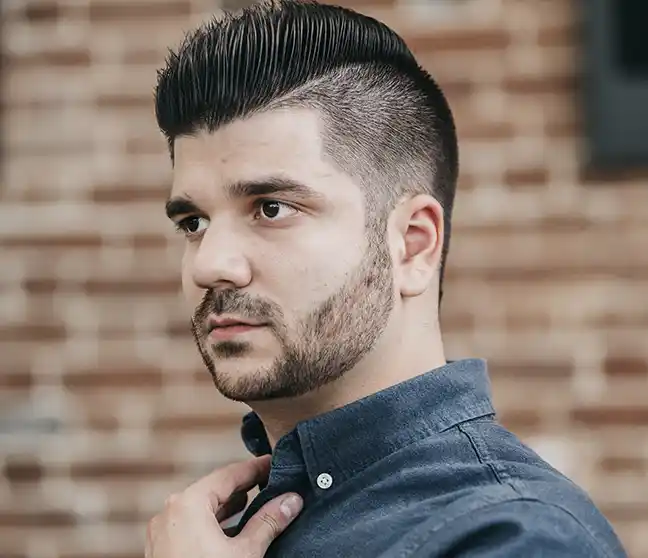 Heavy Stubble Neckline
A heavy stubble neckline is when you have a full beard but your neck area is only stubble. There is a distinct line between the beard and the neck. You can get this look from not shaving or trimming the neck. You can also use a guard when you trim so that you do not remove the stubble.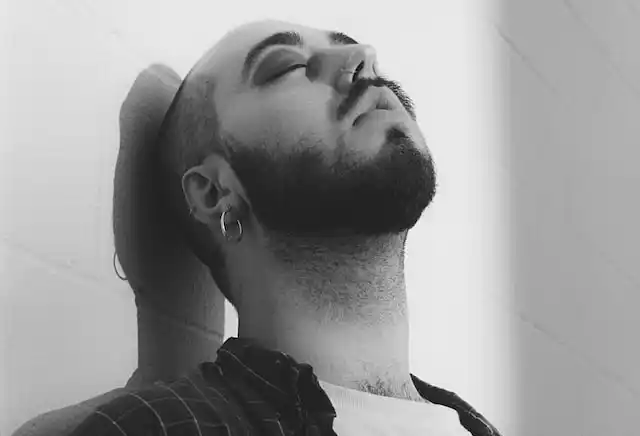 Right Angle Neckline
When you want to have a more angular looking beard, you can trim a right angle at the corner of your jaw on your neck. This also gives you a more pointed beard towards your chin. You need to have a sharp L shape corner at your jaw. Just trim a straight vertical line up to your sideburns.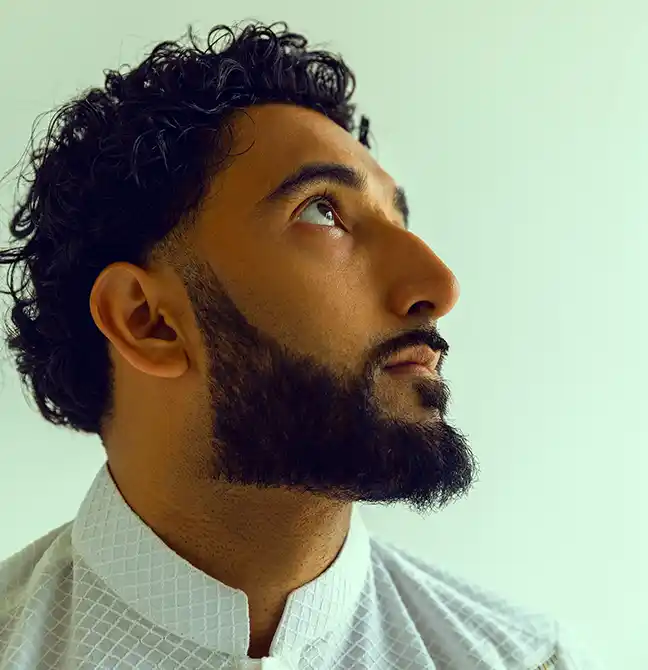 Full Neckline
If you have a full beard, you can grow your neckline all the way down. The reason is because when someone is looking directly at you, your long beard will cover up most of your neck. It is still important to slightly shape the bottom of your neckline, but it will be less important here.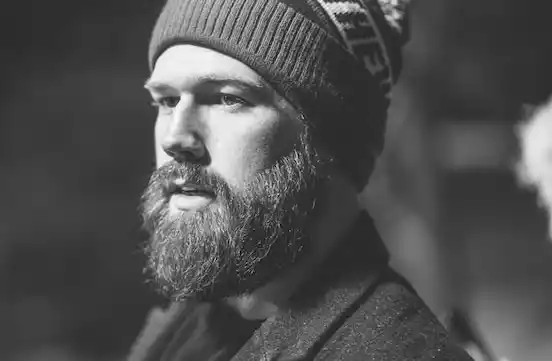 Natural Neckline
A natural neckline is when you let your beard grow naturally on your neck. You do not use beard trimmers to make any line or shape on your neck. This is more the unkempt and hippie look. If that is the style you are looking for, then go for it.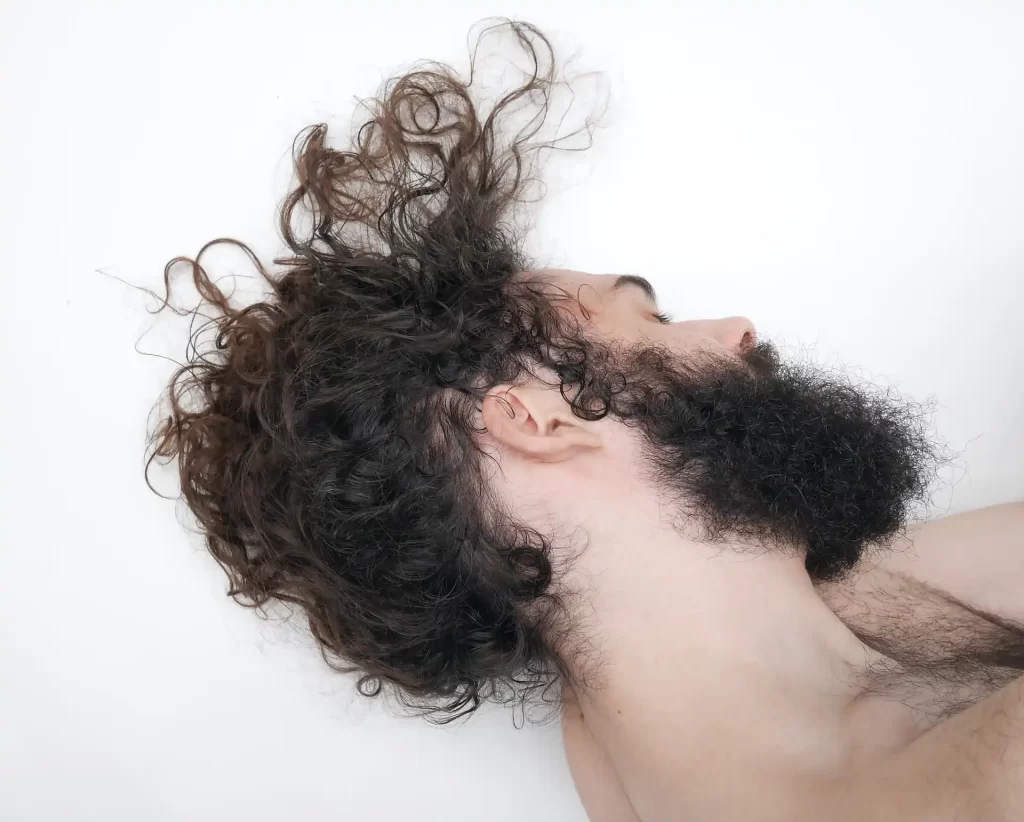 Double Chin Neckline
If you have a double chin, the best neckline is called the Double Chin. For this, you trim your neckline right below your second chin. This keeps enough beard hair there to cover up and hide the extra chin. While it might not work well on a stubble beard, it will work great on a guy with a full beard.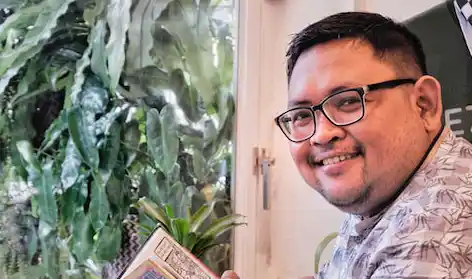 No Neckline
You can choose not to have a neckline for your beard. You need to shave off all the hair on your neck up to your jawline. This means that you only have beard hair on your face. You will not have any on your neck at all. This is a great style, especially for black men.