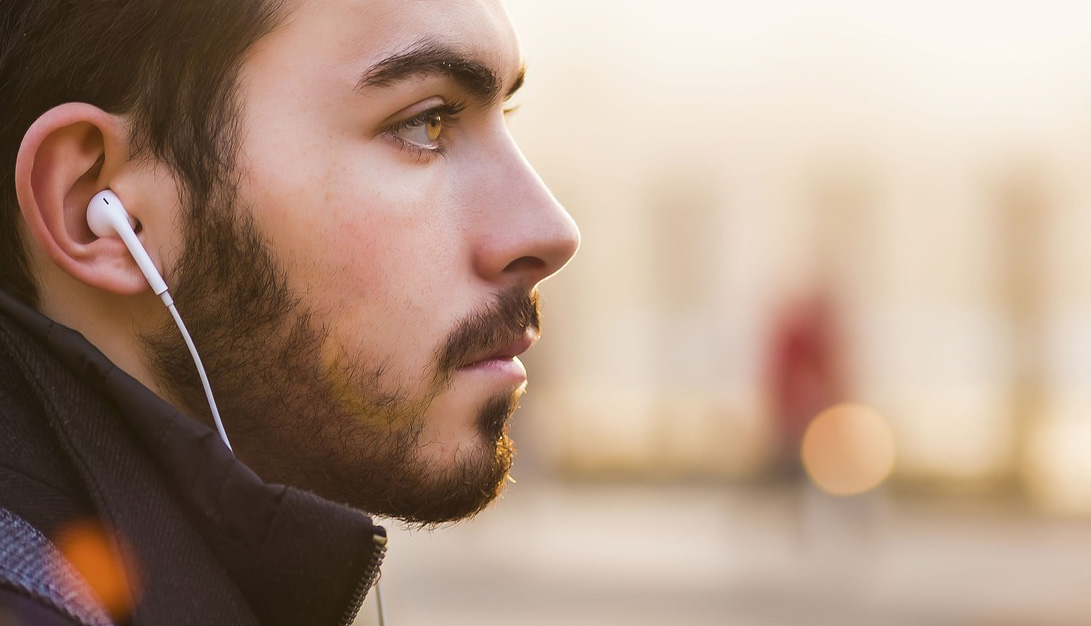 Do You Need Beard Oil For Short Beards?
Yes, you can use beard oil on short beards. Men with shorter beards still have issues like itchy beard, and beard oil can help with that issue.
It really does not matter how long your beard is. If you have a beard of any length, you can benefit from beard care products. A lot of companies that promote beard products always use beard models with big and thick beards. Who can blame them though?
Applying beard oil on stubble or short facial hair will still moisturize your skin, and it will still provide benefits to your beard. It does not matter how long or short your growth is.
You could even make the argument that shorter beard styles need beard oil more than long beards. As you can see, you should not ignore beard care just because you do not have a thick and long beard.
Here are some problems that beard oil will help with, even if you only have short beard hair.
Itchy beard
Beard Dandruff
Dry skin underneath your beard
As you can see, you can still get a benefit. You can even benefit from beard oil on stubble!
In addition, if you style your beard to be short, then you are constantly having to maintain it. This means trimming it and edging it. Your beard does not stop growing, so if you want to keep it short, then you must maintain.
As an Amazon affiliate, we may earn a small commission if you purchase an item from one of our links.  This is at no extra cost to you, and it helps to keep our site running.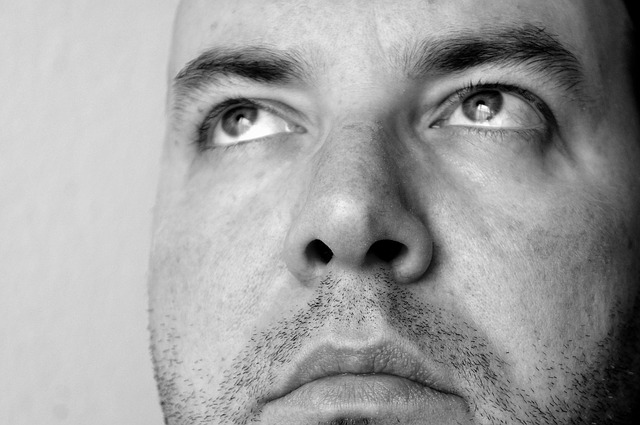 Benefits of Beard Oil for Short Beards
There are many benefits of using beard oil, even for shorter beards. If you use beard oil, it will help your beard become less tangled, and it will be easier to use a beard brush.  If you are growing in your beard, a brush is a must have because it will help train your hairs to grow the direction one want them to.  Unless you are going for a scraggly look, beard oil and a beard brush will help.
Beard oil will keep the skin on your face moisturized which will help reduce itchy beard.
It will also help reduce split ends.  Split ends can make your hair feel rough, and it can make your short beard hair look messy.
Best Beard Oil For Short Beard
The best beard oil for short beards is one that is light and can be easily absorbed into the skin. Some oils that fit this criteria are Argan oil and Avocado oil. Both of these are light and quickly absorb.
Honest Amish beard oil uses both of these oils, and I have personally used this when growing my beard out. It has a nice smell and is not greasy feeling. The last thing you want is to put oil all over your face and it just lays there.
We recommend Honest Amish beard oil for short beards.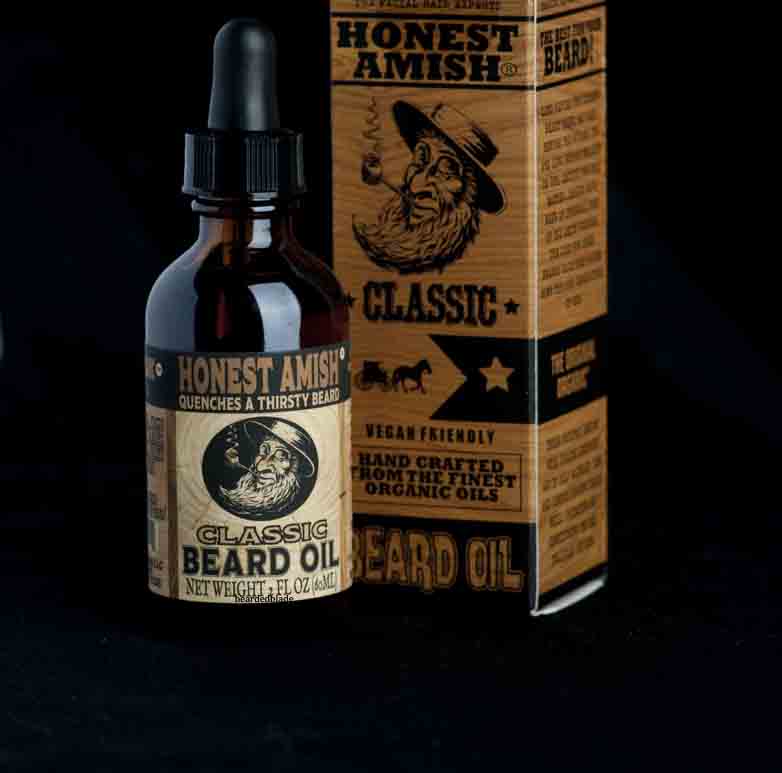 How To Apply Beard Oil To A Short Beard
The method to applying beard oil to a short beard is the same as any other beard. You need to put 5 to 8 drops in the palm of your hand. Then, you need to rub your hands together to evenly disperse the oil over both of your hands. Once your hands are coated, then you can gently massage the oil onto your face and short beard hair. This should not take long as you do not have a lot of surface area to cover.
This will help you during the growth phase. Of course, it will also help if you just keep it short due to your style.
Conclusion
Beard oil is great for short beards, and it provides benefits whether you are rocking a short beard, or if you are growing in your beard.