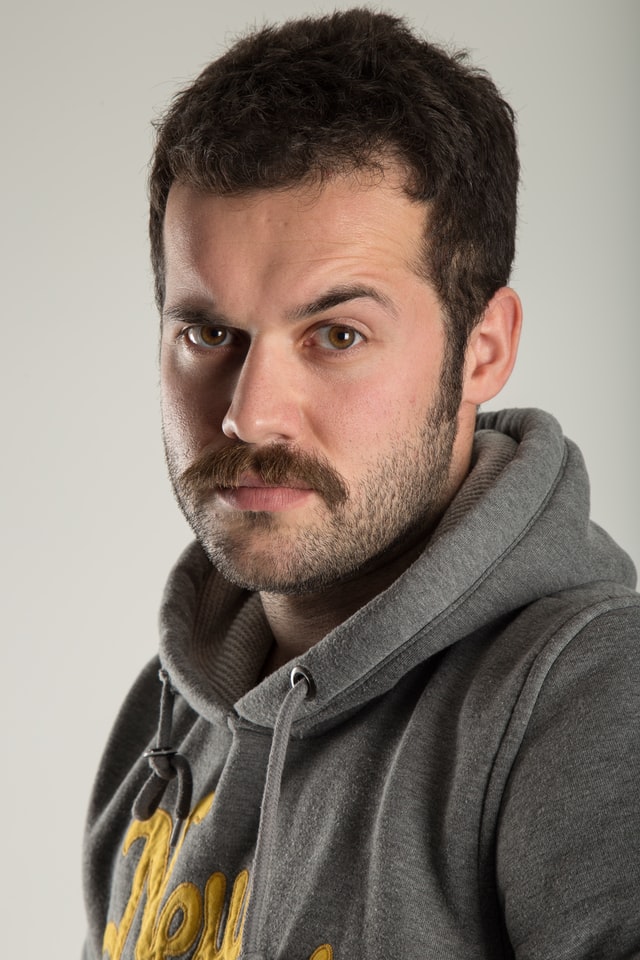 Facial hair styles come and go, and the decade of the 80's produced some incredible beards and mustaches. The clear winner was the standard mustache, and Tom Selleck is the poster boy for this look. Two styles that stood out was the chevron and the handlebar. A full on stache was very popular during this decade, and there were some occasional full beards that showed up here and there.
We take a look at ten years of facial hair styles from sports icons to actors, to musicians.
After you're done here, don't forget to take a look at facial hair of the 1990's.
Mustaches Of The 80's
Tom Selleck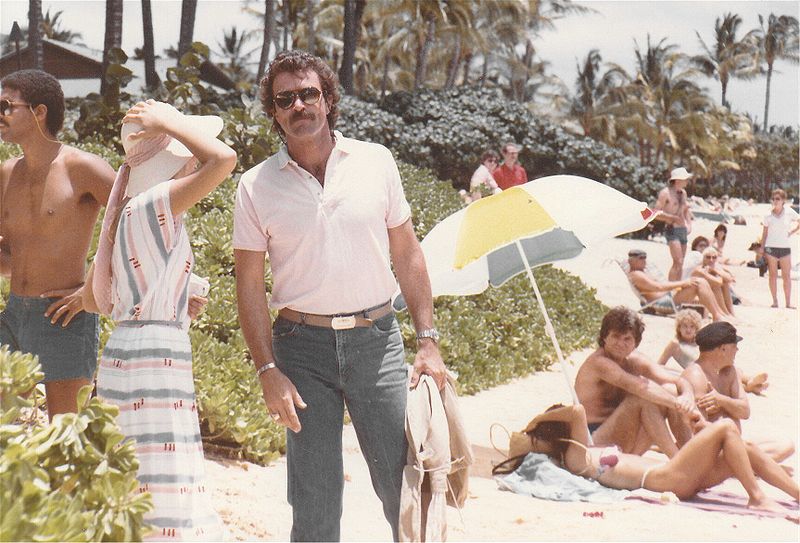 Hulk Hogan
Embed from Getty Images
---
Burt Reynolds
Embed from Getty Images
---
Lionel Richie
Embed from Getty Images
---
Freddie Mercury
Embed from Getty Images
---
Denzel Washington
Embed from Getty Images
---
Terry Labonte
Embed from Getty Images
---
Richard Petty
Embed from Getty Images
---
Weird Al
Embed from Getty Images
---
Christopher Reeve (Superman)
Embed from Getty Images
---
Eddie Murphy
Embed from Getty Images
---
Beards Of The 1980's
Mr. T
Embed from Getty Images
---
Kenny Rogers
Embed from Getty Images
---
Sting
Embed from Getty Images
---
Carl Wilson of The Beach Boys
Embed from Getty Images
---
ZZ Top
Embed from Getty Images
---
Chuck Norris
Embed from Getty Images
---
Tommy Chong
Embed from Getty Images