Facial hair styles come and go, and the decade of the 80's produced some incredible beards and mustaches. The clear winner was the standard mustache, and Tom Selleck is the poster boy for this look. Two styles that stood out was the chevron and the handlebar. A full on stache was very popular during this decade, and there were some occasional full beards that showed up here and there.
We take a look at ten years of facial hair styles from sports icons to actors, to musicians.
After you're done here, don't forget to take a look at facial hair of the 1990's.
Mustaches Of The 80's
The early years of the 1980's featured a lot of mustaches. This was a carryover from the previous decade. Celebrities who were known for this look, still wore it during this decade.
Tom Selleck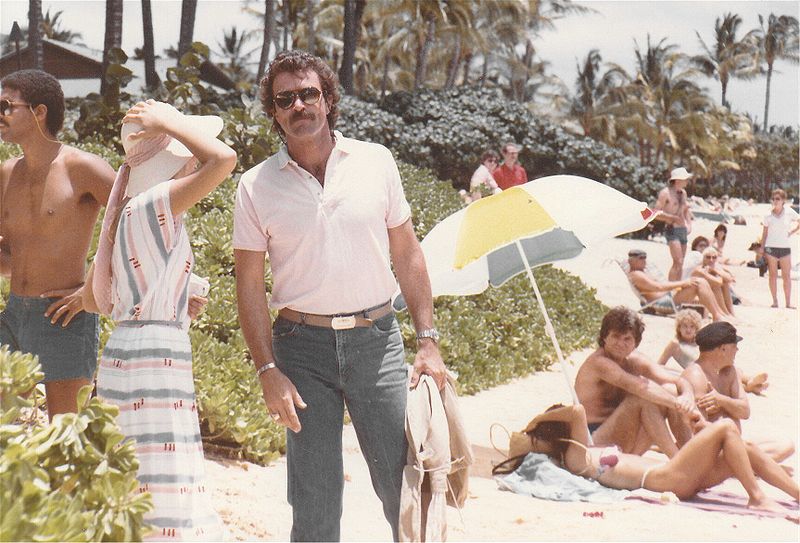 Tom Selleck has an iconic 80's mustache. His role as Magnum P.I. made women swoon, and guys wanted to be like him. He forever shaped culture during that decade.
Hulk Hogan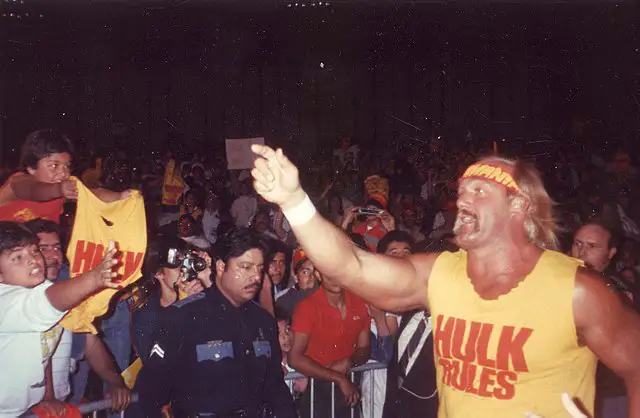 Hulk Hogan is widely known for his handlebar mustache. He dominated wrestling in the 1980's, and his long hair and mustache made him an icon.
---
Burt Reynolds
Who can forget Burt Reynold and his thick mustache in hits like the Smokey And The Bandit movies during the 80's as well as Stroker Ace. Of course, he had his signature facial hair in most of his movies.
---
Lionel Richie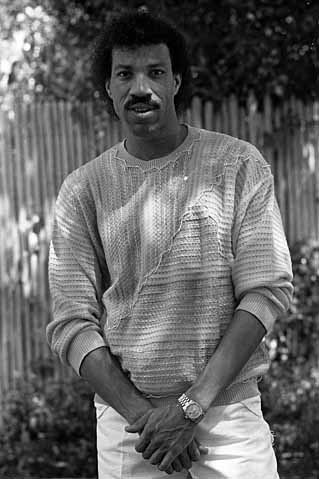 He was a mega pop star during the 80's. He always had his trademark mustache that later turned into a soul patch when he got older.
---
Freddie Mercury
Embed from Getty Images
The star of Queen was known for 2 things. 1, he loved a white tank top. 2, he had a nice thick mustache. Queen was one of the biggest rock bands in the world during the 80's, and Freddy became a style and fashion icon.
---
Denzel Washington
Embed from Getty Images
Denzel was starting to get noticed as an actor during this decade. However, it can't be ignored how cool he looked with this thin looking mustache.
---
Terry Labonte
This stock car driver had the shaggy hair and mustache that was so popular during the 80's.
Embed from Getty Images
---
Richard Petty
Embed from Getty Images
Another racecar drive, Petty was almost never seen without some sort of facial hair. During his racing days in the 1980's, he almost always had a stache. In the later years of his life, he can be seen with a goatee.
---
Weird Al
If someone asked you to picture a comedy singer from the 80's with curly hair, glasses and a mustache, you would probably guess Weird Al Yankovic.
Embed from Getty Images
---
Christopher Reeve (Superman)
Embed from Getty Images
While Superman did not have any facial hair, You can see Christopher Reeve here in 1983 with a nice looking mustache.
---
Eddie Murphy
Embed from Getty Images
Comic genius of the 80's. Why yes, it is Eddie Murphy.
---
Beards Of The 1980's
Another popular facial hair style of the 80's was beards. There was no shortage here, as there were a lot of men wearing them. You can see a lot of different beard styles during this decade including long as well as shaggy. Men did not really have tightly trimmed beards back then, unlike today.
Mr. T
Embed from Getty Images
Who could forget one of the most popular beards of the 80's in B.A. Baracus. The beard was largely helped by the mohawk though.
---
Kenny Rogers
Embed from Getty Images
Country music legend with silver hair and a grey beard.
---
Sting
Sting was not notorious for keeping a beard
Embed from Getty Images
---
Carl Wilson of The Beach Boys
Embed from Getty Images
Carl Wilson always tried to impersonate Grizzly Adams with his look. This guy pulled it off.
---
ZZ Top
Two of the most iconic beards of the 1980's music scene is Dusty Hill and Billy Gibbons from ZZ Top.
---
Chuck Norris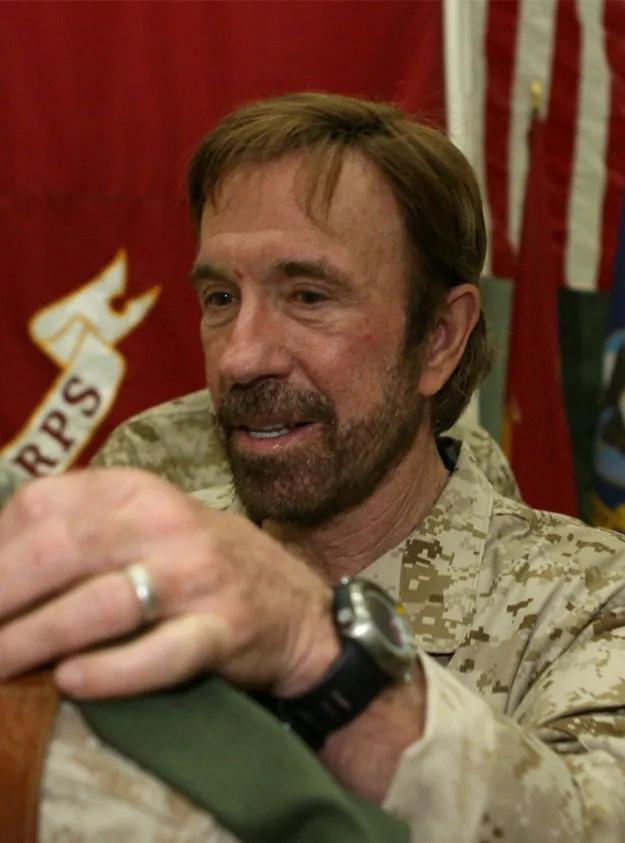 The star of so many karate and military movies always kept a nice looking beard and mustache for most of his roles. He also kept it during his everyday life.
---
Tommy Chong
Embed from Getty Images
One of the kings of pot comedy in the 80's was Tommy Chong of Cheech and Chong. He had the dirty hippie hair and beard which he was famous for.