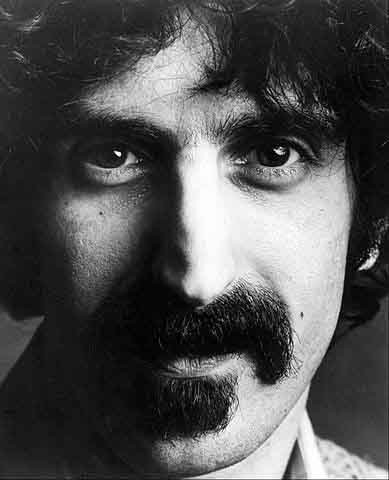 Soul Patch beards came to prominence with the Jazz Era of the 1940's. They have seen a rise and fall in popularity over the years. The 40's, 70's and 1990's seem to be the most popular decades for this beard style. We have listed out some of the the most famous Soul Patch beards ever. This includes musicians, athletes, and actors in Hollywood.
First, you need to understand what this beard style is. A Soul Patch beard is a patch of hair under the bottom lip.
After the rise of jazz musicians and this beard styles, Tom Waits and Frank Zappa were probably the most famous men to make this beard style popular again. This was also done outside of the Jazz circle.
From there the Blue Brothers became a mega hit, and they wore the Soul Patch. It came back to prominence in the 1990's with grunge rock bands.
Here are some examples of Famous people with Soul Patch beards.
Musicians With A Soul Patch Beard
Musicians have been the most consistent with the Soul Patch beard style. It has been popular since the early 1940's, and it is still popular today. It was probably the most popular during the 40's, 70's, and 90's.
Dizzy Gillespie
The King of the Soul Patch beard is Dizzy Gillespie. He started the trend in the jazz scene of the 1940's.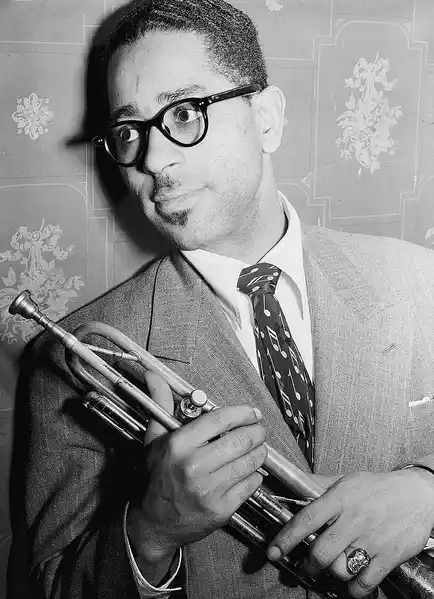 Tom Waits
Tom Waits reignited the Soul Patch in the 70's with hipsters and beatniks.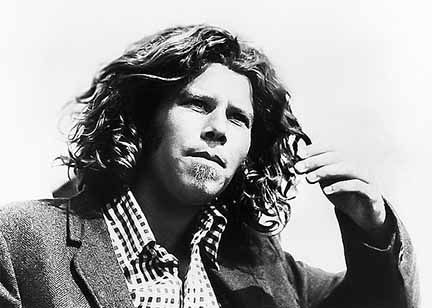 Frank Zappa
Frank Zappa is widely recognized with his thick mustache and soul patch beard. Along with Waits, Zappa kept this beard style alive throughout the 1970's.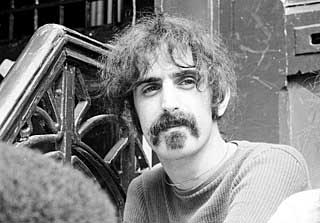 Ray Charles
One of the most beloved singers ever, Ray Charles was an icon. He also knew how to have a stylish beard.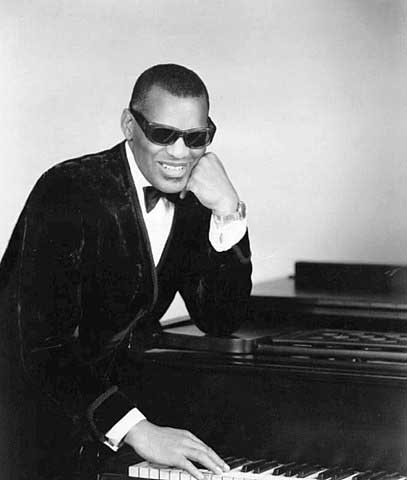 Stevie Wonder
Stevie Wonder is famous for his mustache. He is also seen wearing his Soul Patch from the 70's to current day. He does not always wear it though. Sometimes he has been seen clean shaven.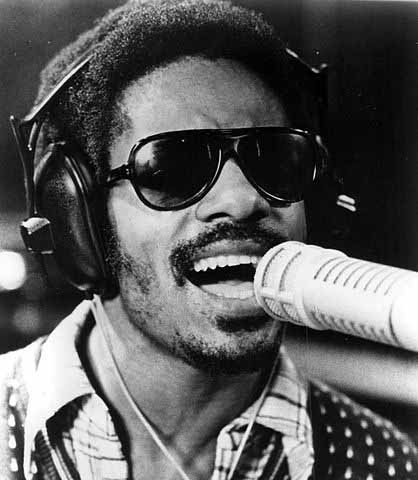 Stevie Ray Vaughan
Stevie Ray Vaughan was one of the greatest guitarist ever. He also did it with a tiny soul patch under his lip. RIP Stevie.
Embed from Getty Images
Billie Ray Cyrus
The Achy Breaky Heart singer has always had some sort of facial hair during his singing and acting career.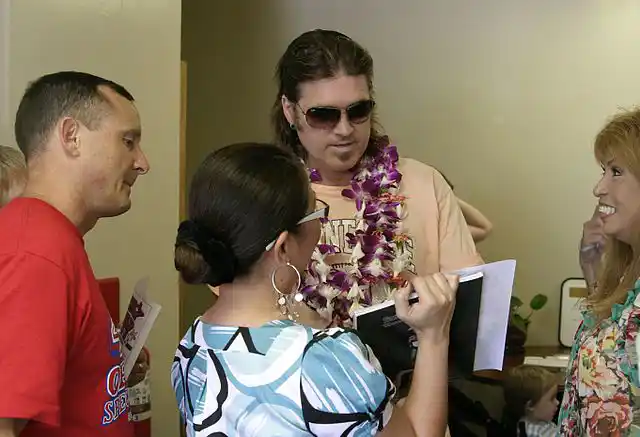 Pearl Jam
The 1990's grunge culture was loaded with bands like Pearl Jam, Soundgarden, and Nirvana. They also adopted a beatnik and grunge style including the popular Soul Patch.
Embed from Getty Images
Steve Harwell From Smashmouth
The world heard the song "Allstar" millions of times every day. Who can forget the lead singer, Steve Harwell with his famous Soul Patch.
Embed from Getty Images
Fred Durst
Keeping with the 90's again, Fred Durst was loud and obnoxious, just like his beard. He did it all for the Nooky.
Embed from Getty Images
Actors With A Soul Patch
There are a lot of different Hollywood actors that wear a soul patch. Some of these men wear one in everyday life, and others only wear it for characters they play in movies and shows.
Howie Mandel
The comedic genius Howie Mandel has been seen for years with his patch of facial hair. He still wears it today on America's Got Talent.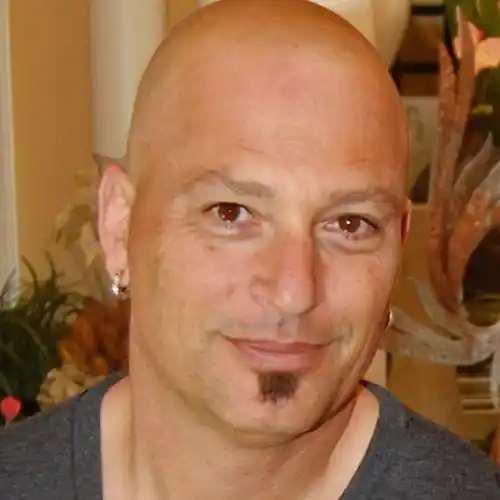 Bob Denver
Bob Denver played a character called Maynard Krebs on the sitcom "The Many Loves of Dobie Gillis." His character was voted as one of the best TV characters ever by TV Guide. Denver played a beatnik on the show with his trademarked soul patch and goatee. Definitely an influence in beard culture.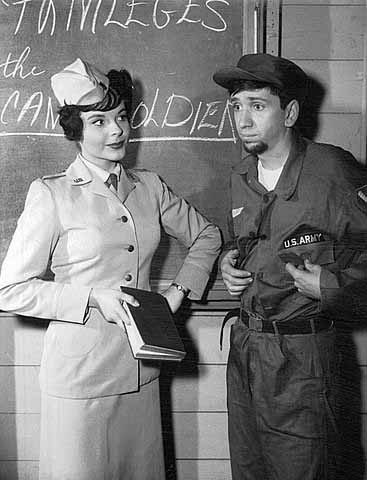 Johnny Depp
Johnny Depp has played some great characters. His most famous is the pirate Captain Jack Sparrow. While his character wore an extravagant Soul Patch, he also wears one when not playing any character.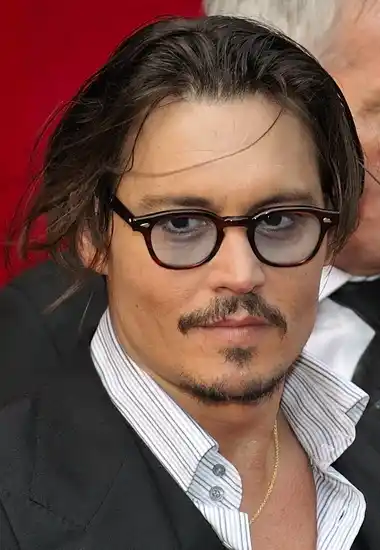 Brad Pitt
Brad Pitt has constantly evolved his style. That also includes his facial hair. Brad Pitt has worn a Soul Patch beard many times over the years in both his personal life and for acting roles. This includes his roles in Moneyball and Killing Them Softly as seen below.
Embed from Getty Images
Idris Elba
Idris Elba, an English actor, is seen from time to time with a tiny patch of facial hair with a circle beard.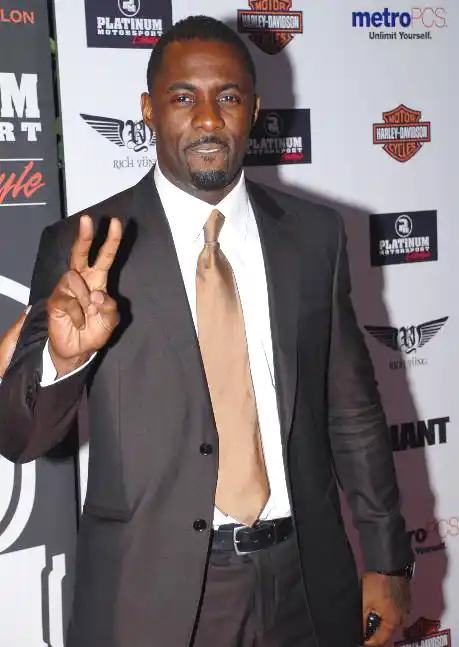 Kevin Costner
Kevin Costner wore a Soul Patch on the movies "Mr. Brooks," "Waterworld" and "The Guardian." These are the ones off the top of my head. I am sure there are more, but it is a beard style that suits him and the characters that he plays.
Embed from Getty Images
Athletes
When it comes to famous men with a Soul Patch beard, there are several athletes that have worn this beard style.
David Villa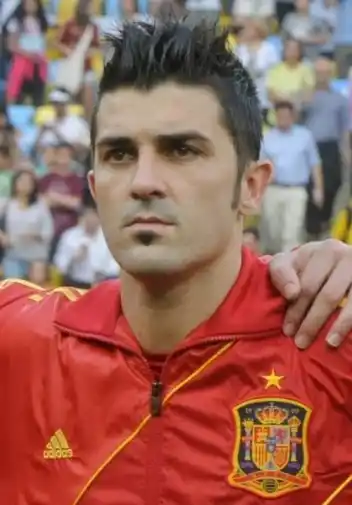 David Villa was a Spanish soccer player. He also wears a triangular soul patch along with no other facial hair.
Apolo Ohno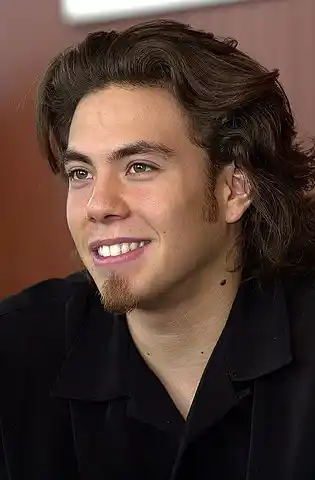 Olympic athlete Apolo Ohno became famous in the 2002 Winter Olympics. His unique beard style caught the attention of fans worldwide. While he was fantastic as a speed skater, we know his Soul Patch as epic.