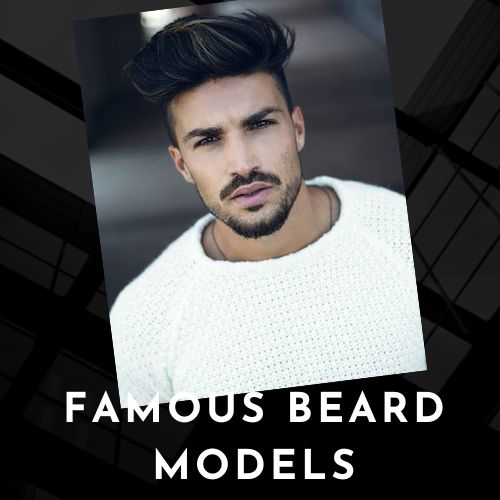 There are a lot of models in the world. This includes male models with beards. If you are considering a profession as someone who is considered famous for their looks, then this is a great fit for you. These famous beard models will give you some inspiration on how to look. All of these guys are successful, and most of them receive international work. This includes runway shows, print ads, film ads, and even jobs in acting.
We have listed some handsome bearded models to help you learn how to style yourself. We also can answer more questions about how to become a beard model in our supporting article.
Gwilym Pugh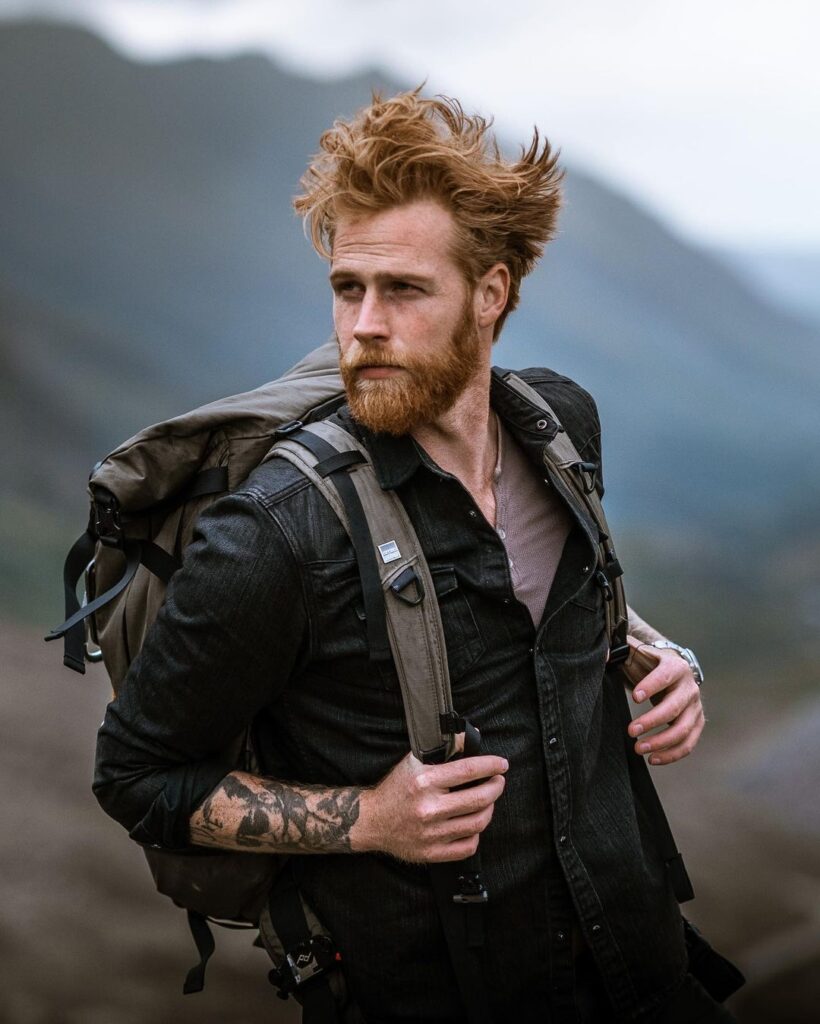 Gwyilym Pugh got his start on Instagram, and he was later picked up to be a model because of his beard. He has since grown his portfolio to include modeling jobs from giants like BMW, Diesel, and Timberland.
Mariano Di Vaio
This Italian model has gotten a lot of jobs from his beard. He has worked for Dolce & Gabbana and Calvin Klein. He also has a presence on YouTube and other social media platform.
Ben Dahlhaus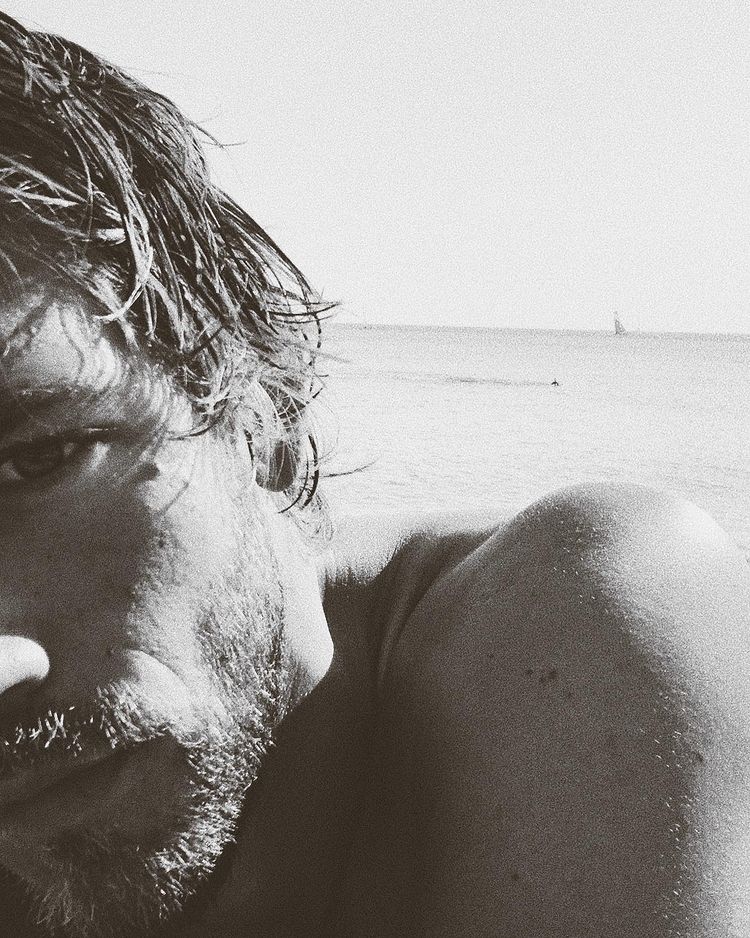 Ben Dahlaus is a Swedish model who usually poses with a nice beard.
Billy Huxley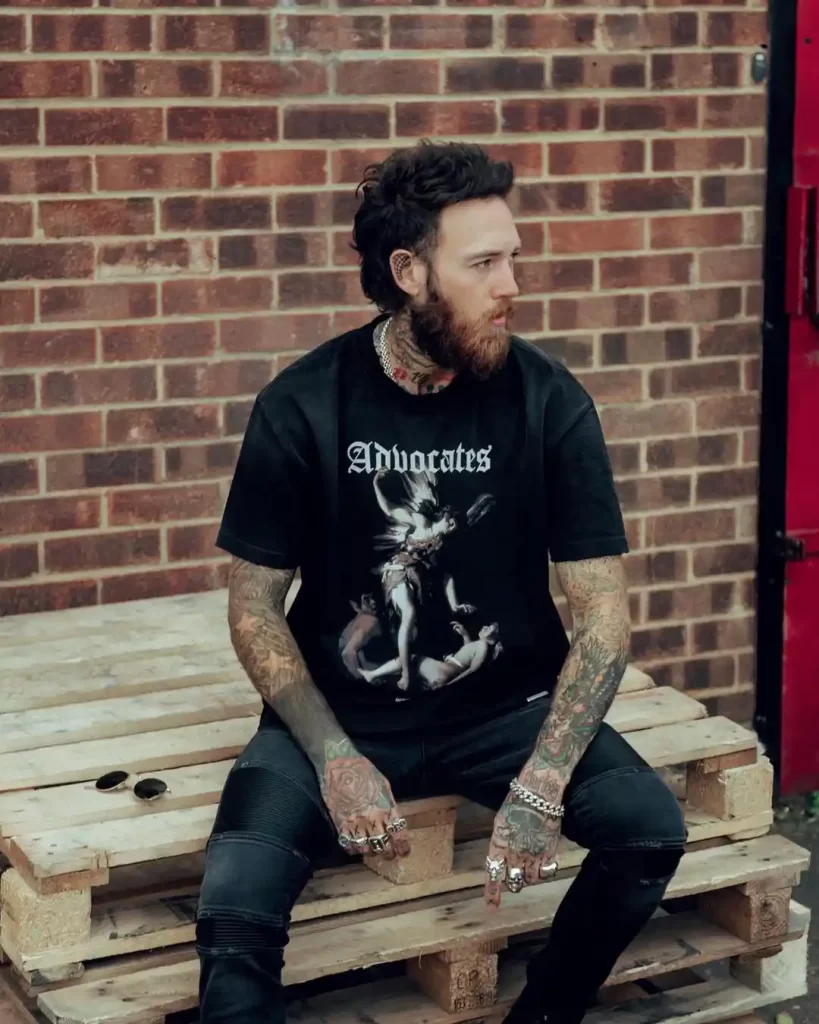 Bad boy Billy Huxley is an English model who is well known for his beard and tattoos. His cousin got him started in the modeling world, and from there, he took off.
Marlon Teixeira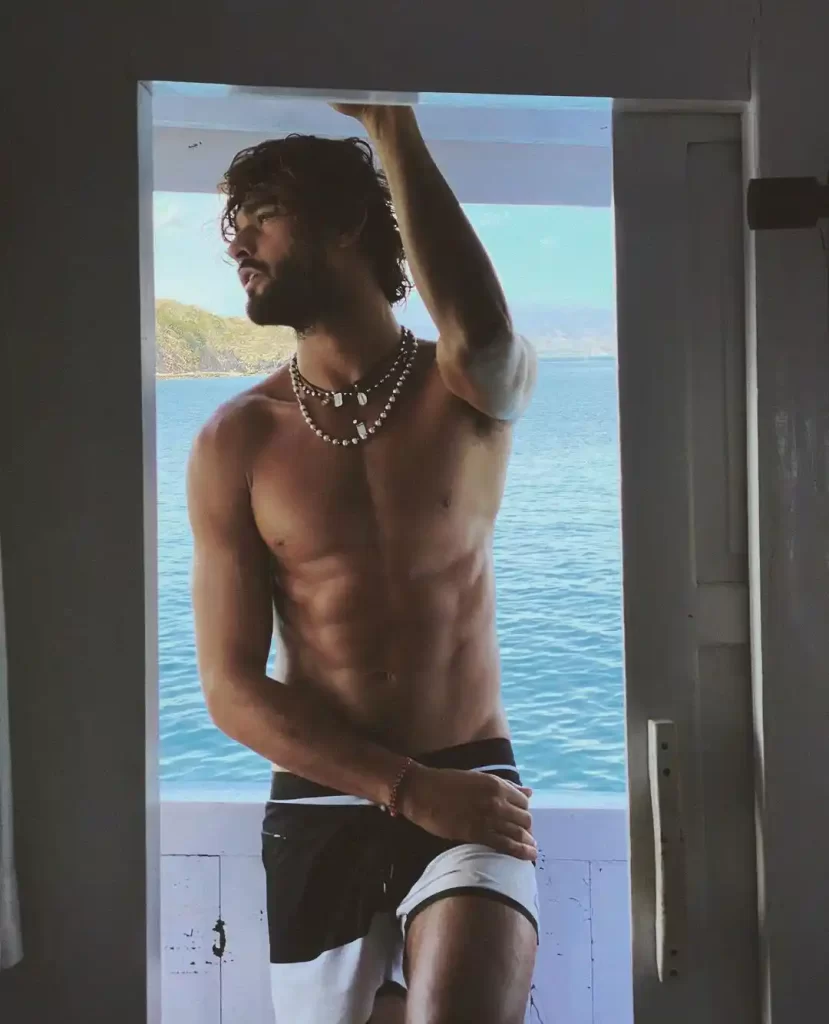 Marlon does it all when it comes to modeling his beard. He can be seen as a runway model as well as in print. He was born in Brazil. This world famous model has worked for Armani, Jean Paul Gaultier, and many other fashion brands.
Ricki Hall
Ricki Hall is another English model who is well known for his great facial hair and tattoos.
Levi Stocke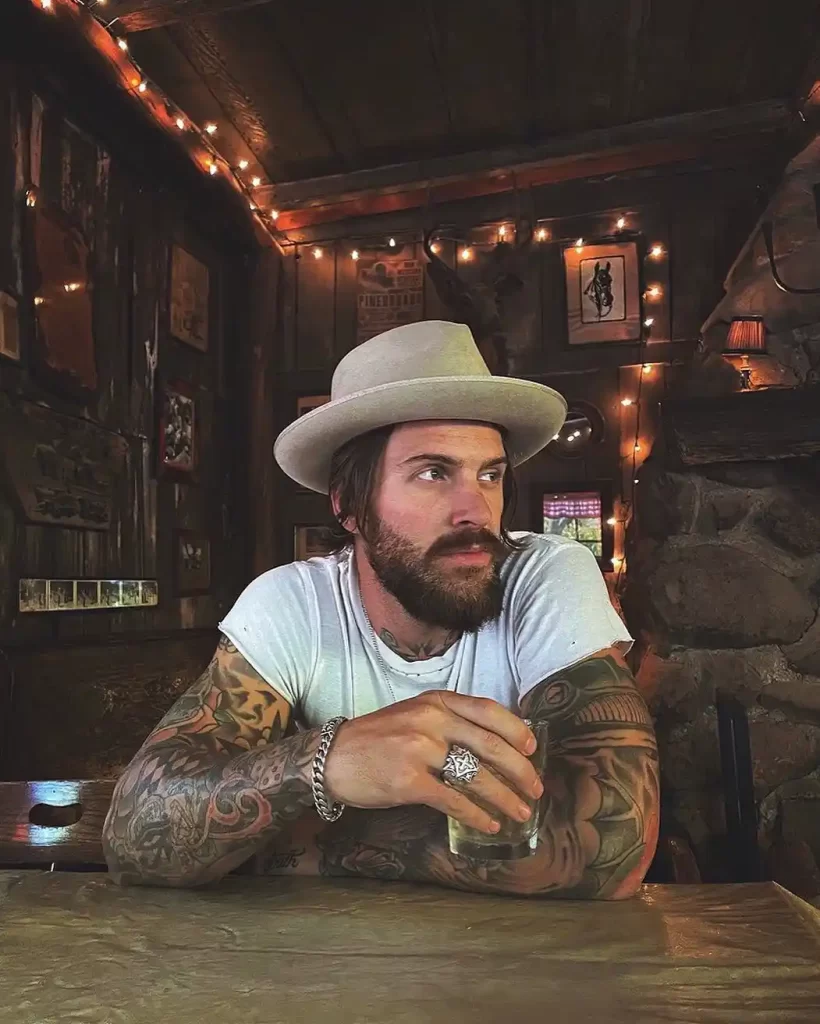 In addition to being a model, Levi Stocke is also a musician. He also has a YouTube channel where he discusses men's fashion tips as well as beard grooming tips.
Chris John Millington
He is a Scottish beard model that also contributes on social media like Instagram.
Dimitris Alexandrou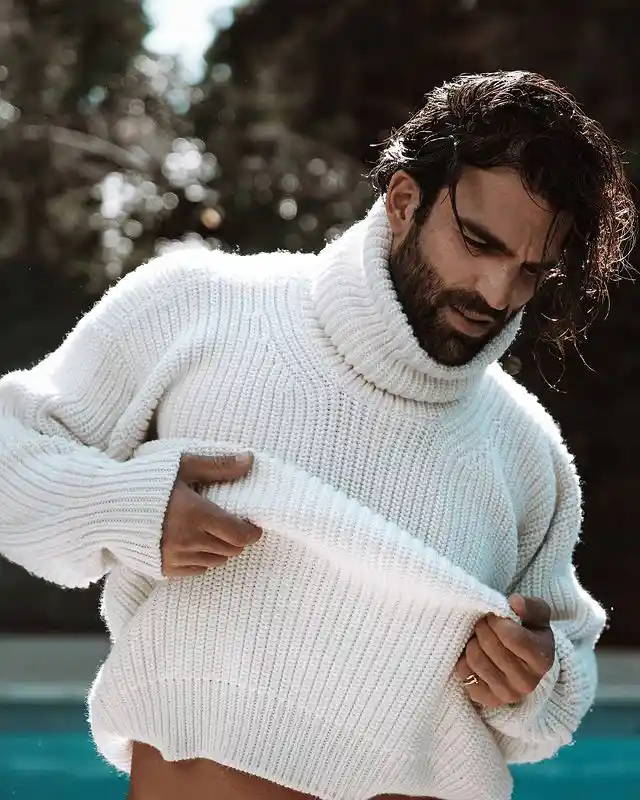 Dimitris Alexandrou has a nice black thick beard that goes well with his long hair. This beard model is from Greece.
Brock O'Hurn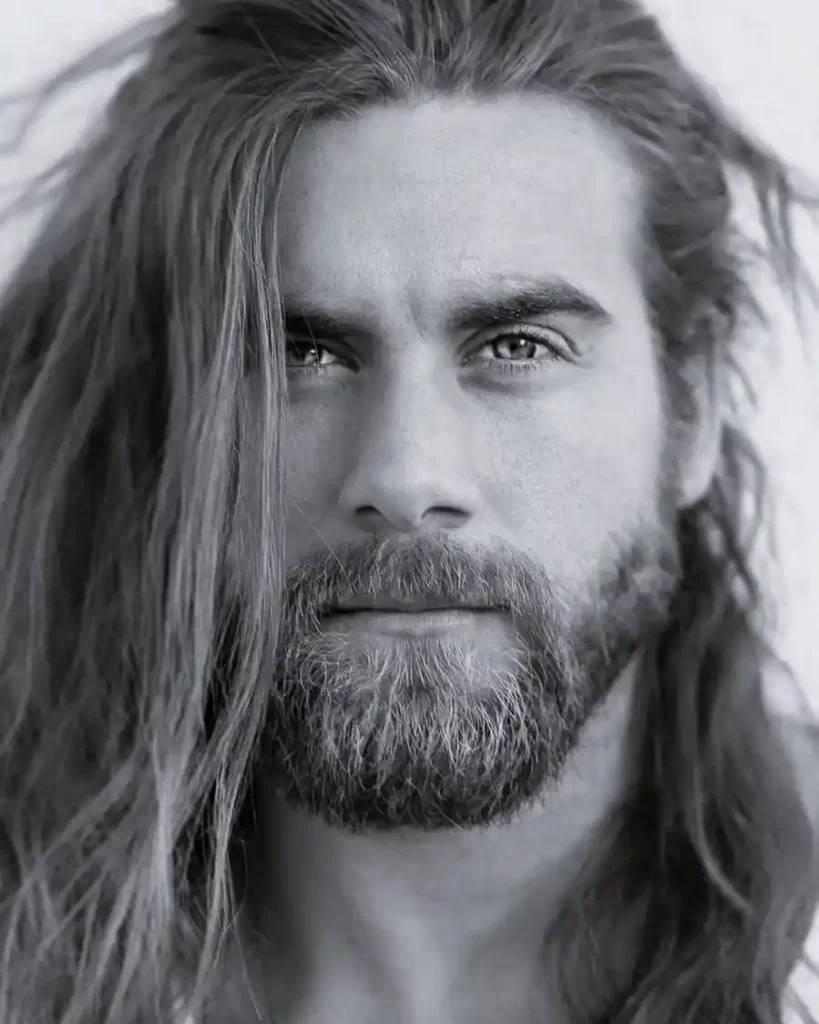 Brock O'Hurn is not only a model, but he is also an actor. He has been in shows like HBO's Euphoria. He got his modeling start from posting pictures on Instagram.
Carlos Costa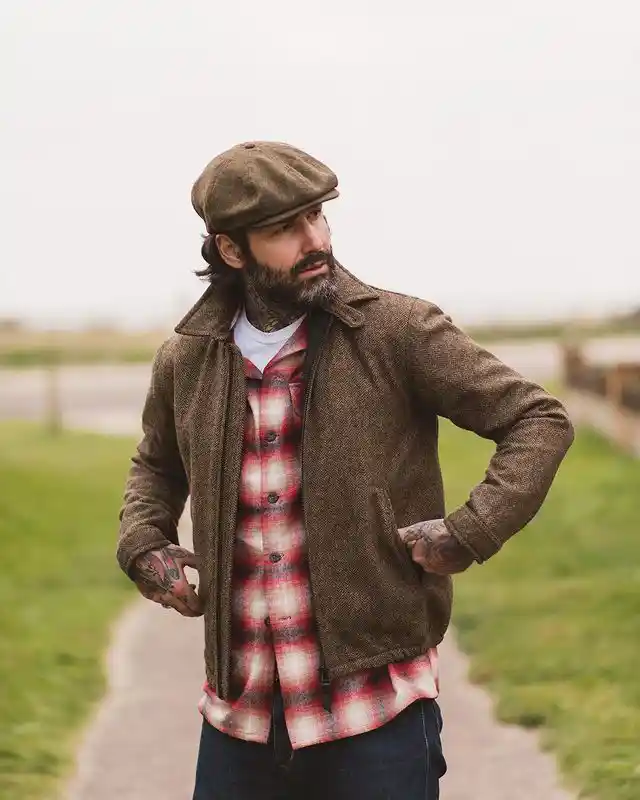 Carlos Costa is mostly known in the USA as a beard model for Beardbrand which is a company that sells beard grooming products.
Benjamin Dukhan
Embed from Getty Images
Benjamin sports the thick and scraggly look. This works for him as he is able to land a lot of great jobs modeling his beard.
Alexander Masson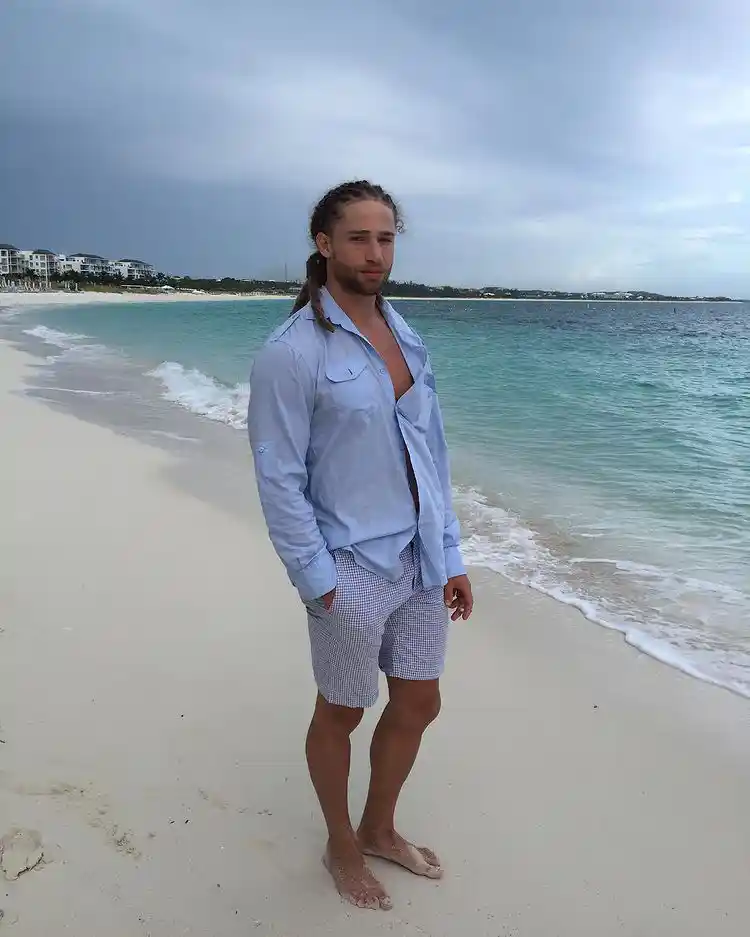 Alexander Masson got his big break when Jennifer Lopez asked him to be in one of her music videos, I Love You Papi. From there, his career took off.
Maximiliano Patane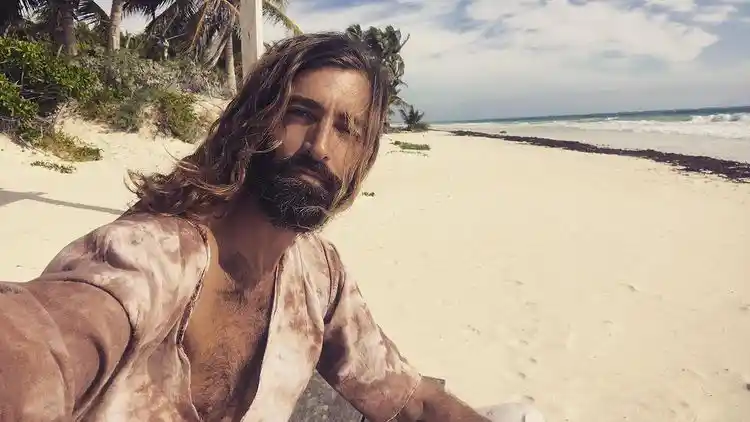 Maximiliano has modeled for big brands like Giorgio Armani and Brooks Brothers. You can always see him with a nice looking beard and long hair.
---
featured image via: Soniapiarulli, CC BY-SA 4.0 https://creativecommons.org/licenses/by-sa/4.0, via Wikimedia Commons