There is no shortage of men without hair. For some, losing hair comes naturally, and for others, it is for style. Hollywood actors are no different. There are some actors that are always bald like Danny Devito. And some actors like Travis Fimmel play a bald character with a big beard. He is one of the stars of Vikings.
For a more comprehensive list of bearded actors, we have a great article for that.
Brian Cranston
If you are looking for a bald actor with a beard and glasses, then Brian Cranston has that look. Most famous for his character in Breaking Bad, Cranston is one of the best in pulling off the shaved head with a goatee.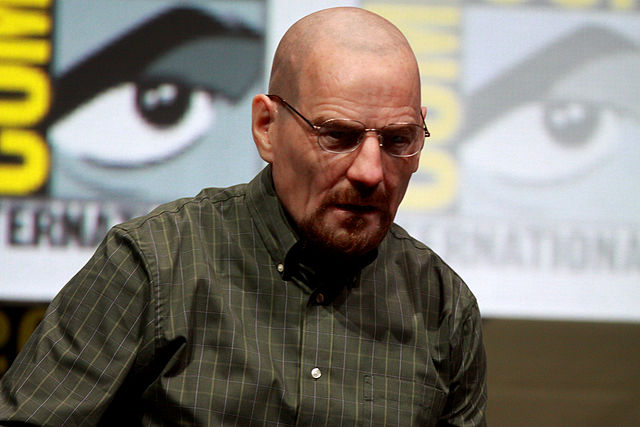 Jason Statham
This English actor knows how to play a tough guy. His balding hairline combined with short stubble makes for a great look. We can all agree that losing your hair is not something that men look forward to. But, if you can pull it off like Jason Statham then more power to you.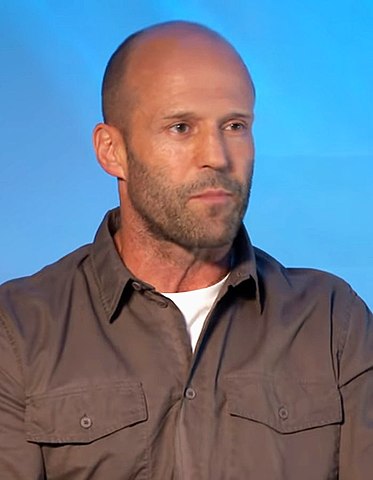 Bruce Willis
Back in the 1990's Bruce Willis had hair. He slowly lost it, and now he embraces the bald life. Anytime he plays a character in a movie with a beard, we think it looks spot on. Now that he is getting close to 70 years old, he rocks a grey beard.
Embed from Getty Images
Travis Fimmel
Travis Fimmel is the definition of a hot bald actor with a big beard according to women. Forget being clean and tidy because that is not what he is going for. His character in Vikings looks perfect due to the way he has grown out his beard. He only kept this look during filming apparently because now he looks like a model with longer hair.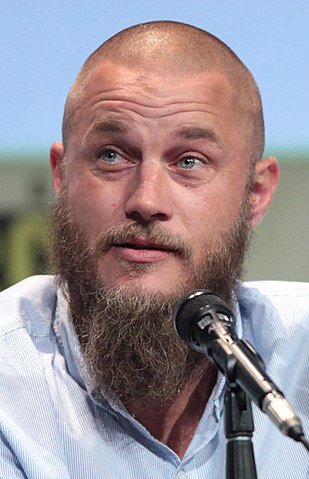 Taye Diggs
Taye Diggs is a bald black actor with a beard. He was in movies like The Best Man and All American. He is probably best known for acting on the show Private Practice.
For more about black actors with beards, you can read our article.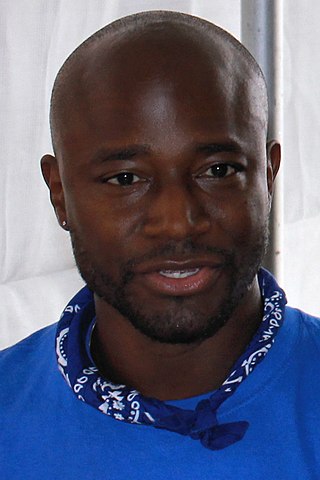 Ben Kingsley
Ben Kingsley is the quintessential balding actor with a beard. If he is in a movie, he likely has no hair. His most prominent role like that was Gandhi.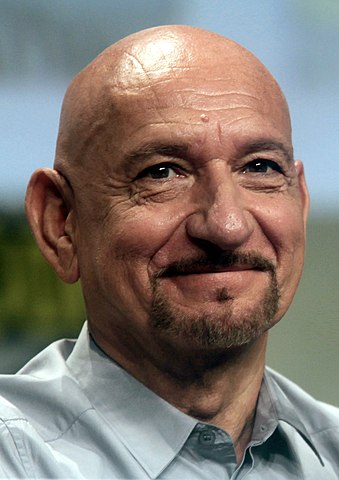 Sean Connery
Sean Connery, the sexy British spy 007, went bald at some point during his acting career. This is understandable since he has been in films since the 1960's.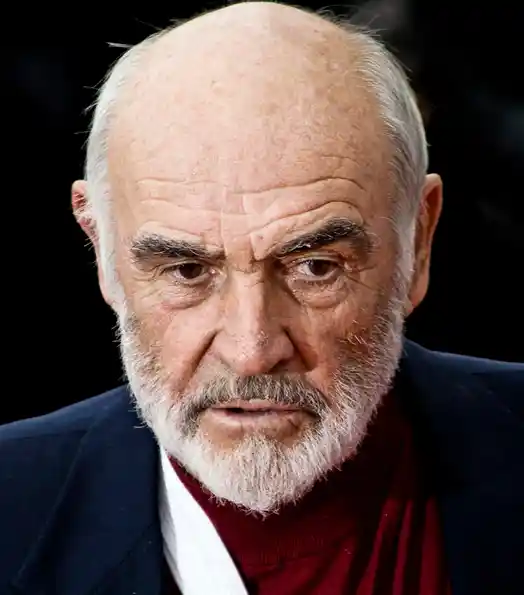 Damon Wayans
Damon Wayans almost always has a bald head. This even goes back to his days on In Living Color. It may be hard to find him out with a full beard, but he usually wears some type of mustache or goatee. That qualifies him for our list!
Embed from Getty Images
John Malkovich
John Malkovich has a naturally bald head due to his receding hairline. Because of this, he will always play characters with this look, or with a fully shaved head. In addition to that, he will sometimes grow different beard styles. Due to the wide range of movies that he has been in, he has had almost every beard style out there.
The Rock
While Dwayne Johnson (The Rock) usually sports a shaved head and face, sometimes he grows out his stubble for a short beard. It really doesn't matter how he keeps his hair because no matter what, he will always look like a B.A. This bald and bearded celebrity is one of the best.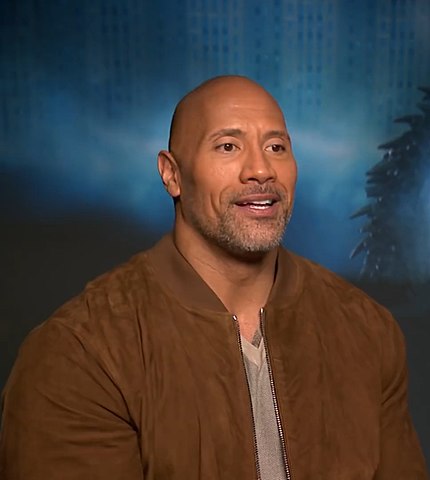 Jonathan Banks
Another character from Breaking Bad is Mike Ehrman who is played by Jonathan Banks. He was an older tough guy, and the bald head and goatee helped him play the part.