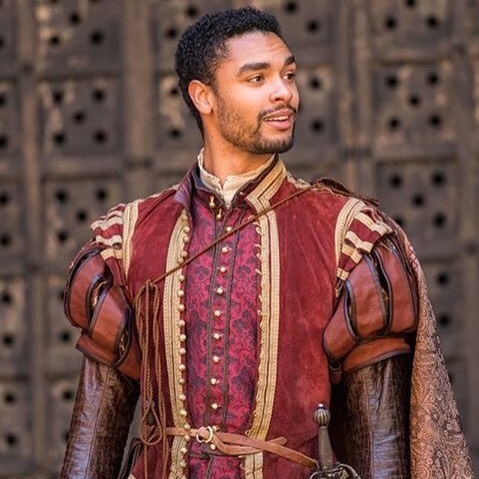 Actors are constantly changing their appearances for movies. We have put together a list of black actors with beards. Some of these celebrities keep a clean shaven face except for during shooting movies, and others keep facial hair to represent their style.
For more related content, you can take a look at our list of actors with beards if you want to look at more celebrities.
Will Smith
Will Smith, The Fresh Prince of Bel-Air has maintained a stylish beard for a long time. While he usually keeps a tightly trimmed goatee, he has had a full beard for some roles.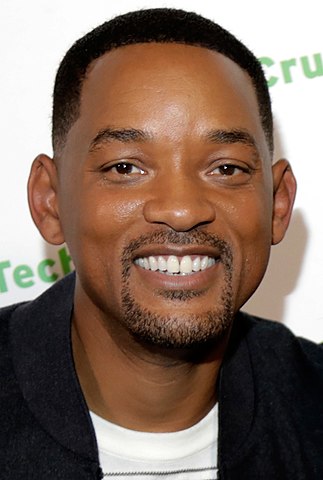 Regé-Jean Page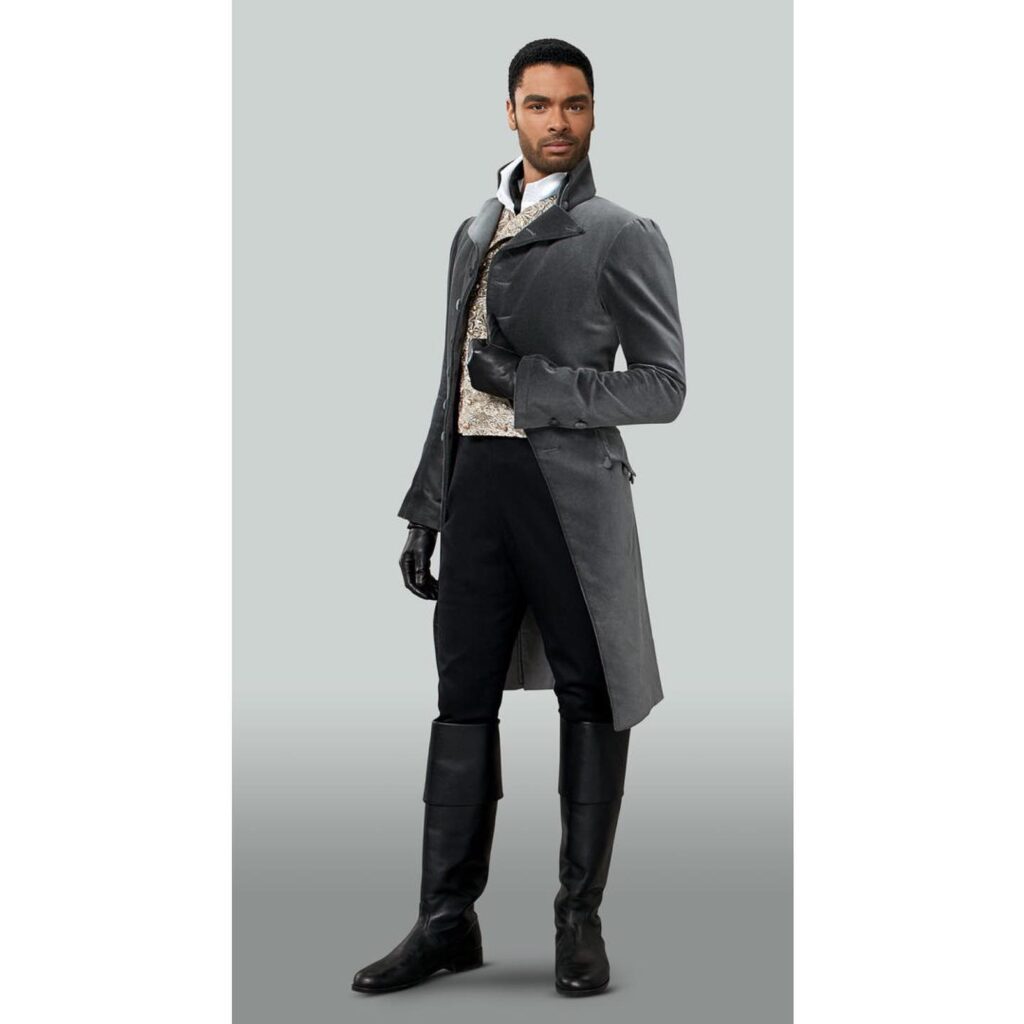 Samuel L. Jackson
Samuel L Jackson has had so many roles that required facial hair. From a full 70's beard in Pulp Fiction to his trimmed goatee in Marvel movies, he knows how to rock it.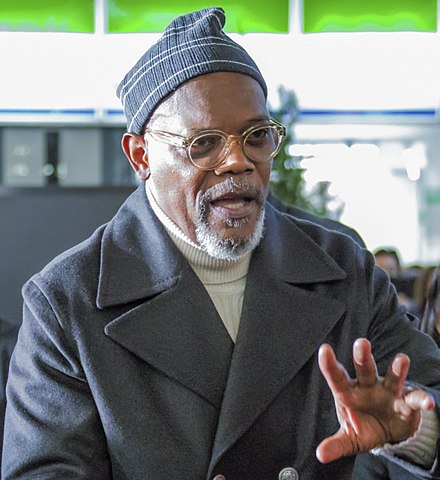 Denzel Washington
Normally, Denzel does not keep facial hair, but he often has to grow it for his acting roles. Our favorites were Training Day and The Book Of Eli.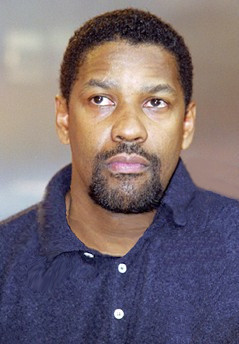 Jamie Foxx
This black celebrity knows how to make a goatee look amazing. He can also make a short stubble beard look impressive like he did in Project Power.
Donald Glover (Childish Gambino)
Donald Glover may have worn more different beard styles than any other celebrity on this list. He can be seen in a mustache, a thick beard, a goatee, and many others. This guy knows who to style.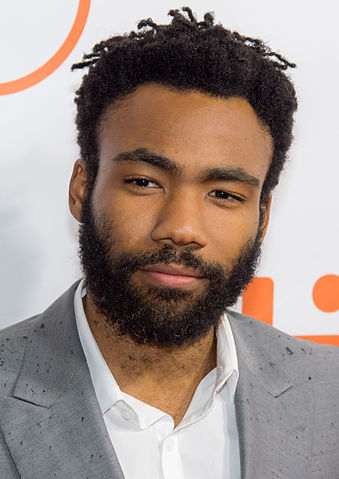 Morgan Freeman
This older black actor makes a grey beard look great. Morgan Freeman almost always has one, so he is not someone that just grows a beard for a movie role. It is part of his style.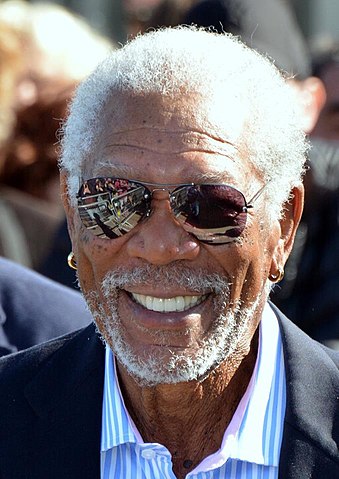 Ice Cube
From gangster rapper to beloved children movies actor (yes, that is correct) Ice Cube has almost always carried himself with a nice beard or goatee. You may also see him with some other rappers with beards in our other article.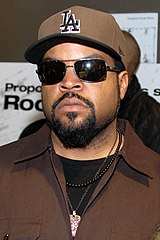 Anthony Mackie
Anthony Mackie is certainly known for his thin goatee. Whether it in one of his movie roles or his personal life, this style seems to suit him well.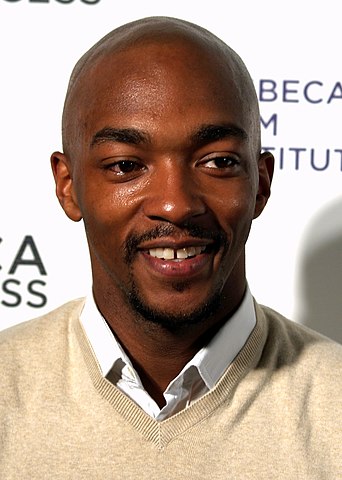 Idris Elba
Idris Elba can be seen with a sweet beard in his latest movie Beast or even the hit movie The Dark Tower.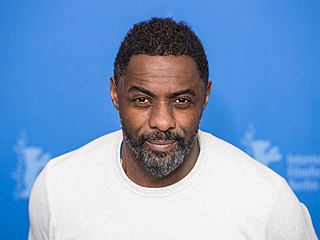 Lance Gross
Mostly known for his role on Tyler Perry's House of Payne, he can be usually seen sporting some kind of facial hair. We prefer his style when he rocks a full on beard.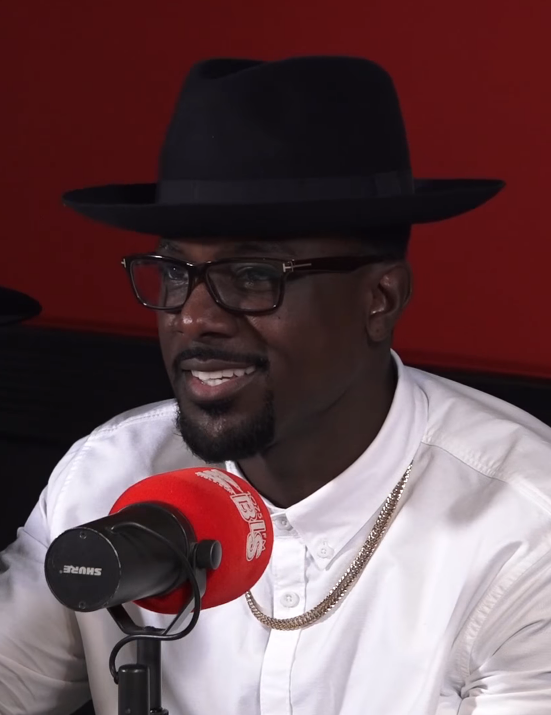 Terry Crews
Terry Crews is well known for his chest bounce and comedy. He made our list because of his stubble goatee. We would love to see this celebrity with an epic long beard though.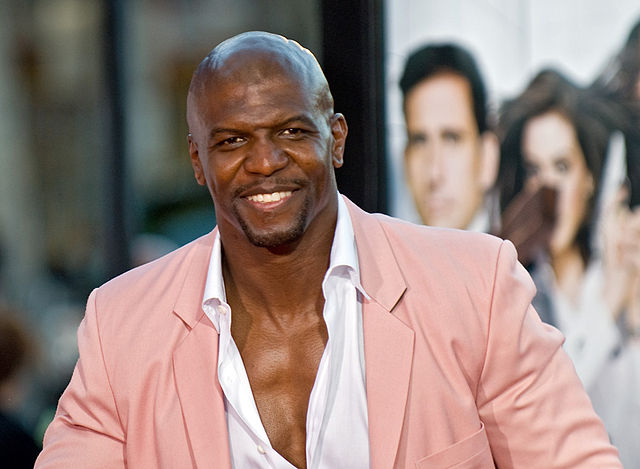 featured image via https://www.instagram.com/regejean/