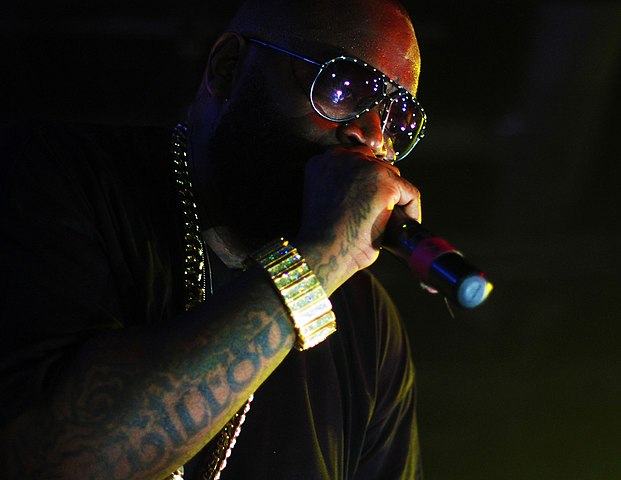 Rappers are known for leading the way in style, and that includes how they wear and style their beards. Some of the pioneers of the popularity of well groomed facial hair styles are hip hop artists. This includes Drake, 50 Cent, Rick Ross and others.
Lets not forget about white rappers with beards. Eminem has ditched his platinum blond hair and baby face for a more mature bearded look.
Here is our list of some famous bearded rappers:
Black Rappers With Beards
Rick Ross
Rick Ross is so famous for his impressive beard that he launched a business for grooming products. If you ever need some Rick Ross shampoo for your beard, you can hit him up.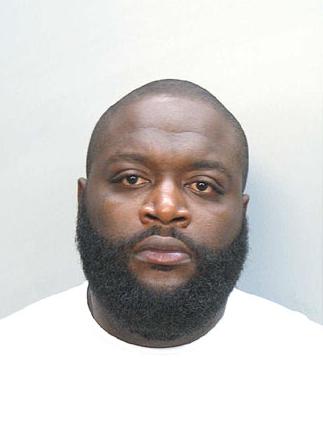 Nipsey Hussle
Nipsey Hussle had the big beard that looked disheveled, but it worked. With his unique style, he set a standard that you can make your facial hair the centerpiece of your style. For a more detailed look at Nipsey Hussle's beard, we have an entire write up on it.
R.I.P.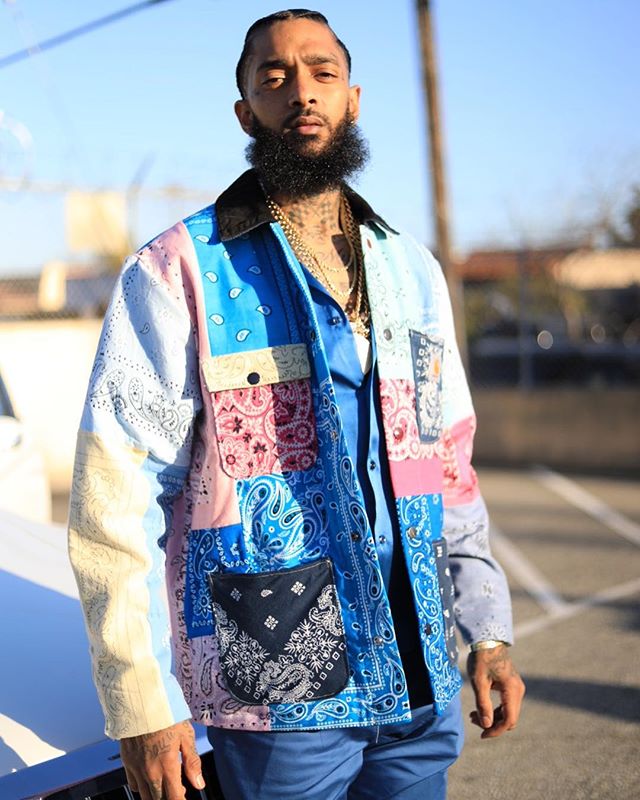 Freeway
Known to work with Jay-Z and others, this rapper from Philadelphia was best known for State Property. His long beard style was an iconic look.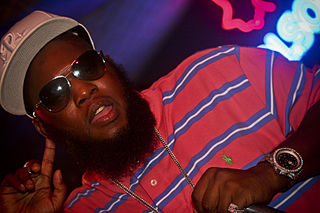 Drake
Drake has been one of the hottest rappers lately. He went from a clean shaven face to a bearded look. We definitely approve of this upgrade. His styled and trim beard matches his upscale style.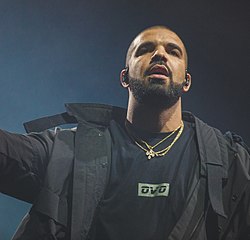 Stalley
If you want to find a rapper with a long beard, then look no further than Stalley. This guy has epic length that will make most guys jealous.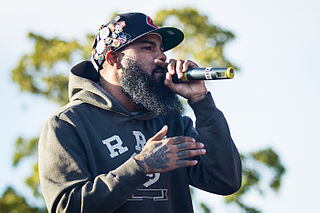 Ice Cube
From rapper to movie star, Ice Cube knows how to rock a sweet goatee. His beard has usually been clean cut with tight lines.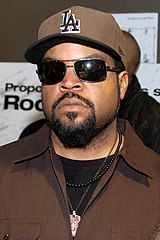 Questlove
From his drum beats from The Roots, Questlove has always had one of the greatest beards on a rapper. It is big and unkempt looking, but it has style.
T Pain
In addition to rapping, T-Pain has also worked on other people's hits including Lil Wayne and Kanye West. His beard is truly amazing.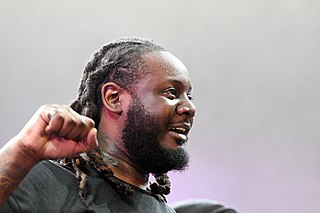 Tech N9ne
While his name comes from his ability to rap fast, his goatee is on point.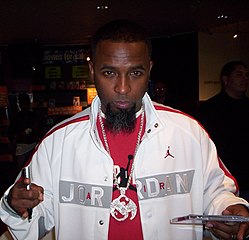 The Game
The Game was signed under one of the most influential hip hop artist of all time in Dr. Dre. He has worn several different beard styles over the years.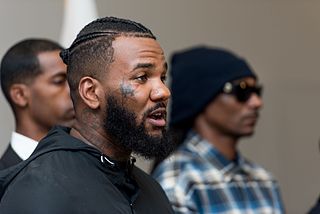 Flo Rida
Flo Rida is most known for his breakout hits like Low, but we know him for his short and tight beard. His beard style matches his hair.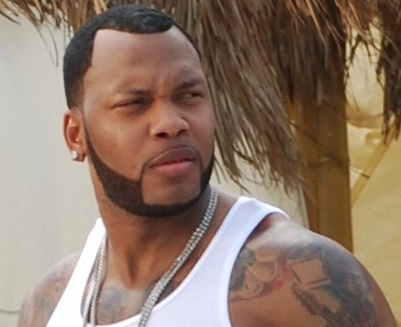 Donald Glover (Childish Gambino)
Childish Gambino has gone from famous rapper to famous actor. His role as a young Lando Calrissian in Solo: A Star Wars Story is probably his most well known acting role. Fortunately, he was able to keep his facial hair for that role.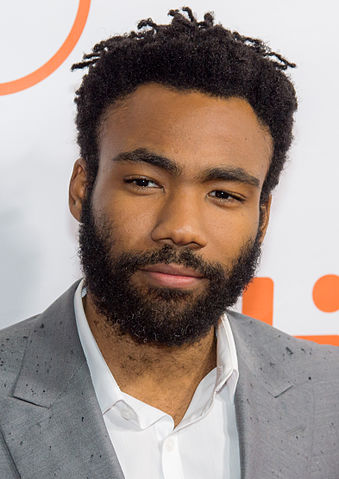 White Rappers With Beards
Eminem
Eminem was always known for his bleach blonde hair, but this changed as he got older. He moved towards a more mature look with dark hair and a tight trimmer beard and mustache. If you want to learn more about the Eminem Beard, we have you covered in this article.
Thank u Detroit for comin out 🙏 🍝 #MomsSpaghetti and #TheTrailer open all weekend and every week Weds-Sun opening at 4pm! Hit link for full gallery – https://t.co/CPa7ZRiPFU | photo credit: Jeremy Deputat pic.twitter.com/kqe3IgSXic

— Marshall Mathers (@Eminem) October 1, 2021
Action Bronson
Action Bronson does it all. From personality, to chef, to being a white rapper. The great news is he does all of this while sporting an epic looking long beard.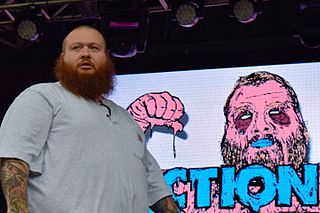 Post Malone
Post Malone is known for his ability to blend different musical styles into his music. His beard is nice, but his facial tattoos are what most people notice.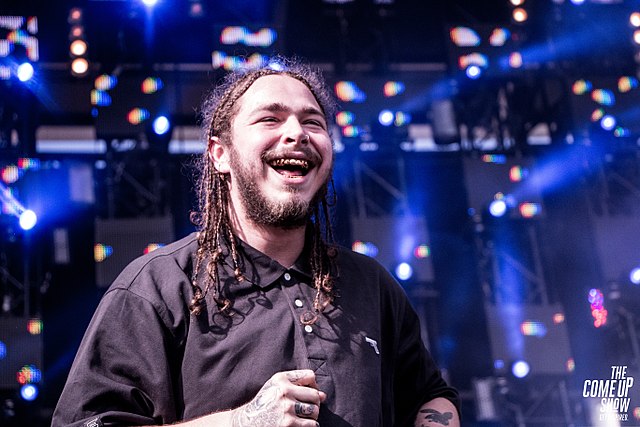 ---
Sources
Featured Image: thecomeupshow, CC BY 2.0 https://creativecommons.org/licenses/by/2.0, via Wikimedia Commons
Freeway: The Come Up Show, CC BY 2.0 https://creativecommons.org/licenses/by/2.0, via Wikimedia Commons
Drake Beard: The Come Up Show, CC BY 2.0 https://creativecommons.org/licenses/by/2.0, via Wikimedia Commons
Stalley: Tony Webster from Portland, Oregon, United States, CC BY 2.0 https://creativecommons.org/licenses/by/2.0, via Wikimedia Commons
Ice Cube: Adam Bielawski, CC BY-SA 3.0 https://creativecommons.org/licenses/by-sa/3.0, via Wikimedia Commons
Questlove: Nan Palmero from San Antonio, TX, USA, CC BY 2.0 https://creativecommons.org/licenses/by/2.0, via Wikimedia Commons
T Pain: Eva Rinaldi, CC BY-SA 2.0 https://creativecommons.org/licenses/by-sa/2.0, via Wikimedia Commons
Tech N9ne: Mizery Made, CC BY-SA 3.0 https://creativecommons.org/licenses/by-sa/3.0, via Wikimedia Commons
The Game: Eric Garcetti, CC BY 2.0 https://creativecommons.org/licenses/by/2.0, via Wikimedia Commons
Flo Rida: Beyond the Barricade Photography, CC BY 2.0 https://creativecommons.org/licenses/by/2.0, via Wikimedia Commons
Action Bronson: Beyond the Barricade Photography, CC BY 2.0 https://creativecommons.org/licenses/by/2.0, via Wikimedia Commons
Post Malone: The Come Up Show from Canada, CC BY 2.0 https://creativecommons.org/licenses/by/2.0, via Wikimedia Commons