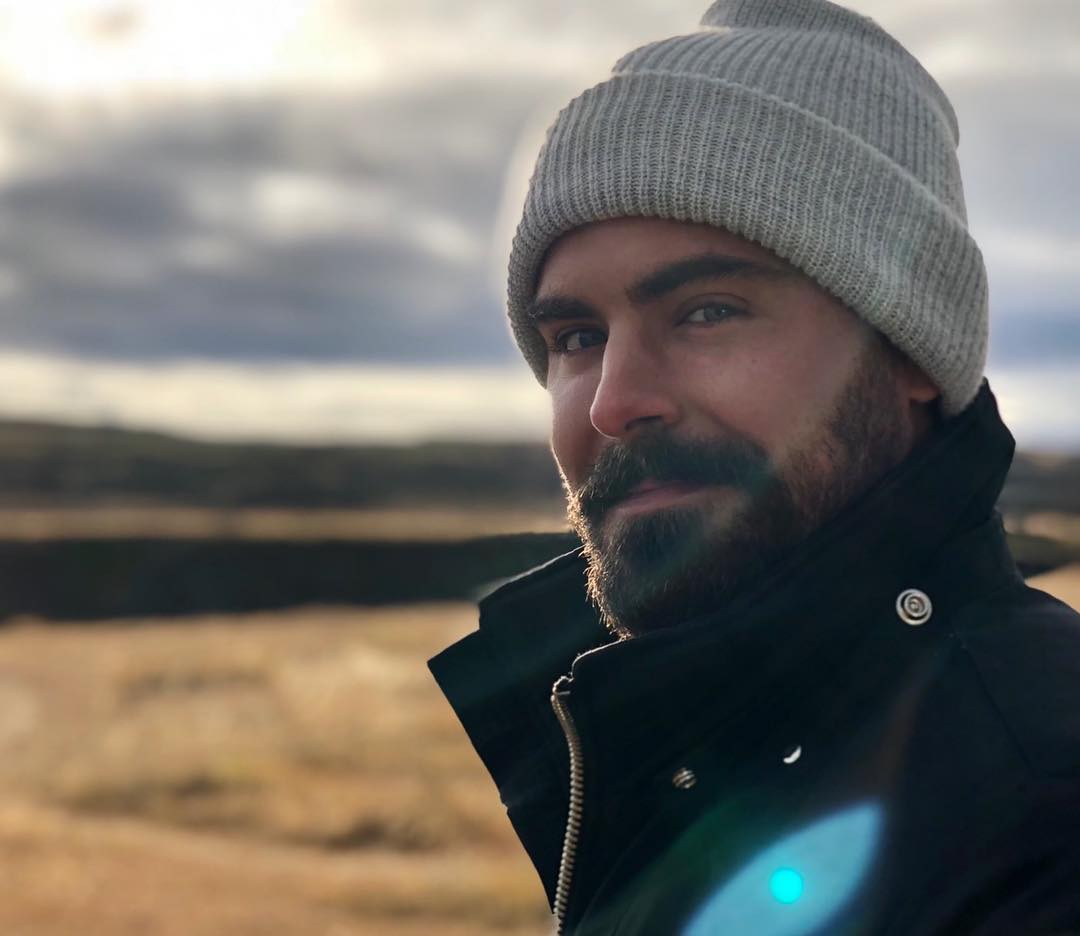 There is one thing that is consistent with celebrity actors. They are always changing their looks. Whether it is for a movie or just for style, their looks are always evolving. With men, something that changes a lot is facial hair. There are many actors who have rocked a sweet looking beard at some time.
We have included a nice list of different male actors with beards. Whether you want young, old, fat, or English, we have them all.
You can also check out our list of black actors with beards if you want to take a look at more celebrities.
Actors With Beards
Hugh Jackman
Hugh Jackman styles a beard often, even if it is not for a specific role. He has one of the most iconic beards in movie history when he shaped his beard like Wolverine.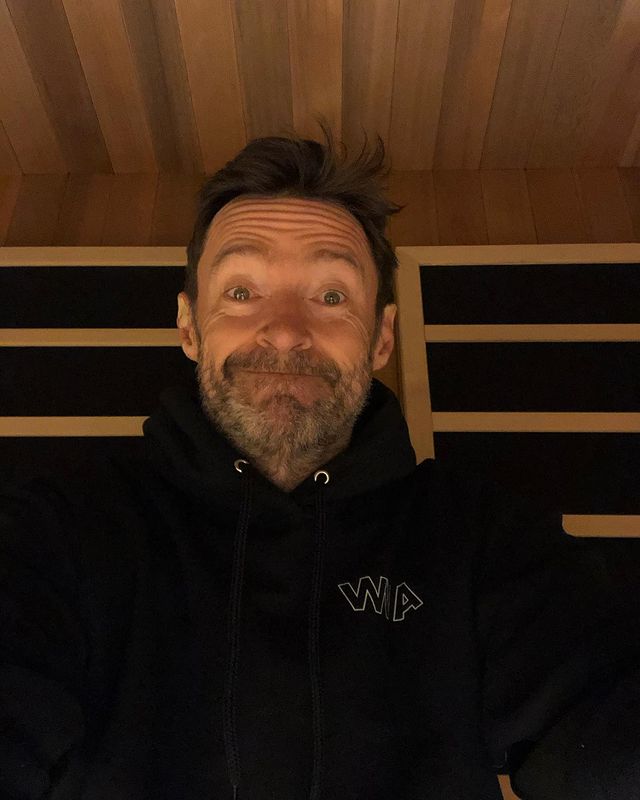 Chris Hemsworth
While Chris Hemsworth has a nice beard wile playing Thor, he also has one during his off time. Granted, it is a little cleaner looking. We kind of like the one he has in the Marvel movies better.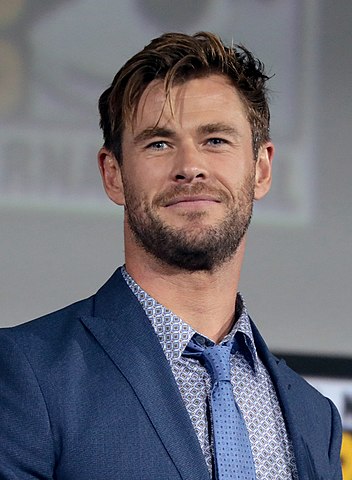 Brad Pitt
Brad Pitt can rock a sweet Goatee. He can also be seen with a full beard in some of his movies such as World War Z and Seven.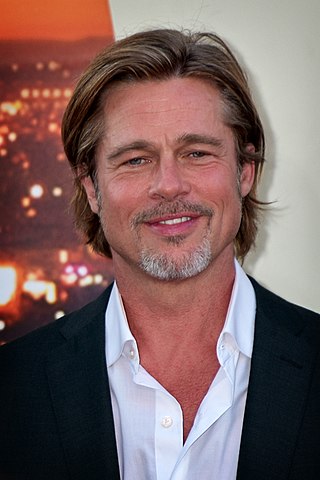 Keanu Reeves
The man with one of the most distinctive facial hair styles ever. If anyone can make a patchy beard look great it is Keanu Reeves. For more information on the Keanu Reeves patchy beard style, we have just the article.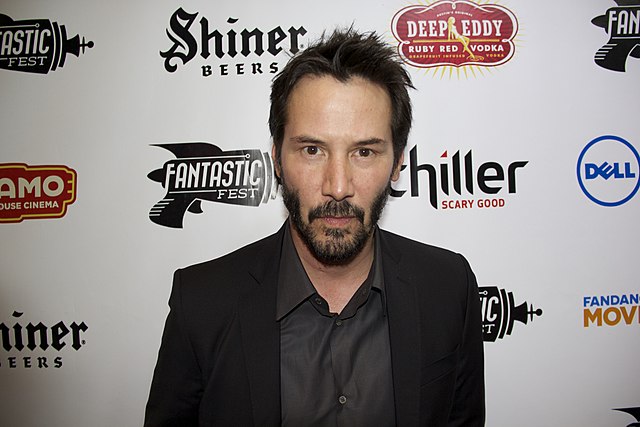 Ryan Gosling
Ryan Gosling can sure make a beard with glasses look cool. His beard is even a little patchy on the side, but he pulls it off nicely.
Leonardo DiCaprio
DiCaprio has had so many goatee styles that we cannot keep up anymore. Whether he keeps it thin and tight or thick and bushy, his facial hair always looks great.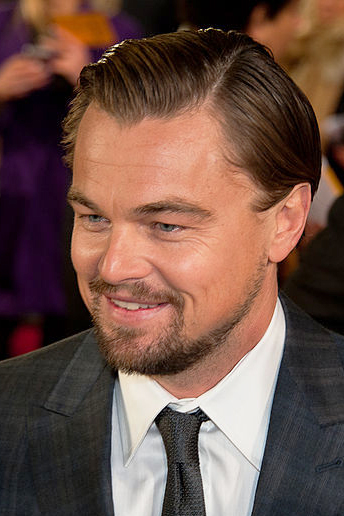 Johnny Depp
Johnny Depp has played some insanely good character. As far as facial hair goes, his most famous beard was the character Jack Sparrow in Disney's Pirates Of The Caribbean.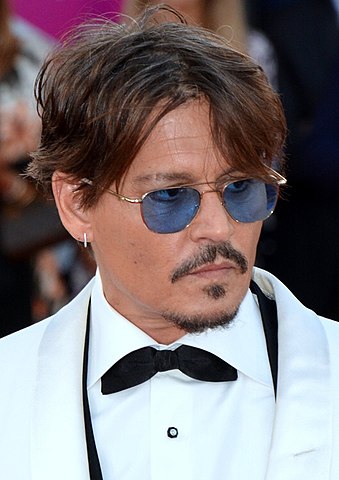 Ryan Reynolds
If you want to take a look at the best beard from Ryan Reynolds, then look no further than The Captive. His big beard makes him look straight up hardcore.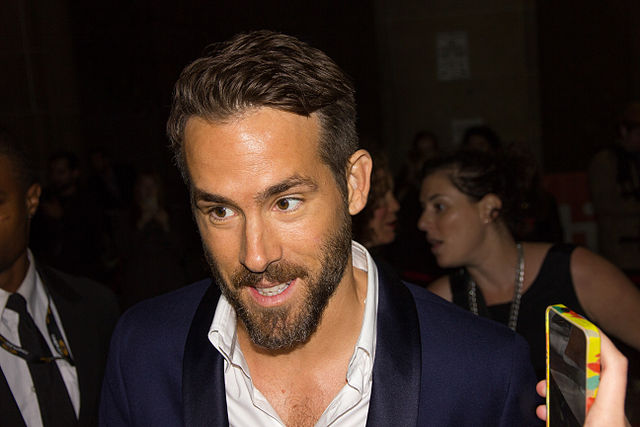 Steve Carell
This actor did not have a lot of bearded roles when he was younger, but as he is getting older, his beard is part of his style. This can be seen in one of his newer roles in Irresistible.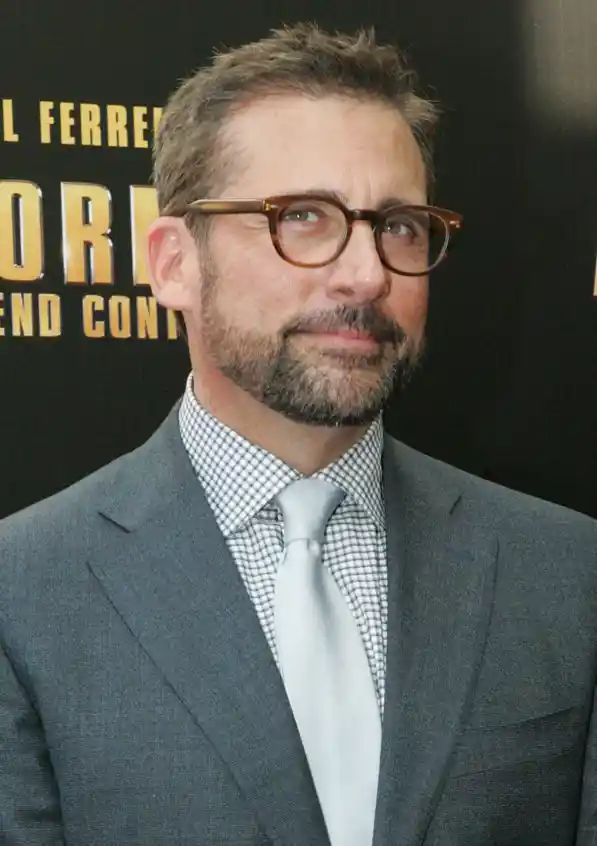 Chris Pine
Chris Pine looks like a model with or without a beard. He can be seen with a clean cut look, and he can be seen with long hair and a grey beard. This guy knows how to pull it off.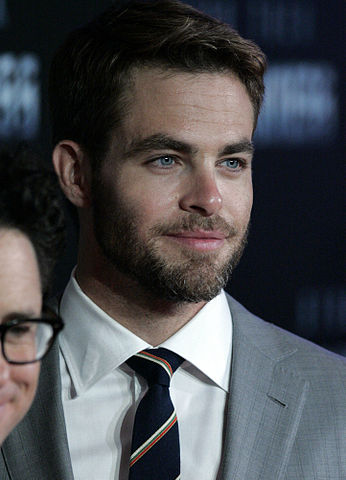 Chris Pratt
Chris usually plays roles where he needs to have some sort of facial hair. His most prominent roles with a beard are in Jurassic World and Guardians of The Galaxy.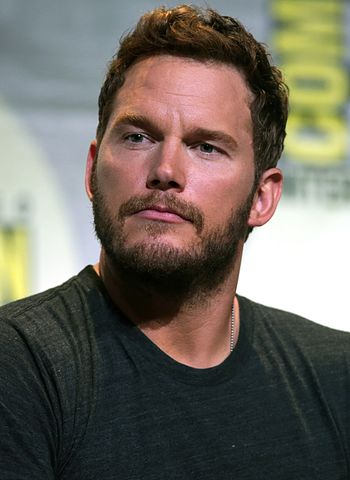 Dwayne Johnson (The Rock)
What we can saw about The Rock. We are used to seeing him with a bald head and a clean shaven face, but does he ever wear a beard. The answer is yes, he does. Take a look at this video from his Instagram page.
---
Young Actors With Beards
Liam Hemsworth
Liam, the younger brother to Chris Hemsworth, also made our list. This young male actor in his early 30's sure knows how to keep a nice looking beard.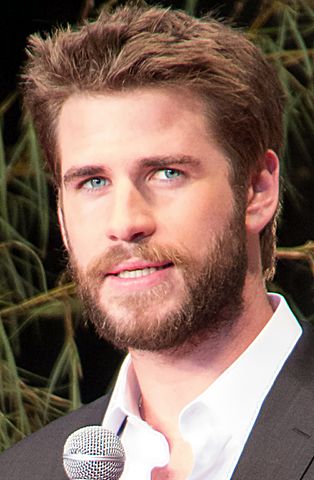 Zac Efron
If you want to see Zac Effron with a big beard, then you should check out this young actor on his Netflix docuseries Down to Earth with Zac Efron. Because we are such a fan, if you want more of the Zac Efron Netflix beard style then read here.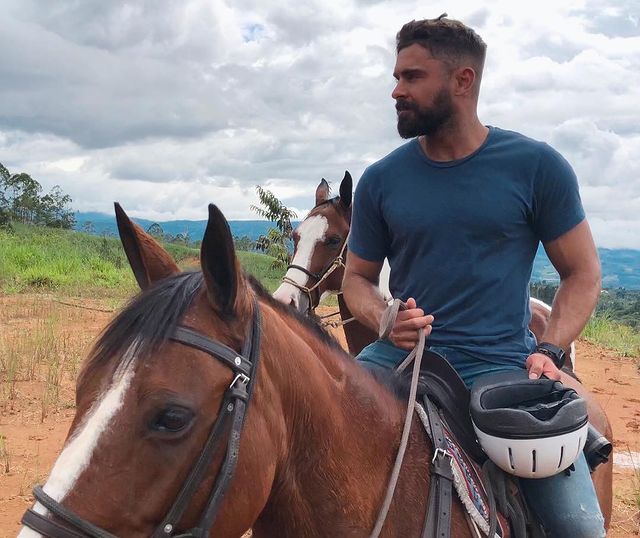 Nick Jonas
While certainly famous for being a musician, he made the jump over to acting which qualifies him for our list. It is hard to catch him with a big beard as he usually like to keep stubble.
Nick Jonas is not known for keeping it thick and manly. He seems to like the short stubble beard style.
Old Actors With Beards
Jeff Bridges
Currently, Jeff Bridges has a big and bushy grey beard. This suits him well with his darker grey hair.
Mel Gibson
Mel Gibson just looks like a celebrity with his salt and pepper beard. For an older actor, he knows how to pull it off.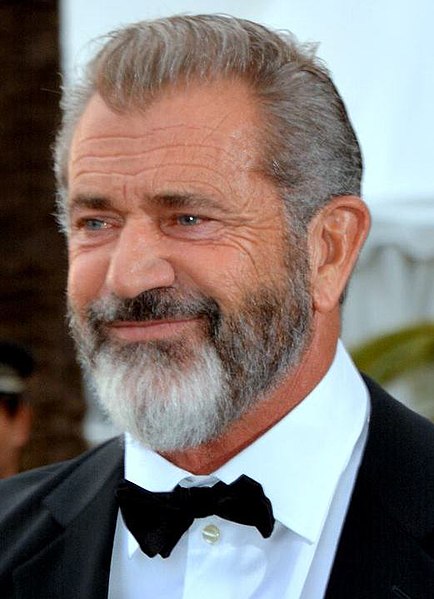 George Clooney
George Clooney always looks classy with facial hair. Even as an older actor, it works for him.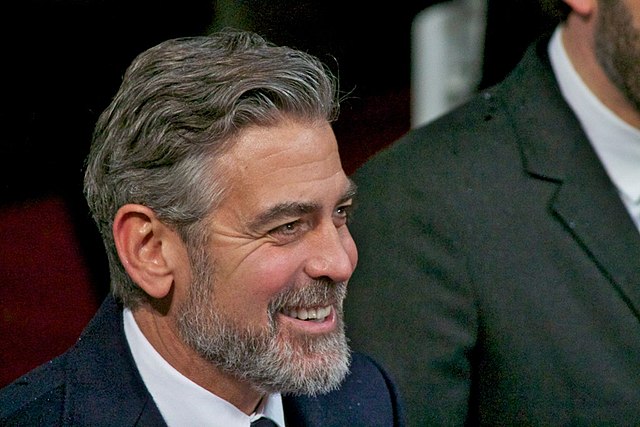 Actors With White Beards
Donald Sutherland
If you are looking for an actor with a white beard, then look no further than Donald Sutherland.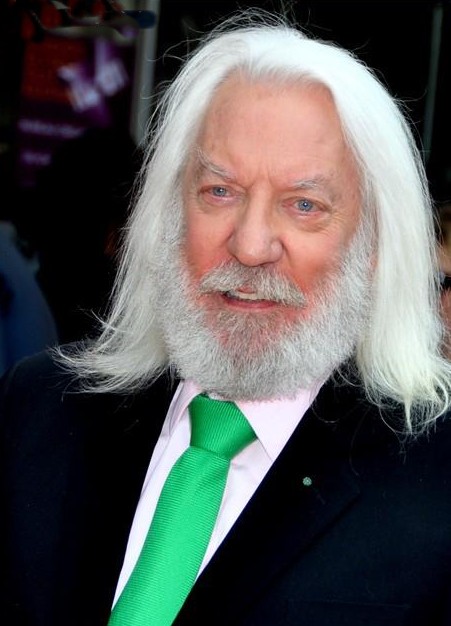 Pierce Brosnan
Pierce Brosnan still looks like a spy with his short white beard and grey hair.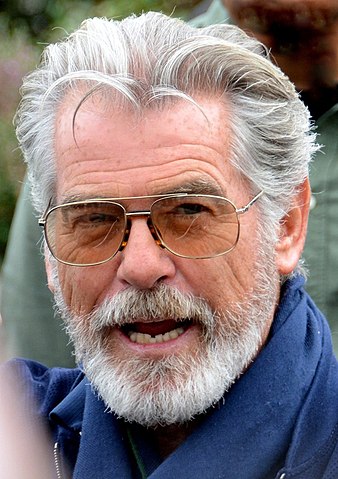 Actors With Beards And Long Hair
Bradley Cooper
Bradley Cooper looks like a country music star with his long hair and beard. That is a good thing because that was the role he was playing in A Star Is Born.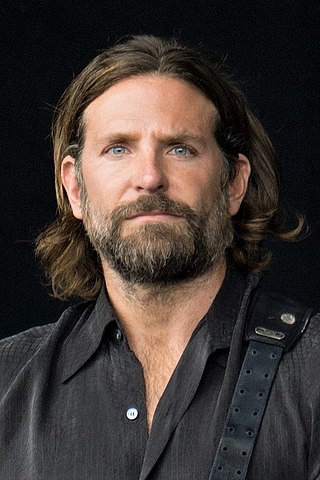 Jason Mamoa
One of the most famous actors for having long hair with a beard is Jason Mamoa. He seems to play so many roles that need a large muscular man with that look. Maybe because he fits it so well.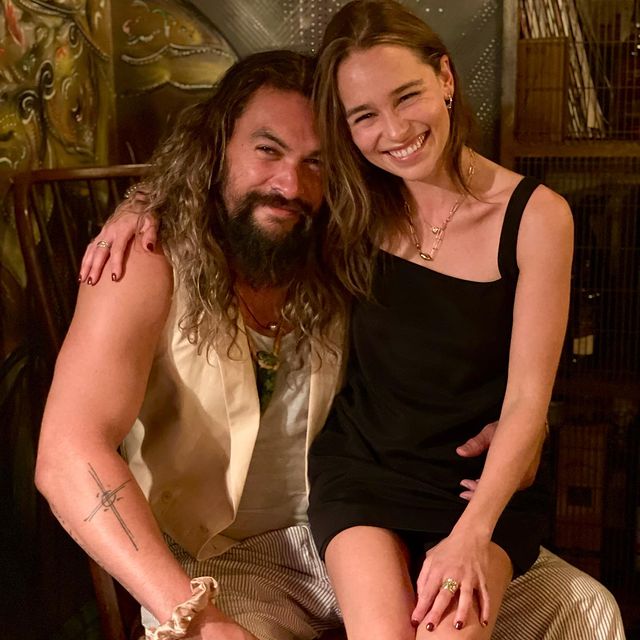 Jared Leto
Jared Leto has played many different roles. This guy has had so many different beard styles that we lost count.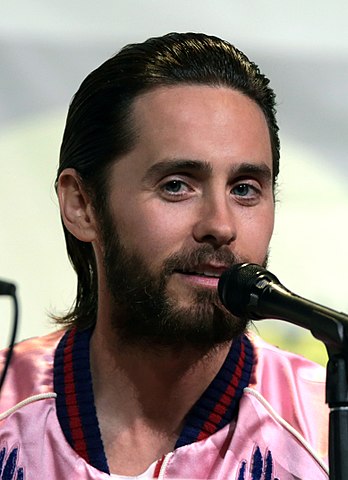 Russell Brand
This comedian and actor is well known for his grungy long hair and scraggly beard.
English Actors With Beards
Kit Harington
Kit Harington is an English actor who is well known for his role on The Game of Thrones. Of course he had to keep a beard for this role, and he can often be seen still wearing it after the series ended.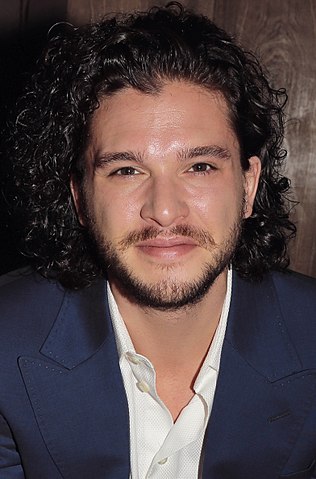 Christian Bale
This actor from the U.K. is known to rock a thick beard and mustache from time to time. For him, we prefer a more styled look, but we will take it either way.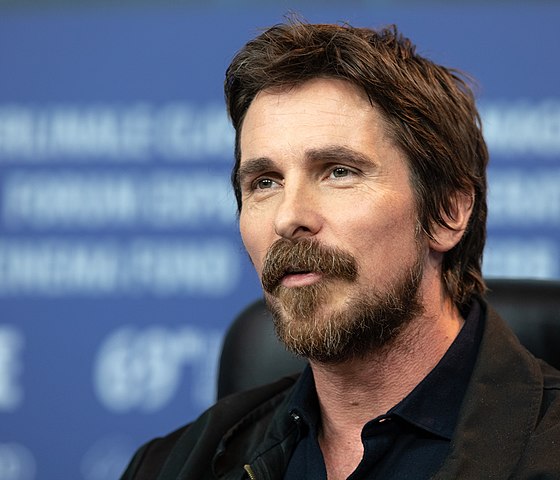 Colin Firth
Most of the movies that Colin Firth is in requires him to be clean and sexy looking, so no beard. However, he tends to grow facial hair sometimes while not shooting for a role.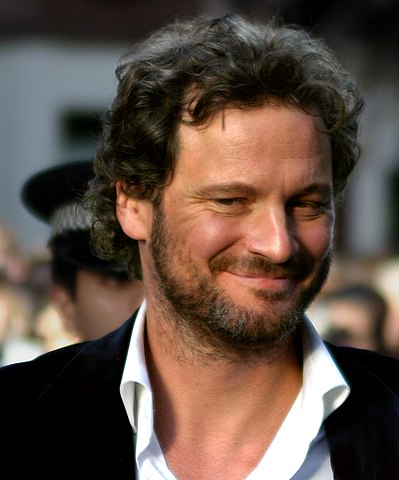 Orlando Bloom
Orlando Bloom is an English actor that we have seen with many facial hair styles. From unique mustaches and goatees and even old school looks like in Carnival Row on Amazon.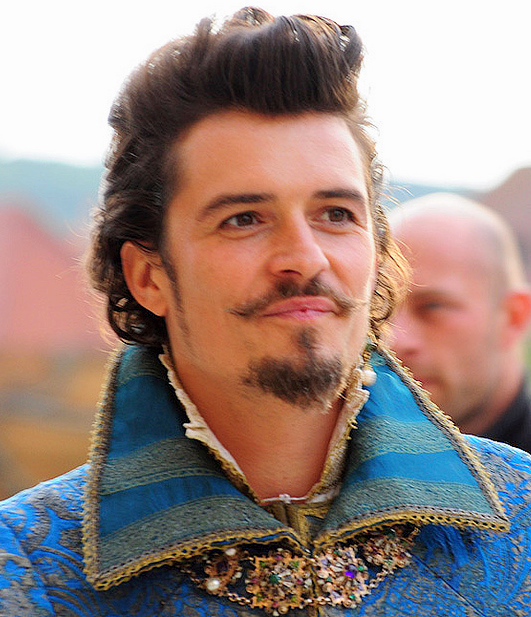 Fat Actors With Beards
Zach Galifianakis
Zach Galifianakis is known for playing the funny chubby character. For us, what sets him apart was the epic beard he had in The Hangover. Without that, his character would have lacked that extra bit of humor.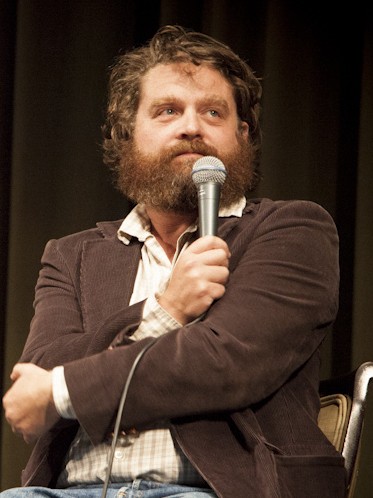 Seth Rogan
If his younger days, Seth Rogan would have fit the bill as a fat actor with a beard. Now, he is slim and trim, but his still has an epic beard.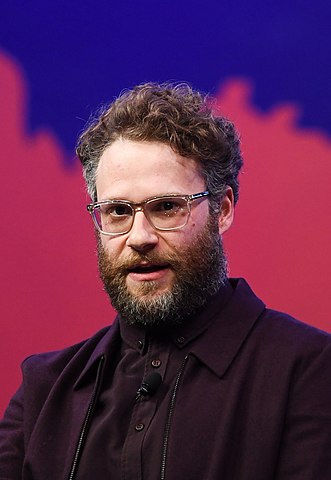 Jonah Hill
Jonah Hill had to gain a lot of weight for one of his roles. So he definitely qualified for this list. However, he has lost all of that extra weight and then some. The good news is he grew a nice looking beard.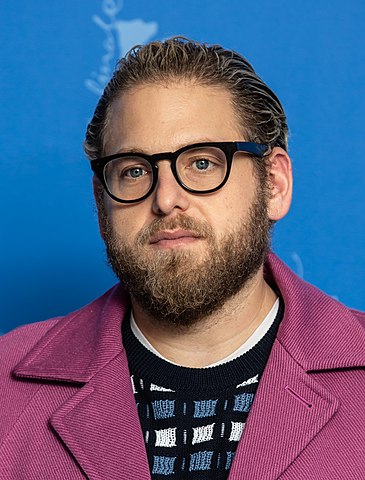 Jack Black
Funny guy Jack Black clocked in at some point at 5'7″ and 240 pounds.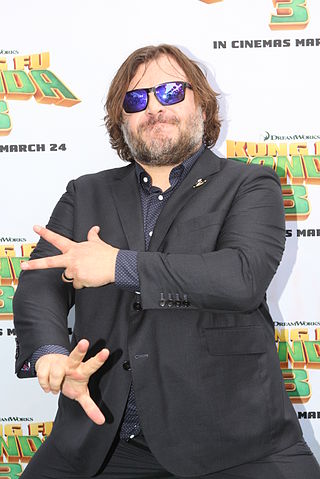 featured image: https://www.instagram.com/zacefron/