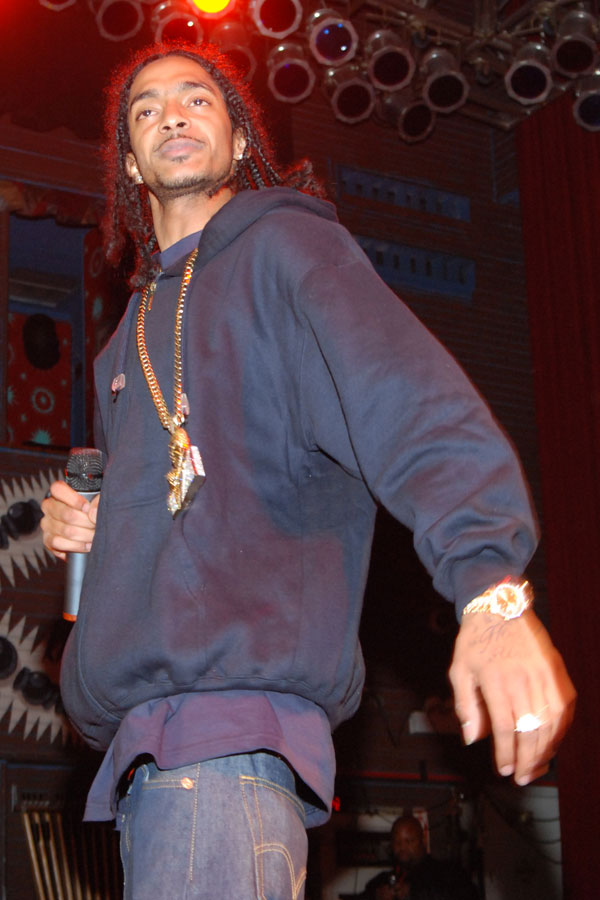 Nipsey Hussle was an American rapper who was a Grammy winning star known for his West Coast hip hop style as well as his store, Marathon Clothing. Hussle was tragically killed in 2019, but his name and his style continue to live on.
One of his best known features was his amazing beard. The Nipsey Hussle beard had its own unique style, and men today try to emulate this look. This beard style from Nipsey was brought out in 2018 around the time of his album release for Victory Lap. He is one of the best rappers with beards to hit the scene.
To get facial hair like Nipsey, you need to let that bad boy grow out. It needs to get long and full. While the beard is long, you need to have a neatly groomed mustache that connects down to your insanely large beard. You also need to shave it down about mid ear. You do not want to let your facial hair and sideburns connect to your hairline. This is part of the look which creates a nice symmetry between his trademark braids.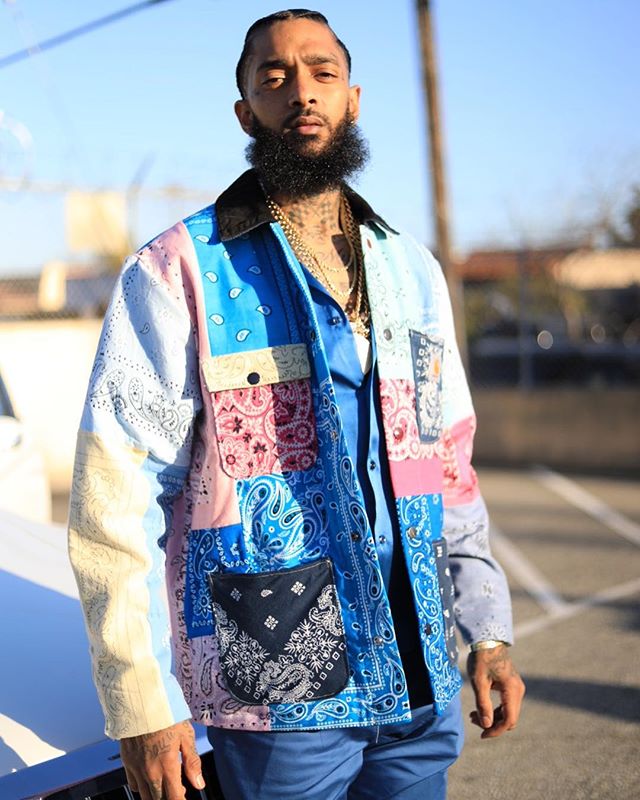 https://www.instagram.com/kingnipsey11/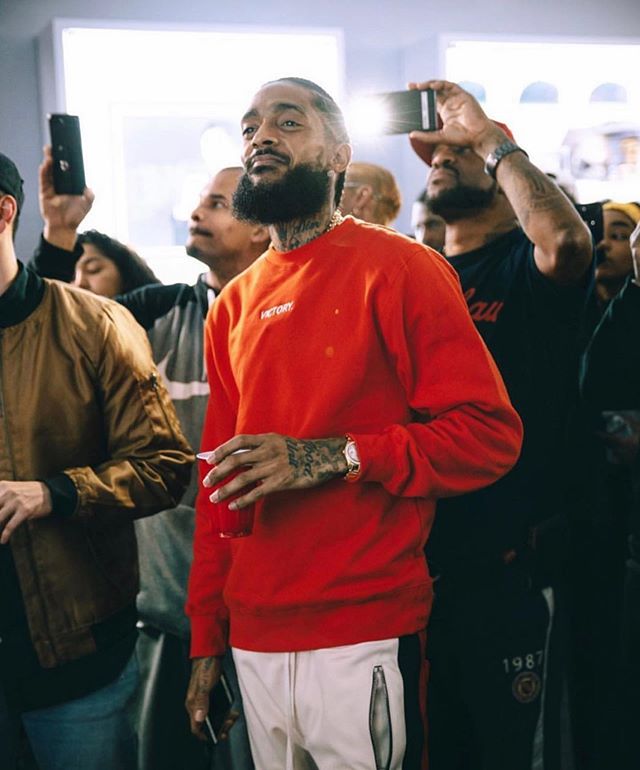 https://www.instagram.com/kingnipsey11/
https://www.instagram.com/nipseyhussle/
If there is another person with a similar beard style, it would be James Harden, aka The Beard. They both have a unique look as you can see in this photo, but they are both very similar. The biggest difference is Harden has that thick mustache to match the rest of his face where Hussle had a thinner mustache.
Nipsey Hussle Without A Beard
Nipsey was well known for his style and his image. When he burst on the scent, he did not have the incredible beard that we all knew him for. Instead he sported braids along with a thin mustache and some stubble.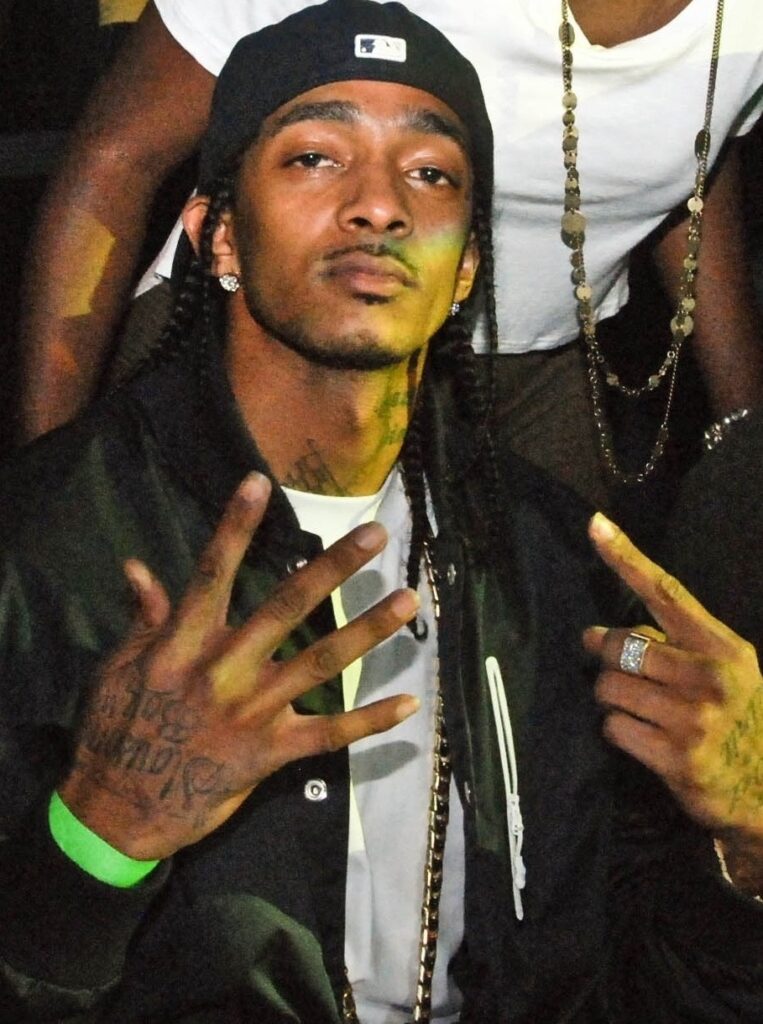 Here is a photo of Nipsey without a beard. He only has a mustache here with a small amount of facial hair. This photo was taken in 2011.
Here is a mural of Nipsey Hussle in Toronta, Canada.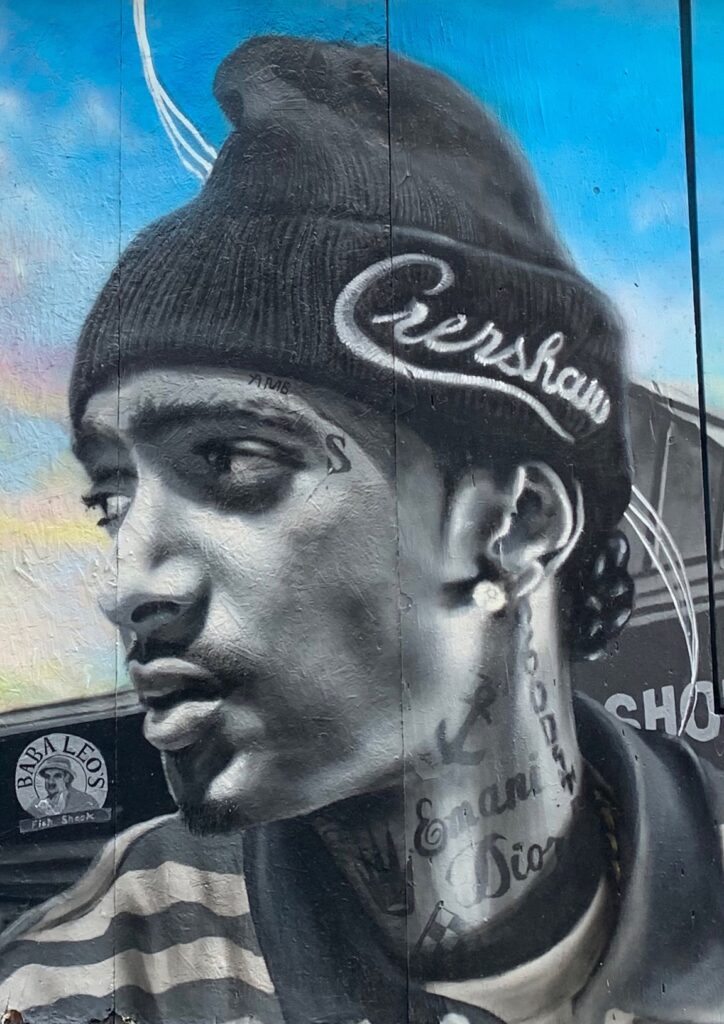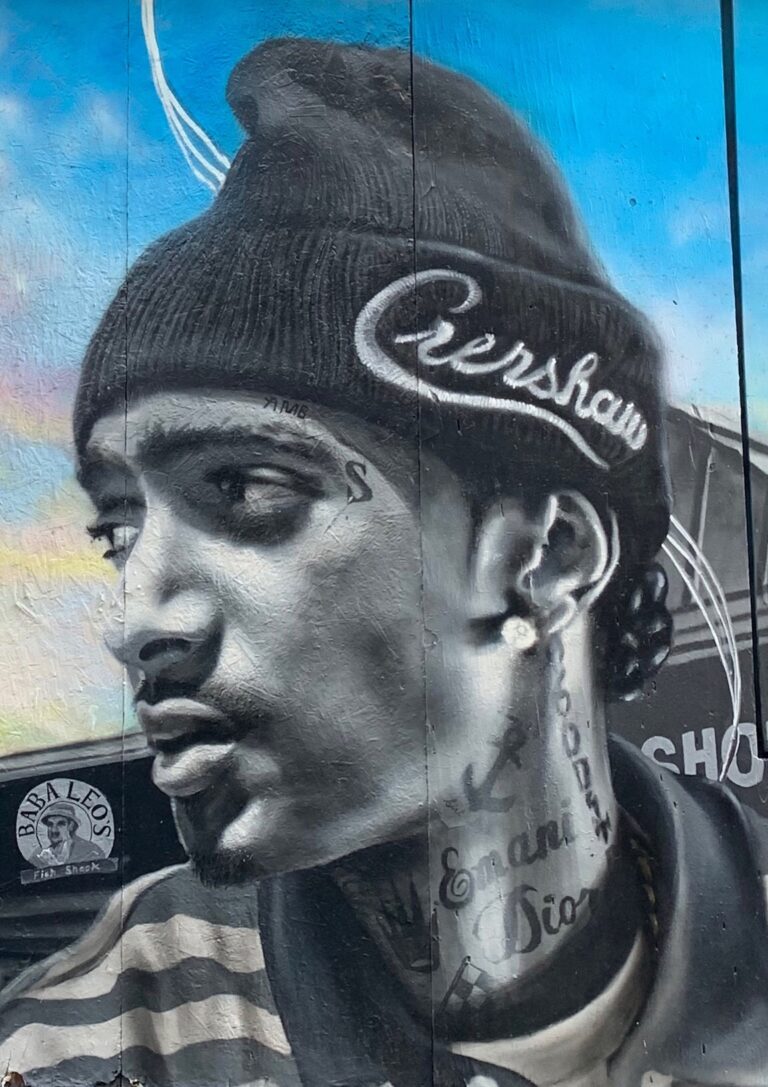 For your viewing pleasure, here is a video of Nipsey with his majestic beard in action.
featured image credit: Adam Bielawski, CC BY-SA 3.0 https://creativecommons.org/licenses/by-sa/3.0, via Wikimedia Commons