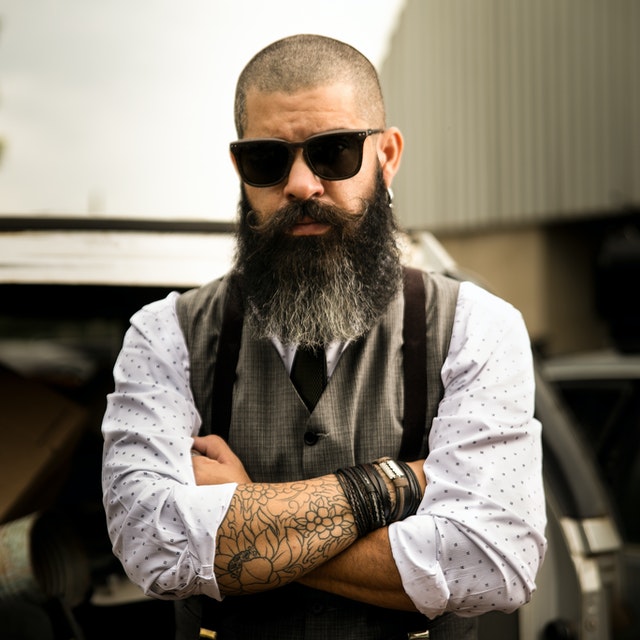 Can you blow dry your beard? Yes, you can. As a matter of fact, it may be beneficial to use a blow dryer on your beard, depending on how you want to style it.
You can even train your beard by using this technique.
The common thought is that heat damages and dries your hair, so doing this would be bad for your beard. While this is true, it is important to understand the best way to use a hair dryer so that it does not damage your hair.
As always, understanding proper use and technique will be the key to success here.
We will look at the pros and cons of blow drying your beard, how to dry your beard, and the best tools available for your beard.
How To Blow Dry Your Beard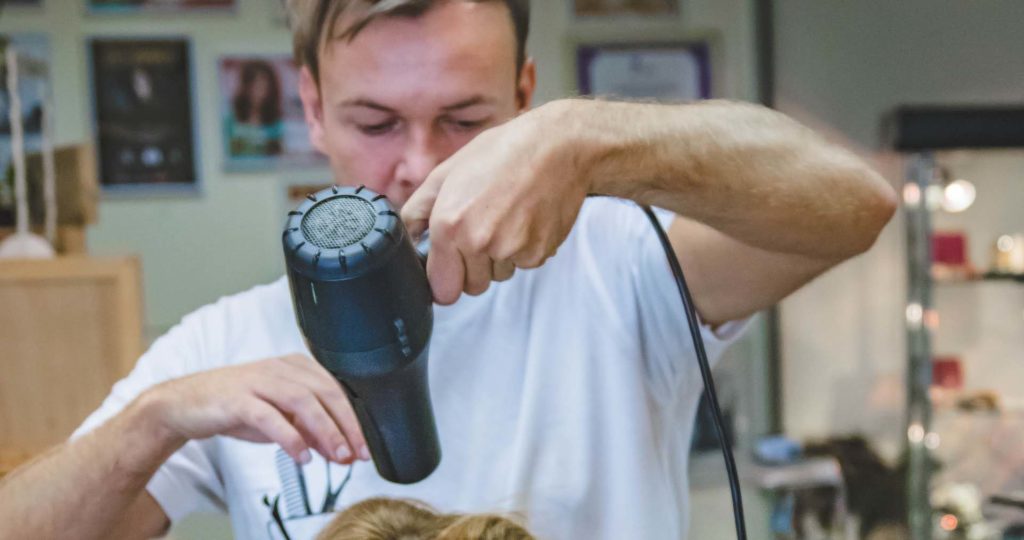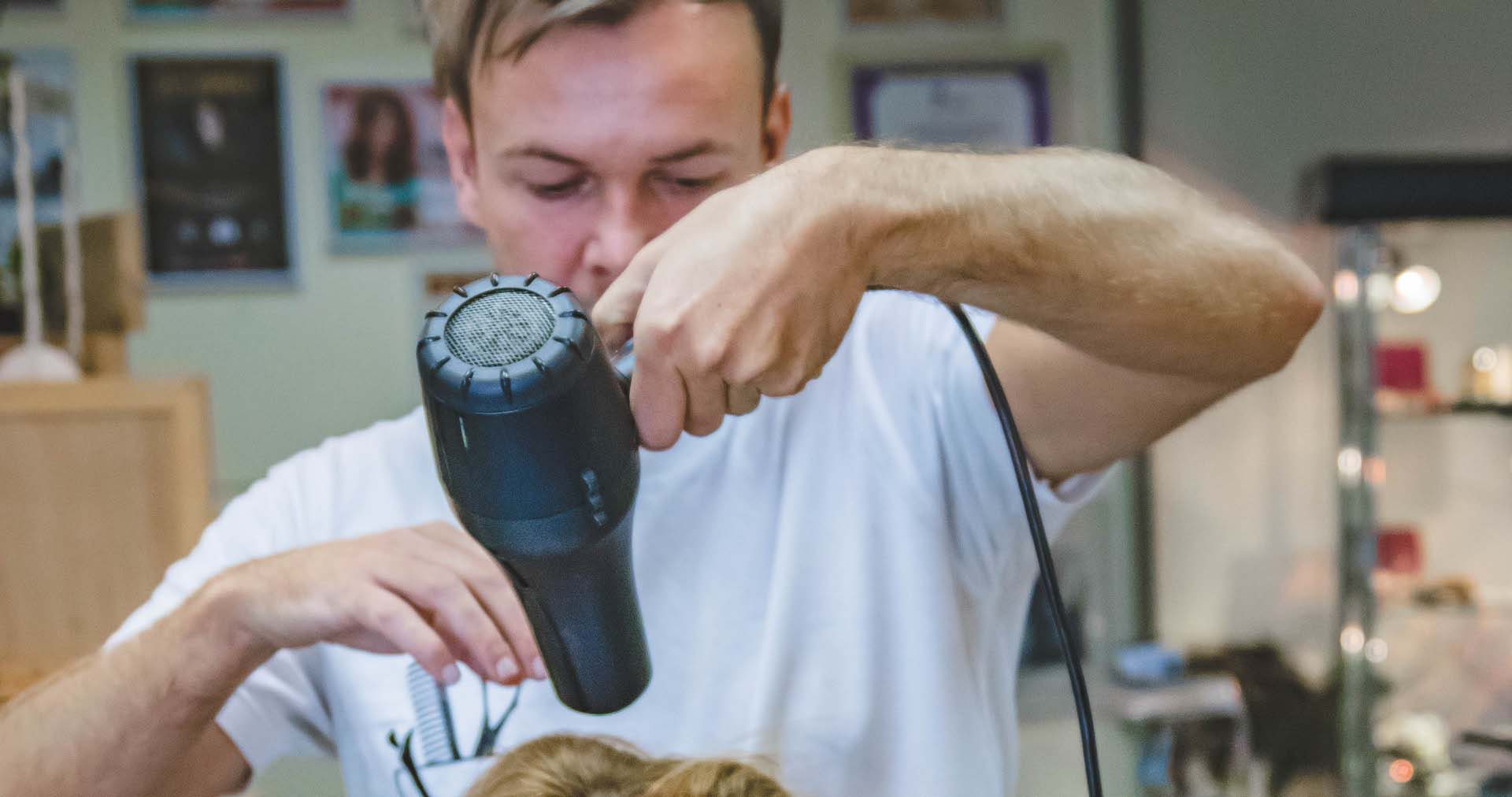 Start by putting your hair dryer on a low setting. Then blow dry in the direction you want to style it while using a comb or beard. Make sure you have a directional nozzle on your blow dryer because this will help direct the warm air over your beard.
Make sure to keep the tip around 6 inches from your beard hair and do not overheat.
Once your beard is dry and styled, turn on the cool setting and work your way through again. This helps to set the style.
Additionally, you can apply a good beard balm or beard oil. This will help to condition and style your beard.
A balm will provide a little bit of hold while the oil will mostly condition your skin and beard.
These are very helpful as it will restore moisture that was removed by the hot air. Even using the low setting does help to remove beneficial natural oils from you skin.
Some additional tips to keep in mind:
Applying to much heat for too long can damage your beard
Combing is essential to the process as it helps to style and helps to prevent overheating
Make sure to use a continuous motion when drying
A nozzle will help direct the heat and helps with styling
Make sure your dryer has a cool setting and a nozzle
A good, natural beard oil or balm will help condition your beard
Do this several times a week to maintain a well groomed look
If you are looking for a good hair dryer for your beard, we suggest the JINRI Professional over at Amazon.
After your shower, you should make sure that you pat your beard dry, and not use harsh, forceful movements over your face to dry your beard.
A nice pat dry is good enough, because we are going to use the blow dryer to dry and style.
The Science Behind Using Hair Dryers For Beards
According to Scienceabc, keratin in your hair is what is responsible for maintaining the shape of your hair. It is held together by hydrogen bonds.
You can change the shape of your hair by altering these bonds with heat or water. Think about that for a moment.
What happens when you wash your hair? You can rearrange and style your hair. This temporarily changes the bonds responsible for the natural shape of your beard hair.
You can also temporarily alter the bond by using heat. Gradually, after using heat, your hair will return to its natural state.
A good example would be using a beard straightener. You can make your beard nice, clean and straight temporarily, but that is not the normal bond you beard hair has.
Having said that, a study has even shown that properly using a blow dryer on your beard is better for your hair than air drying.
Final Thoughts on Blow Drying Your Beard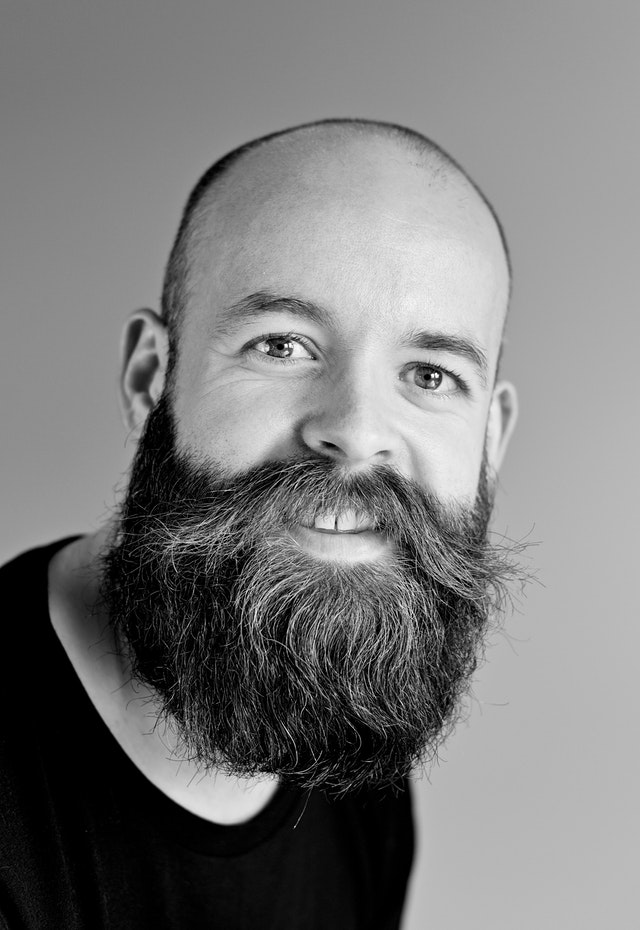 Yes, it is OK to blow dry your beard, and as some research suggests, it may even be better to do that over air drying.
In addition, it speeds up your beard care routine, and it helps your overall beard health.
The important thing to remember is that you have to use the right equipment, and you have to use the right technique.
This includes a proper dryer, a beard comb or brush, and beard oil or balm.