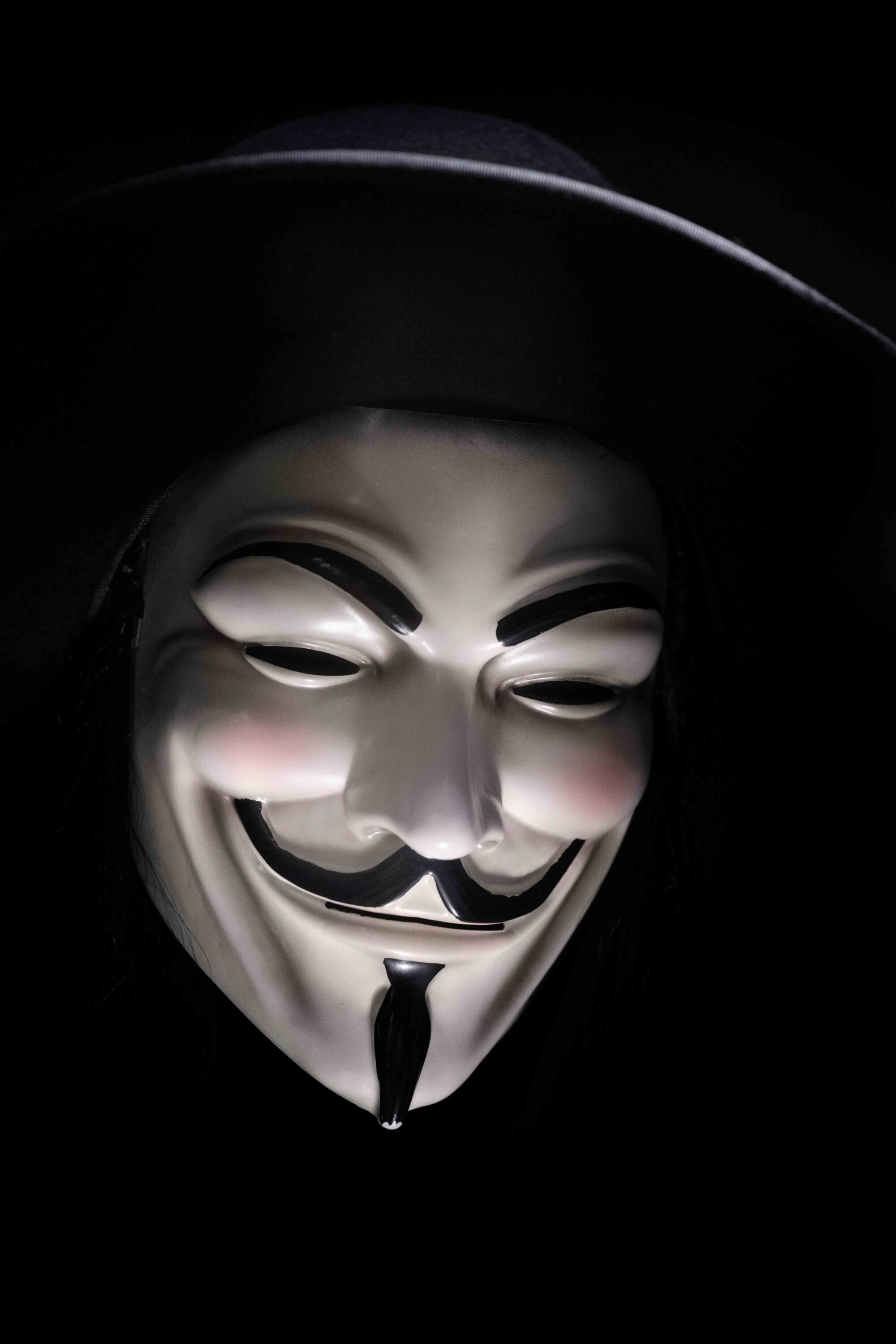 As an Amazon affiliate, we may earn a small commission if you purchase an item from one of our links.  This is at no extra cost to you, and it helps to keep our site running.
Halloween Costumes For Guys With Beards
If you are looking for some of the best ideas for Halloween costumes for guys with beards or mustaches, then you have come to the right place.  We have scoured the interwebs to provide you with the ultimate list for dressing up.
This list will give you some great easy DIY ideas on how to dress when bearded or with a mustache.
If you have a beard, you are probably not going to shave it off just for Halloween, so the best thing that you can do is match your Halloween costume to your face.
One of our favorites is the Bearded Purple Pimp.  You just need to make sure you have your own beard for this one.
Best Costumes Ideas For Bearded Men
Alan from The Hangover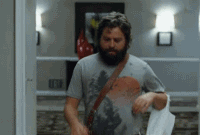 One of my all time favorites.
For this, you HAVE TO GET the shirt, a man purse, and some jeans or white Dickies, and the shades.
You could go full tilt with baby Carlos as well.
The Dos Equis Guy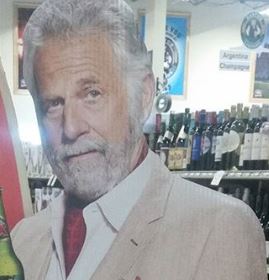 Grab yourself some empty Dos Equis bottles, a nice tan jacket and white pressed shirt and you are on your way.  Obviously, this is for our grey beards out there.
Mugatu from Zoolander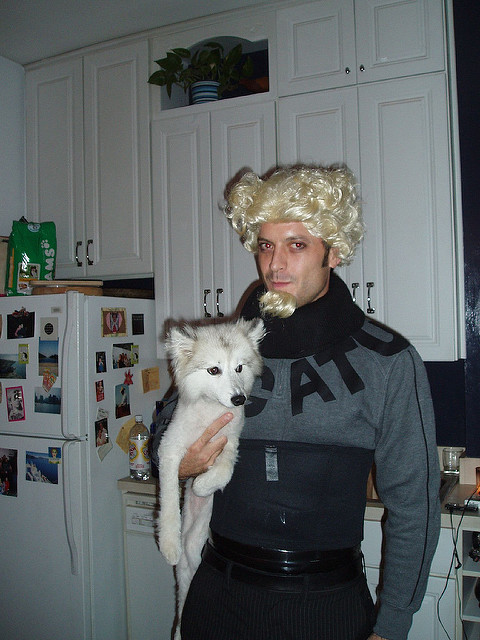 Aliens Guy Giorgio Tsoukalos is extremely among pop culture fans, especially those of Aliens and Ancient Astronauts.
Captain Jack Sparrow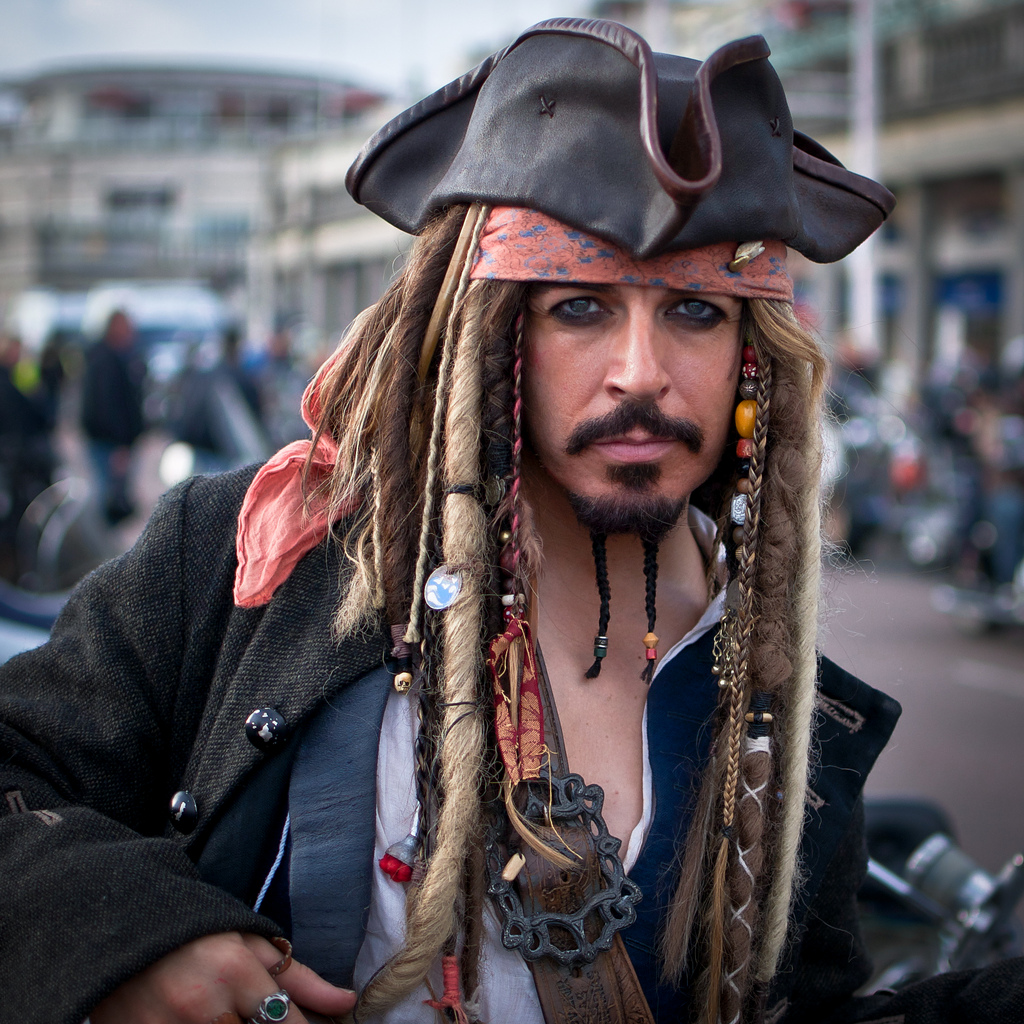 To be the part you need the full costume.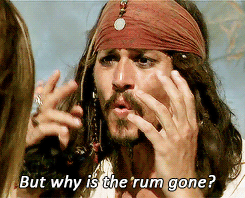 If you are not going full costume, you can grab the bandanna and dreads set here. Also check out some of the best beard beads as well, because your beard will not look without them.
Forrest Gump (The Running Version Of Course)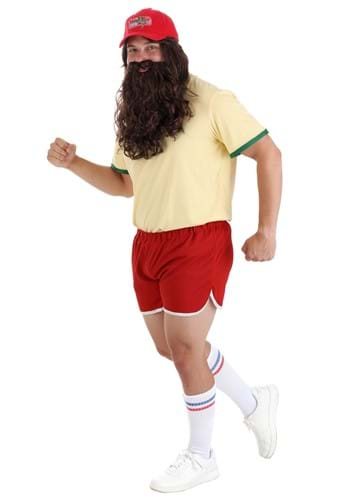 If you are not confident in your beard, you can grab the full costome like in the picture.
Items Included
Shirt
Shorts
Hat
Wig
Beard
Pair of Socks

If you already have grown your year long beard out, just grab a Bubba Gump hat, red running shorts and some white tennis shoes, and you are on your way.
Dan Bilzerian
Dan Bilzerian is the King of Instagram. You must have an incredible beard, workout, and have at your disposal multiple extremely hot women to walk around with you. Without the women, it just doesn't work as well.
Wolverine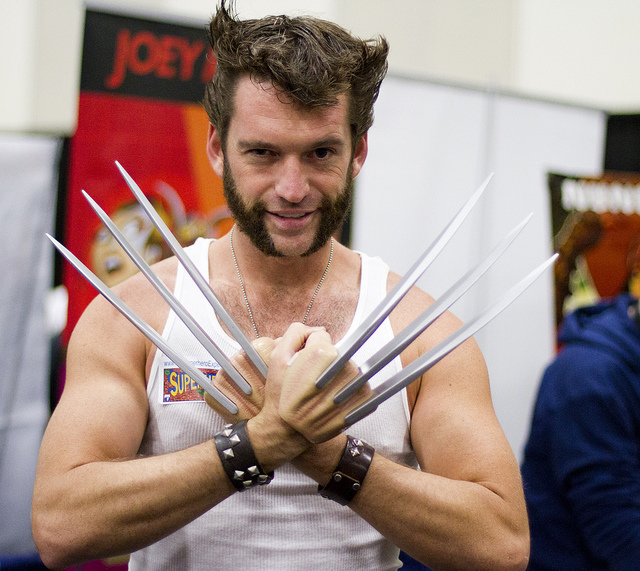 Read here if you need help with your Wolverine Beard and if you need the nifty blades you can grab them here.
Gandalf from Lord Of The Rings & The Hobbit
SteamPunk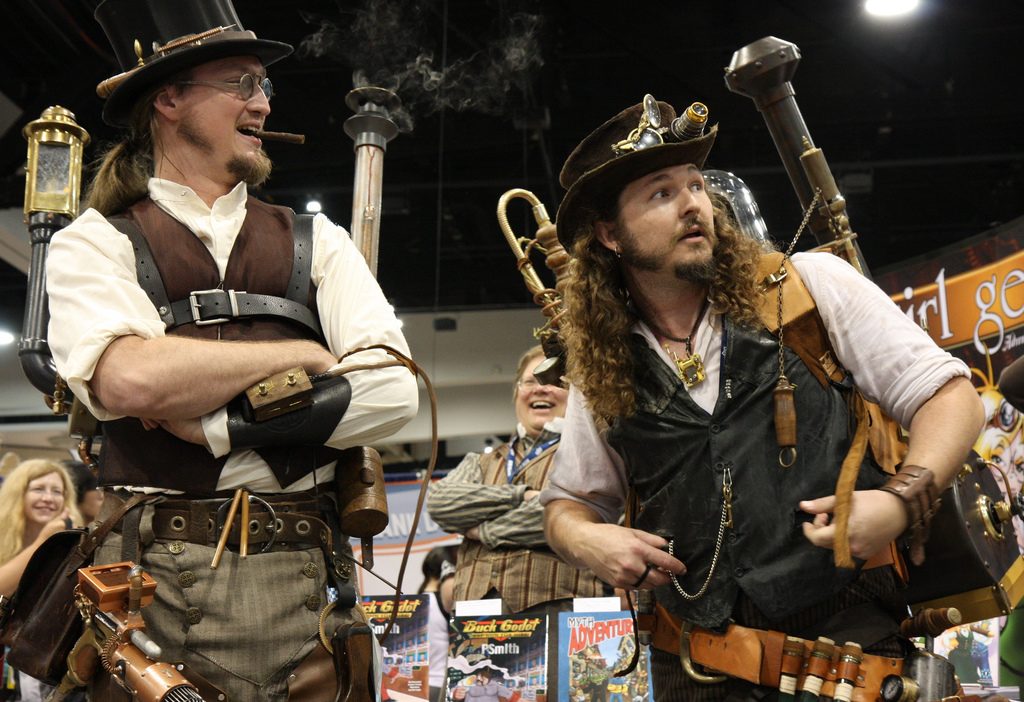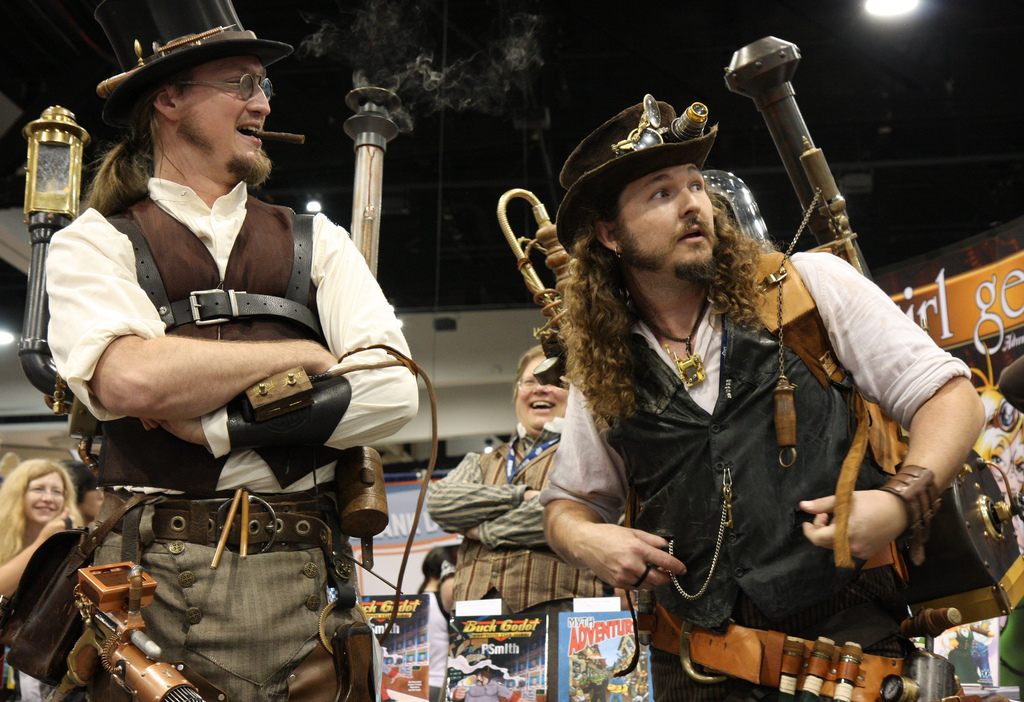 These steam punk glasses are a must have to go with your bearded costume!
Randy The Macho Man Savage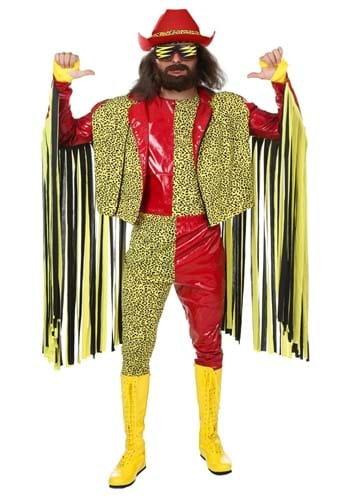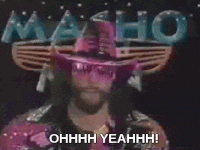 For you old school wrestling fans, this is for you. Grab the whole set, personality not included. OHH YEAHHH!!
Lt. Dangle from Reno 911
Bob Ross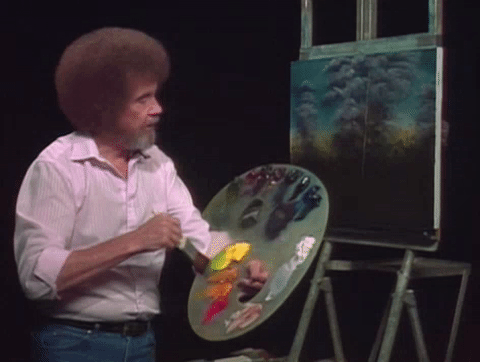 Amish Man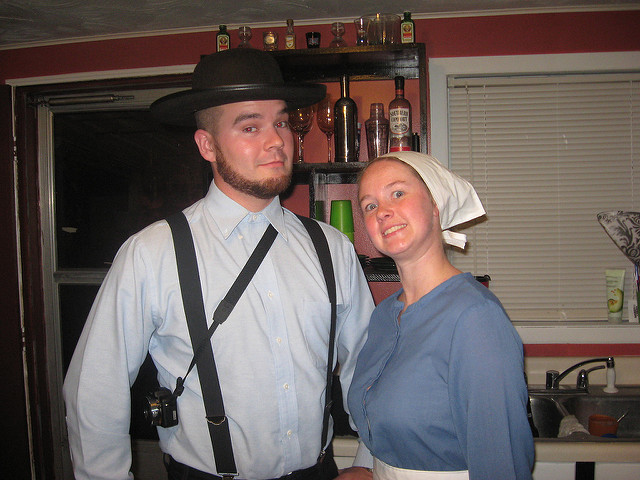 The Dude From Big Lebowski
Paul Bunyan or a Lumberjack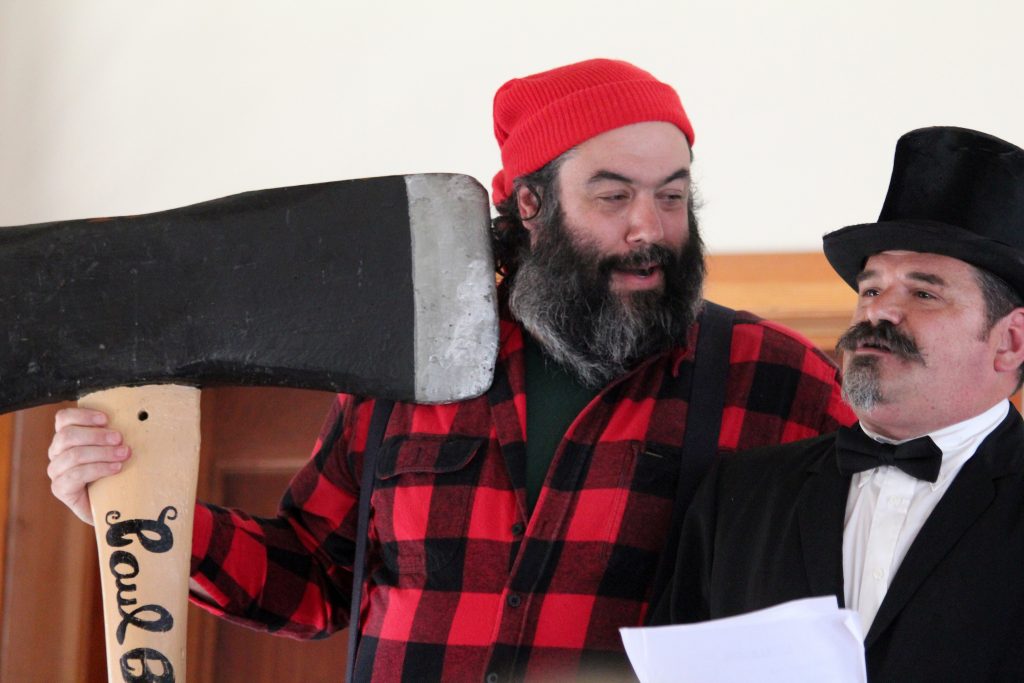 A Beer Drinking Papa Smurf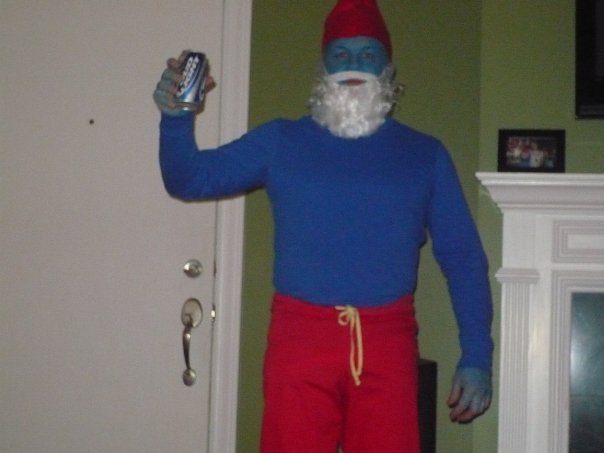 A Magician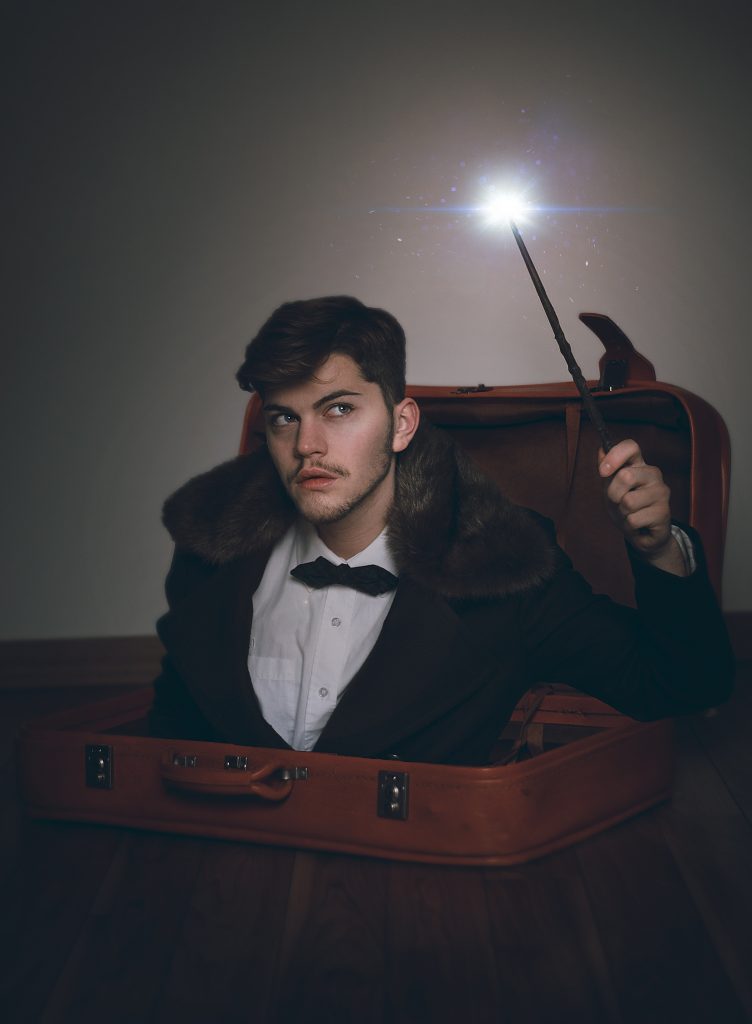 You could pull off a magician without a beard, but let's be honest, it would be pretty lame.
Santa Claus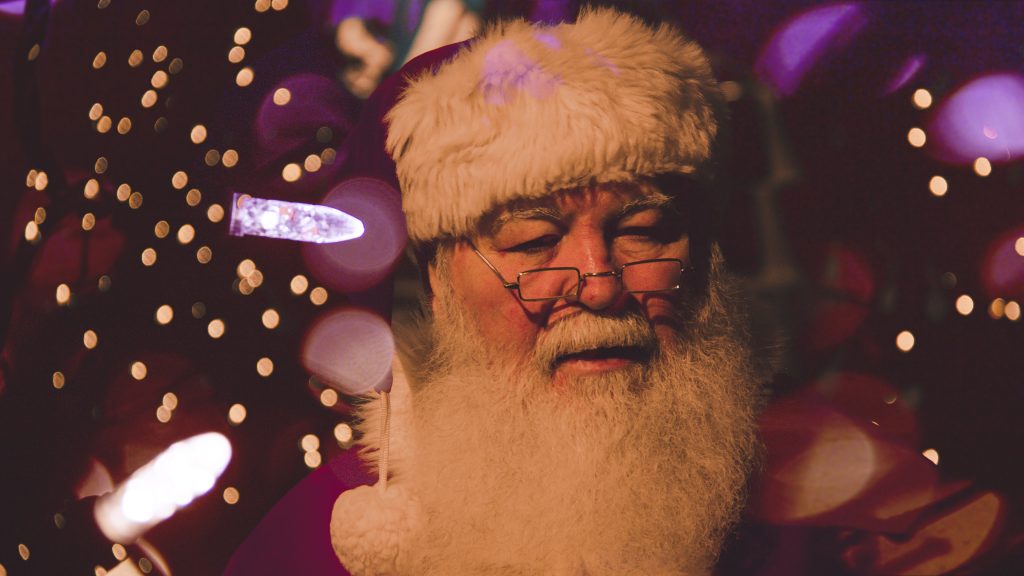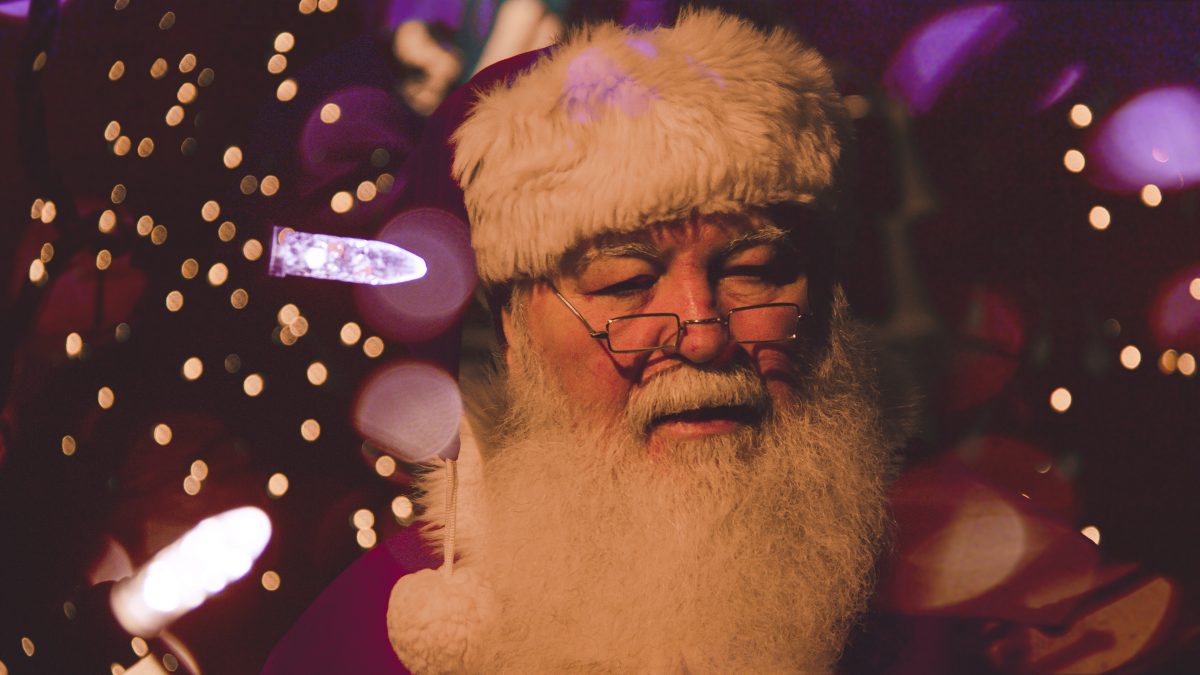 One of the most iconic bearded people known throughout the world. It takes a nice beard to pull this one off.
Abe Lincoln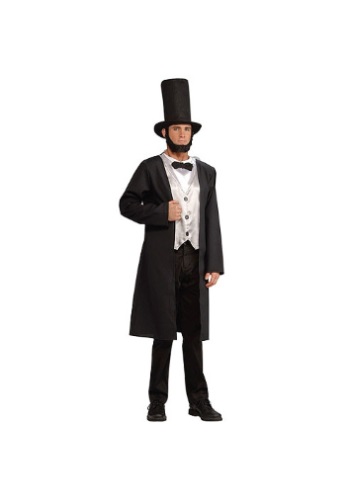 Other Ideas For DIY Bearded Costumes
Drake
Mr. T
Jon Snow
Giorgio A. Tsoukalos (Aliens guy from History Channel)
Aquaman
Thor
Ron Burgundy
John Wick
Silent Bob
ZZ Top
Hagrid from Harry Potter
Best Costumes For Bald Guys With Beards
Heisenberg from Breaking Bad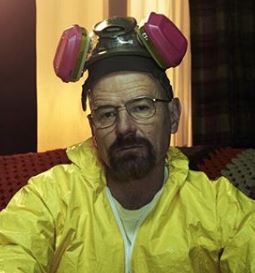 This is for you bald guys with a goatee. You'll need to grab a yellow hazmat suit, glasses, yellow shirt, and painter's mask. Can't think of a better way to go bald with a goatee.
Summary
When you have a beard, its hard to dress up as someone who doesn't have one. It just doesn't look right.
That's why you have to embrace your beard, and let it be the center piece of your Halloween costume or cos-play costume.
Are we missing one? Shoot us a comment down below and we wil try to add it.